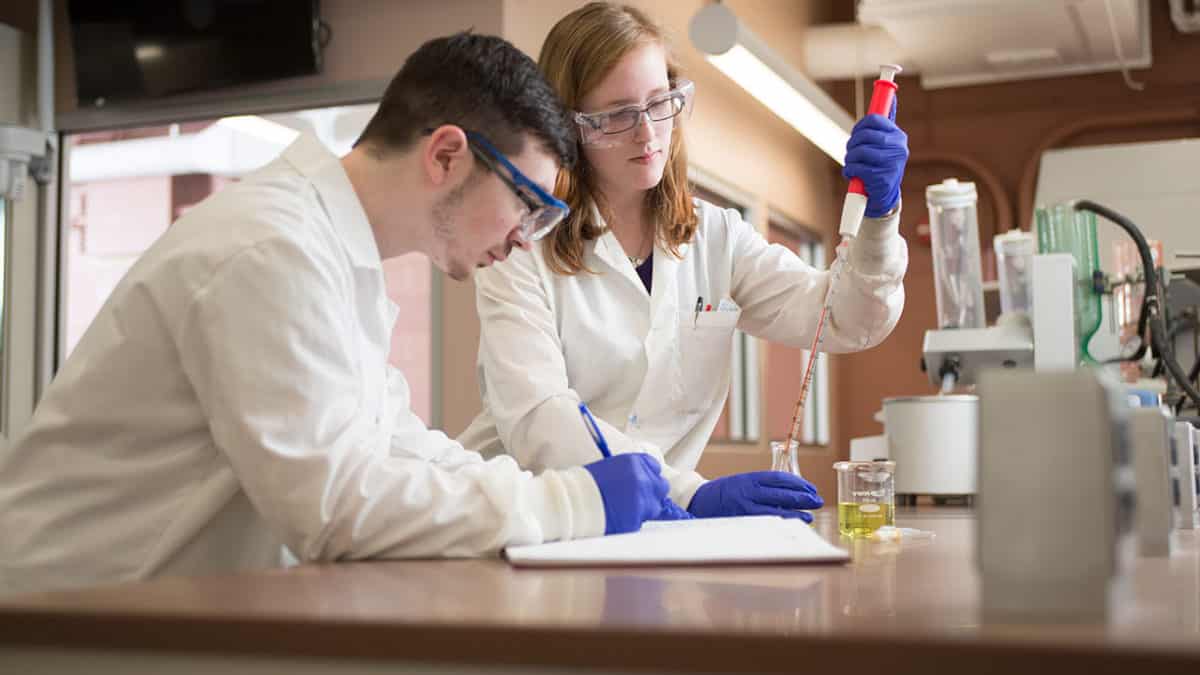 Walk-in for the post of Senior Research Fellow @ ICAR-CIRCOT, Mumbai

Though India has long been recognised as home of cotton textile manufacture, the first textile mill in India was established in early half of nineteenth century. However, concerted efforts to increase cultivation of cotton and improvement of quality of Indian cotton was initiated only during the second decade of nineteenth century, mainly due to  serious reduction in the growth of cotton in the United States of America (USA).
A Walk-in-Interview for the following contractual position as detailed below will be held on 1st September, 2016 at 11:00 A.M. in the institute premises.
Name of the Post: Senior Research Fellow
Project: Project entitled "XIIth Plan Scheme for National Agriculture Innovation Fund (NAIF) Component (-Institute Technology Management Unit (ITMU)"
No. of Posts: One
Job Profile: He/She is required to guide entrepreneurs for translating the available technologies into potential business and carry out the technology dissemination activities by supporting the incubates at CIRCOT.
Essential Qualification: Master's Degree in Nanotechnology / Agricultural Chemistry / Agricultural Process Engineering / Mechanical Engineering / Chemical Technology / Chemical Engineering / Polymer Technology / Paper Technology / Agricultural Engin
eering OR Master's Degree in Physics / Chemistry with NET qualification (Candidates having post-graduation in basic sciences with 3 years Bachelor's degree and 2 years Master's degree must have NET qualification).
Pay: Rs. 25,000/-+ H.R.A. p.m.
Duration of Post: 31st March 2017 or till termination / completion of the project, whichever is earlier.
Terms & Conditions:
Place of posting: ICAR-CIRCOT, Mumbai.
Age limit: Maximum age limit is 35 years for men and 40 years for women (relaxation as per ICAR Norms)
For SC/ST/OBC candidates age limit is as per the Govt. of India norms. Such candidates claiming relaxation in age should produce the caste certificate from the Competent Authority.
Candidates who are employed in Govt. organization should produce "No Objection Certificate" from the Employer.
Position is purely temporary basis and co-terminus with the scheme. Selected candidate will not be entitled to claim for regular appointments/absorption either in this Institute or (CAR
No T.A./D.A. will be paid for appearing in the interview
Candidates may appear for walk-in-interview with bio-data in prescribed format, two photographs and original testimonials and with one set of photocopies of each. If Degree Certificate is not available provisional degree certificate should be produced
Canvassing in any form will disqualify the candidature. The Director's decision shall be final & binding in all respect.
Candidates will have to report at this Institute one hour prior to scheduled time with all documents in original for verification etc. Candidate can come up-to 11.30 am.only.
How to Apply:
Interested candidates can attend the scheduled Walk-in Interview.
Walk-in Interview:
Date: 1st September, 2016
Time: 11:00 A.M.
Venue: ICAR-CIRCOT, Mumbai.