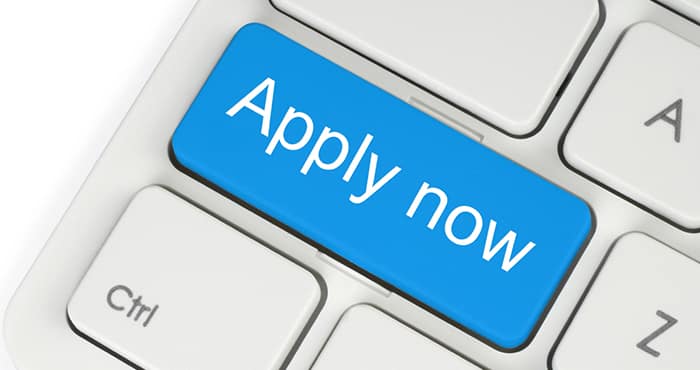 A global healthcare leader, Novartis has one of the most exciting product pipelines in the industry today. A pipeline of innovative medicines brought to life by diverse, talented and performance driven people. All of which makes them one of the most rewarding employers in their field.
Post: Pharmacovigilance Expert.
Job Description   
Provide support to the Brand Safety Leader/Pharmacovigilance Leader (PVL/BSL) in monitoring the safety profile of assigned products by providing quality deliverables within agreed timeframes and adhering to a high standard of accuracy in compliance with IMS business rules, standard operating procedures and global and local regulatory requirements.
1. Assist the BSL/PVL in monitoring the safety profile of products potentially including activities such as literature review, evaluation of individual cases or signal detection. Medical review of single case reports will be performed by associates possessing medical degree.
2. Together with the BSL/PVL, co-author the PSUR including analytical input to PSUR for known and potential risks defined in the RMP.
3. With BSL/PVL, assist in the development, maintenance and implementation of the RMP including the coordination with other line functions for associated activities such as updates, management of large datasets for analysis purposes and the ongoing tracking of commitments and
effectiveness measures
4. Assist in evaluating and writing other safety deliverables including but not limited to clinical overviews, ad hoc health authority queries, drug safety product profile (DSPP), drug safety update report (DSUR)
5. Assist in providing safety input to DRA and clinical documents (e.g. core data sheet and investigator brochure)
6. Play an active role in standing and ad hoc Safety Management Team (SMT) and Safety Project Team (SPT) meetings
7. Play an active role in SIGDET and MSRB meetings including preparatory activities
8. Interface with the clinical team for safety matters including follow-up on events of interest and input into site queries regarding adverse events, updating on PVO requirements
9. Lead the training and mentoring of internal and cross-functional team members
 Minimum requirements   
Bachelor of Science in Pharmacy /Bachelor of Science in Nursing / PharmD/PhD in relevant field or Medical Degree (MBBS or MD) required. Medical degree is essential for associates performing medical review of single case reports. Good knowledge/fluency in English. Knowledge of other languages desirable.
Experience/Professional requirement:
• May be a first job in the pharmaceutical industry for an MD with 3 or more years of clinical experience after graduating from medical school
• Experience in safety document or medical writing including experience coding with MedDRA and WHO dictionaries in preparation of these reports preferred
• Excellent understanding of clinical trial methodology, GCP and medical terminology
• Attention to detail and quality focused
• Strong organizational and project management skills
• Strong negotiation and communication skills, and the ability to operate effectively in an international environment
• Excellent understanding of physiology, pharmacology, clinical study objectives, and the drug development process
• Strong technical and problem solving skills
• Good presentation skills
• Strong computer skills including, but not limited to, creation of spreadsheets, templates, presentations and working with safety databases/applications.
• Ability to work independently, under pressure, demonstrating initiative and flexibility through effective innovative leadership ability.
• Ability to mentor, and coach within IMS and cross functionally
• Ability to lead global work groups
• Ability to lead and deliver initiatives
Additional Information:
Job ID:  190971BR
Experience:3+ Years
Industry Type: Pharma/Biotech/Clinical Research
Functional Area: R&D
Location:   India
End Date: 5th August, 2016