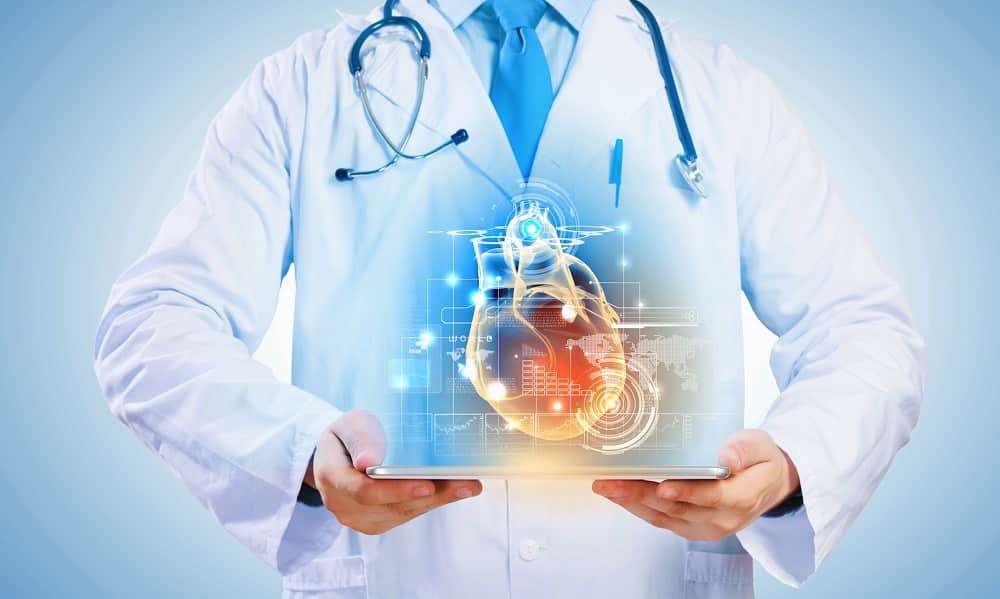 Founded in 1849, Pfizer is the world's premier biopharmaceutical company taking new approaches to better health. We discover, develop, manufacture and deliver quality, safe and effective prescription medicines to treat and help prevent disease for both people and animals. We also partner with healthcare providers, governments and local communities around the world to expand access to our medicines and to provide better quality health care and health system support. At Pfizer, colleagues in more than 90 countries work every day to help people stay happier and healthier longer and to reduce the human and economic burden of disease worldwide.
Post : Sr. Executive – Remediation – Investigations & Change Management.
Responsibilities   
• Support Investigation Manager with the execution of remediation work plan which include but limited to:
• Assist cross functional investigation team (e.g. Production, Quality, and Regulatory) with    high risk / complex investigation by providing guidance and qualify oversight (e.g. risk and impact assessment, hypothesis development and testing, root cause analysis, scientific / technical writing, following SOP)
• Reducing compliance risk of new and existing high risk investigations records and associated CAPA records for key elements such as impact / risk assessment, scientific approach, sufficient supporting data &amp
; justification, proper and effective use of investigation tools
• Assist Investigation Manager's program for improving site's investigation process and capability, activities include but not limited to:
• Improving procedures for simplification, effective guidance, and ease of execution
• Improve cross functional investigation team members' capability for executing and documenting investigation (e.g. hypothesis development and testing, root cause analysis, scientific / technical writing)
• Train investigation team on effective use of investigational and quality improvement tools and techniques (e.g. DMAIC, Fishbone diagram, 5 Whys)
• Provide regular update to Investigation Manager with progress reports, metrics related to remediation activities program for update to site leadership team and executive steering committee
• Timely escalation to Investigation Manager of any competing priorities and risk to ensure timely completion of remediation work plan activities
• Along with Investigation Manager, function as the site's subject matter expert on investigation and advise site on leading practices for conducting effective investigation to support continuous improvement.
Qualifications :  Bachelor's Degree in Science, Engineering or Pharma (B.Tech / B.E /  B.Pharm / M.SC) or masters in science; Master's Degree / MBA Preferred.
Candidate Profile :  
Minimum 5 years of experience in Quality Systems/Compliance/Manufacturing Quality/Quality Control with emphasis on CAPA and investigation Preferably Worked in Pharmaceutical / Biotech / manufacturing company with API experience; however, candidate with desired investigation experience from medical device companies can be considered as well
Additional Information:
Experience: 5 yrs
Qualification: Masters / Bachelor's Degree
Location: Aurangabad
Industry Type: Pharma
Last date: 5th August, 2016
Job ID    : 1033985