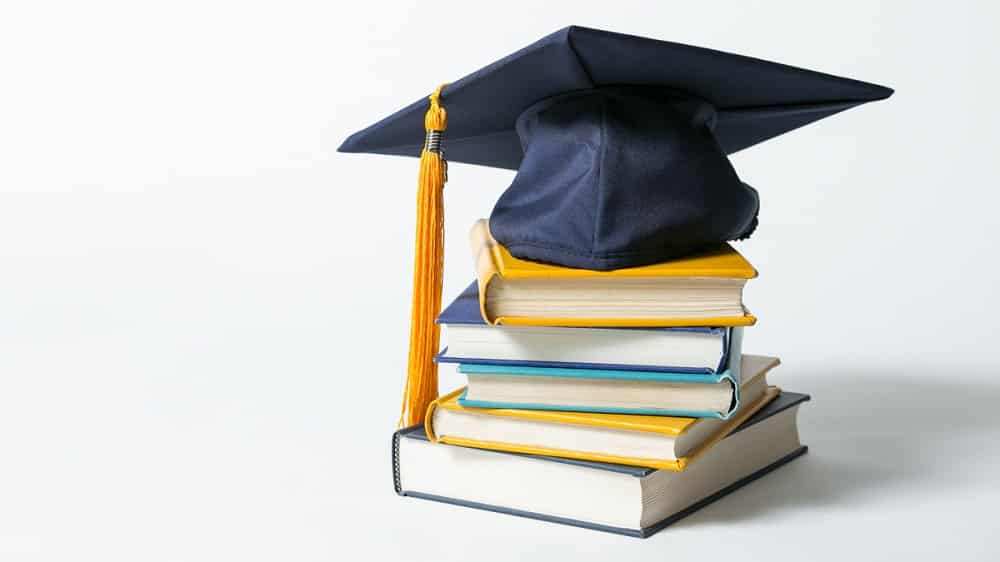 Kuvempu University is a young affiliating University in Karnataka. Established in 1987, it is a University with a distinctive academic profile, blending in itself commitment to rural ethos and a modern spirit. It has 41 Post-Graduate departments of studies in the faculties of Arts, Science, Commerce, Education and Law. Offering 45 Post-Graduate Programmes, 4 P.G.Diploma and one Under-Graduate programme. The University has 80 affiliated colleges, three  constituent colleges (among three, one is autonomous college) and other one autonomous college, one B.P.Ed. college, and 17 B.Ed. colleges under its jurisdiction spread over 2 districts of Shimoga,  and Chikmagalur. It also has outlying regional Post-Graduate centre at  Kadur.
Post : Pharmaceutical Chemistry (Kadur) – 04 Posts
Applications are invited in duplicate from the eligible Candidates for the available Guest Faculty positions, as shown below, in various PG departments at the University campus Shankaraghatta, PG Centre Kaduru and the Sahyadri College Campus, Shivamogga, for the Academic year 2016-17.
Instructions to the Applicants
1. The service conditions of the Guest Faculty are subjected to the decisions to be taken from time to time by the University.
2. The services of the Guest Faculty shall be taken only for the additional teaching workload and to
the end of the academic year 2016-17, and thereafter automatically terminated without any notice.
3. Guest Faculty services are purely a ad-hoc arrangement shall not be treated as temporary / part-time are any other force of service.
4. The Candidates should possess the Post Graduate Degree from a University recognized by the UGC / State Government securing at least 55% marks in the relevant subject. The Candidates possessing Ph.D. / NET / SLET and teaching experience shall be given preference.
5. If the Candidates with above qualifications are not available, preference will be given to those who have PG degree along with teaching experience in the relevant subjects.
6. Candidates claiming reservation should submit copies of the Caste / Category certificate issued by the competent authorities along with other relevant documents.
7. The application form can be downloaded from the University websitewww.kuvempu.ac.in.
8. The filled-in application along with all the relevant documents in duplicate shall be submitted to the Principal of the College concerned on or before 11-07-2016 by 4-00 pm.
9. Those who have worked as Guest Faculty in the previous academic years shall also submit their application afresh.
10. The application received after the last date will not be considered.
11. The University will not be responsible for any postal delays.
12. The Candidates who are not eligible need not apply.
13. Since the Guest faculty appointments are made as per the roster rules prescribed by the Government of Karnataka, the eligible Candidates of all categories may submit their applications.
14. The Candidates should clearly mention on the envelope "APPLICATION FOR GUEST FACULTY in ………………."