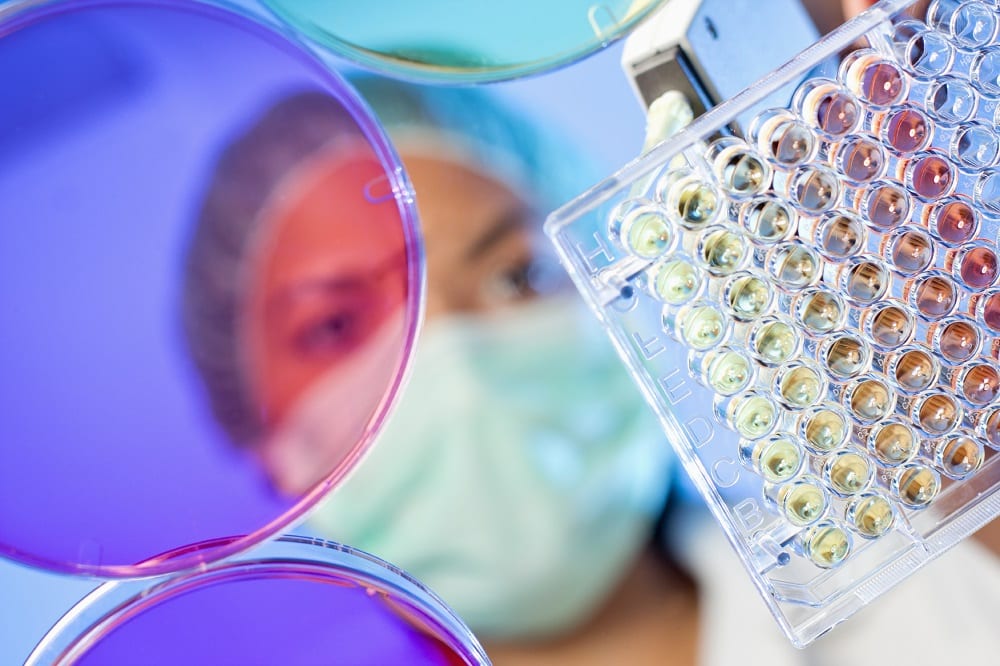 Ph. D. Programmes conducts CCS Haryana Agricultural University
Disciplines : College of Agriculture  : Agricultural Economics, Agronomy, Entomology, Forestry etc., Basic Sciences Discipline Chemistry : Chemistry, Biochemistry, Plant Physiology, Zoology, Sociology etc., College of Home Science : Foods and Nutrition, Human Development and Family Studies, Family Resource Management, Textiles & Apparel Designing, Extension Education & Communication Management
Qualification : The minimum qualifications for admissions of fresh as well as in-service candidates shall be 60% marks (where OGPA is not given) or a grade point average of 6.5 (10.00 basis) at Master's level in the subject concerned (special requirement of subjects for admission to College of Agriculture and Basic Sciences disciplines is given below) from a recognized University. The marks obtained of the project report will not be included in the aggregate marks at the time of preparation of merit.
Scholarships : The University awards merit scholarship of Rs. 800/- to each student per month. This scholarship is however, offered to only 25% of those students who have been admitted against the Haryana Resident seats. The amount of scholarship will be Rs. 1200/- per month if the recipient is a girl student. If an occasion arises for re-award of scholarships, the
number of scholarships is determined by the strength of the class at the time of re-award. After award of scholarships, when the fraction is half or more than half, it is to be taken as one for the purpose of award of scholarship.
Price (including Agriculture Aptitude Test /Counselling fee) for submission of on-line application form : Rs. 1000/- (Rs. 250/- for SC / BC/ Economically backward Persons in the General castes)
Note : No Entrance Test
How to apply
Interested candidates should apply online. Last date of receipt of application 05.12.2016.