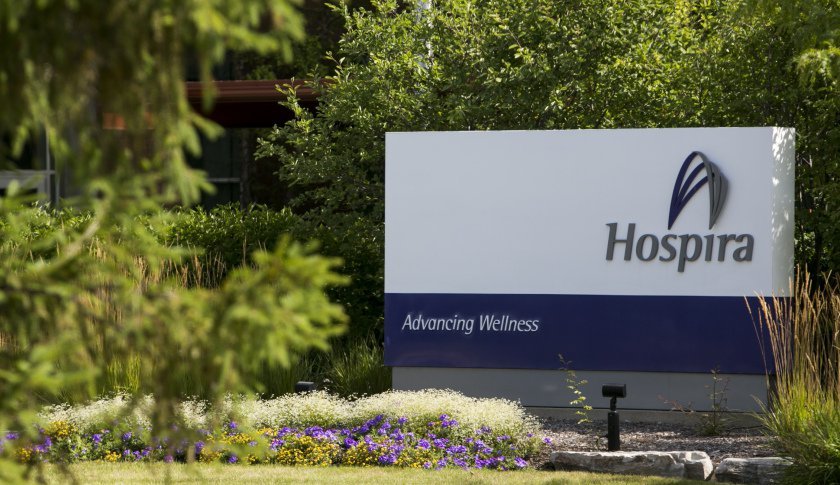 Hospira is the world's leading provider of injectable drugs and infusion technologies. Through our broad, integrated portfolio, we are uniquely positioned to Advance Wellness™ by improving patient and caregiver safety while reducing healthcare costs.
Job Title: Downstream – Pilot Facility
Job Description:
To plan and execute downstream process experiments employing chromatography, membrane separation and other downstream process techniques
To conduct experiments related to scale-down model evaluation, downstream process validation
To prepare procedures for effective implementation of good laboratory practices
To analyze and verify experimental data, generate trends and technical reports
To assist in purchase of reagents and consumables for conducting downstream experiments.
Conducting experiments involving high throughput chromatography techniques and DOE
Participate in training for conducting experiments involving new techniques and technologies.
To assist in maintaining protein purification infrastructure, including equipments and accessories
Assist the team in maintaining data, records and developmental summaries
Ensure the Good Lab Practices and personnel safety.
Qualifications: B.Tech/M.Tech Biotechnology/Biochemistry

Experience: 0-2 years

Location: Chennai

How To Apply:

Interested candidates can apply online via the link below.