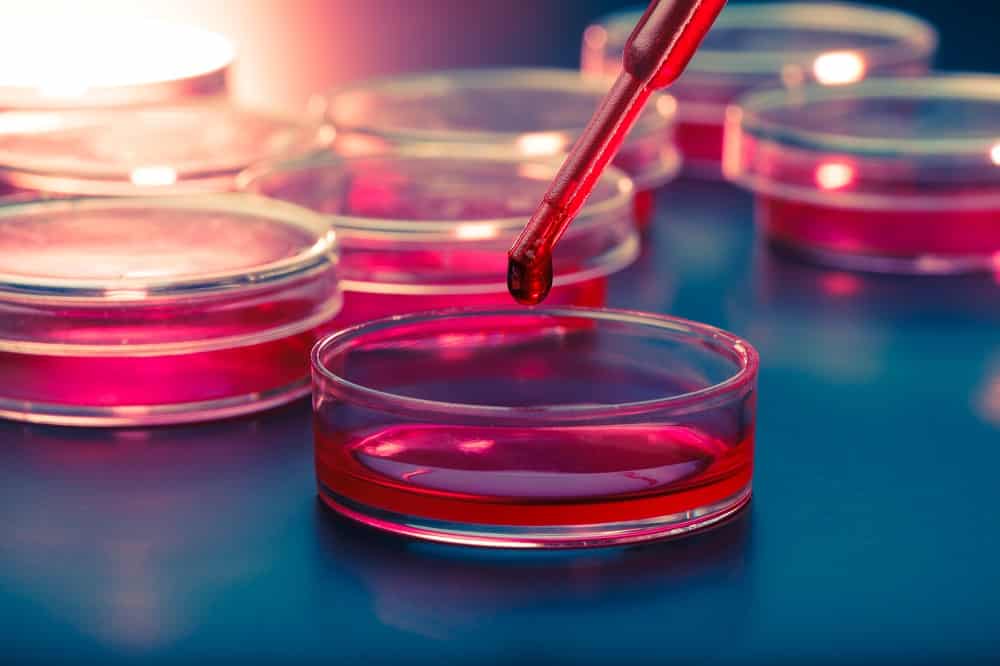 class="rtejustify">Novo Nordisk is a global healthcare company with 89 years of innovation and leadership in diabetes care. The company also has leading positions within Haemophilia care, growth hormone therapy and hormone replacement therapy. Headquartered in Denmark, Novo Nordisk employs approximately 33,300 employees in 75 countries, and markets its products in more than 190 countries Novo Nordisk's B shares are listed on NASDAQ OMX Copenhagen (Novo-B).
Post: Clinical Publisher
Job description
We are looking for new colleagues to take on position as Clinical Publisher. In this position the main tasks include compilation and publishing of Clinical Trial Reports, Investigator's Brochures and other Submission documents.  We cover all clinical development projects within Novo Nordisk's different therapy areas, and the focus and daily tasks depend on the type of document and the life cycle stage of the project. Planning and coordination of activities in a cross-disciplinary setting is also a central part of the job, and we expect that you are capable of driving the publishing process and manage the involved stakeholders. The job is globally oriented and requires close collaboration with colleagues in other skill areas both in India and Denmark.
Qualifications
You should have a university degree within natural sciences (M.Sc., M.Sc. Pharm. or equivalent) including skills of use of document management systems, Adobe Acrobat Professional and MS tools: Outlook, Excel, Word, and PowerPoint. Preferably you should have good experience in using tools like Liquent insight ePUB, ISI toolbox, eCTD reviewer and Lorenz validator. You should have the ability to communicate, plan and coordinate multiple simultaneous activities.
You are a strong team player who adapts easily to a changing environment with tight deadlines, and you are good at planning, coordinating and reaching consensus. You are thorough, structured and conscientious, and you have a good sense of humour.
At Novo Nordisk Research & Development, GD GSC, our trust in our employees has always been one of the cornerstones of the way we work. Working here, you'll be part of a team of the best and brightest in your field, where scientific integrity is standard and shared responsibility taken for granted. We use our skills, dedication and ambition to make a change in the lives of many people with chronic diseases in our own way. You will get the opportunity to take part in this, and in addition enhance your career, benefiting from the possibilities for professional and personal development provided by Novo Nordisk.
Additional info:
Qualification: M.Sc., M.Sc.Pharm. or equivalent
Location:karnataka, Bangalore
Job Type: Full Time
Industry type: Research & Development