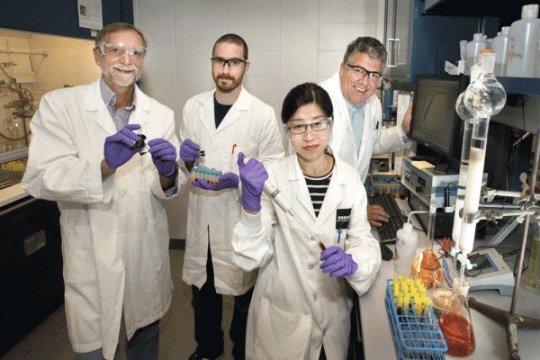 ADV No.01/Chem.Engrs/2016
Scientist/Engineers 'SC' (Chemical Engg.) recruitment in Semi-Conductor Laboratory (SCL)
Qualification : B.E./B.Tech. or equivalent in Chemical Engineering in First Class with an aggregate minimum of 65% (average of all Semesters) or CGPA/CPI Grading of 6.84 on a 10-point scale.
No. of Post : 02
Pay Band : Rs.15600-39100
Age :18-35 years
How to apply
Interested candidates may send their applications in the prescribed format envelope containing Applications complete in all respects along with its enclosures properly tagged/ stapled super scribing "Application for the post of 'Sci./Engrs. 'SC' (Chem.Engg.)', should reach Sr. Admn. Officer, P&GA (Est.) Semi-Conductor Laboratory, Sector 72, S.A.S. Nagar 160071, Punjab on or before 08.07.2016. by 'ordinary post' only.
View Original Notification