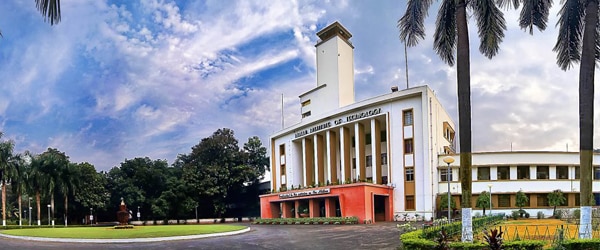 Eligibility : ME/M.Tech, MSc, BE/B.Tech
Location : Kharagpur
Last Date : 10 Jun 2016
Hiring Process : Written-test
IIT/SRIC/R/HPF/2016/82
JRF Organic Chemistry jobs opportunity in IIT Kharagpur
Qualification : M.Tech or B.Tech/BE/M.Sc degree having first class in Polymer Technology/Rubber Technology/Textile Technology/FiberTechnology/Chemical Engineering/Applied Chemistry/Organic Chemistry with experience in Polymer/Rubber Technology with valid GATE/NET score. The candidate should be well-versed in writing the scientific documents and reports.
No.of Post : 01
Consolidated Compensation : Rs. 25,000
How to apply
Interested eligible persons may apply on plain paper, giving full bio-data along with attested copies of testimonials on or before 10th June, 2016. 
IIT Kharagpur started its journey in the old Hijli Detention Camp where some of our great freedom fighters toiled and sacrificed their lives for the independence of our country. The history of IIT Kharagpur is thus intimately linked with the history of the Hijli Detention Camp. This is possibly one of the very few Institutions all over the world which started life in a prison house.