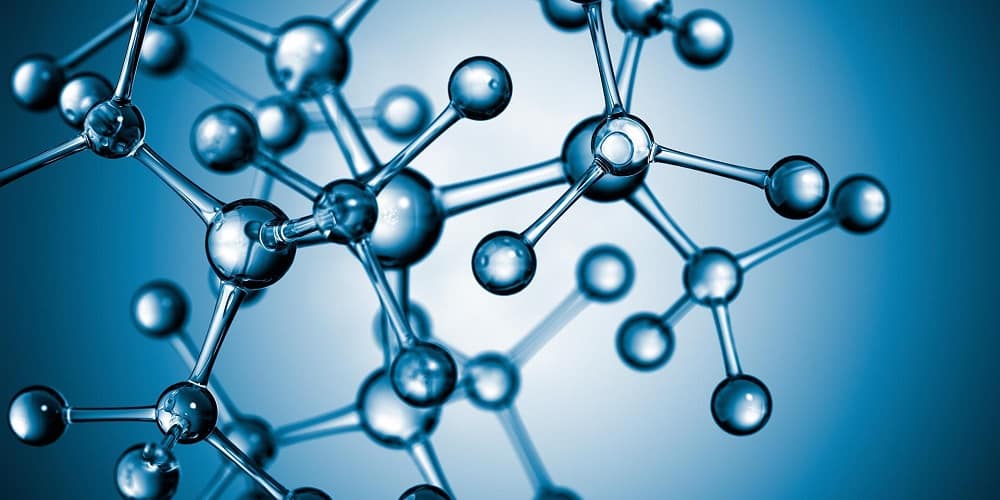 Job ID 1600008216 Date posted 05/09/2016
Location
Bangalore 
Karnataka 
India
Job Description

The Boeing Research & Technology Center established in Bangalore during 2009, conducts research in areas related to improving the technologies and design methods for current and future aerospace products.  Besides doing in-house research, the Center is also partnering with selected Academic Institutions, Government Laboratories and Private Enterprises across India.

The Centre has openings for Research Engineers / Scientists to support Research and Development in the area of materials and manufacturing technologies for aerospace applications.

Specific work assignment would include R&D on polymers and composite reinforcements, and associated laboratory synthesis, testing, and characterization. The selected individual will carry out research, in coordination with internal stakeholders, to address the needs of Boeing businesses.

The position will be located in the Boeing Research and Technology Center, Bangalore, India, and report to the Senior Manager, Materials and Processes.

Candidate must have experience with chemicals /materials handling and processing.

Masters in Chemistry or Materials Science with research experience in polymers and composites development. The experience could be as part of subsequent research in academic or industrial environment.

The successful candidate will have worked in a lab environment with specific experience in Organic / polymer synthesis, emulsion polymerization, free radical polymerization, and development of reinforcements for composite materials. Should have experience in handling air sensitive chemicals and non-aqueous synthesis. Working knowledge of Chemical analysis, Polymer characterization, and Instrumental analysis e.g. voltammetry, spectroscopy, chromatography will be required.

The candidates are to be energetic; handy in the lab; able to work under general supervision with no instructions for routine work; and be able to conduct experiments with minimal instruction. The selected applicants will perform a mixture of lab task assignments, with the current primary assignments in the area of polymers and composites. He or she will contribute to the completion of specific project milestones.
The position will support: (a) project and lab management activities (b) documenting results of R&D and business support projects, and (c) providing inputs for periodic updates and reviews in the form of progress reports and project summaries.
The position will require occasional travel within India and internationally.
This requisition is for international, locally hired position. Candidates must be legally authorized to work in India. Boeing will not seek immigration and labor sponsorship for any applicants; this is the responsibility of the job candidate. Benefits and pay are determined at the local level and are not part of Boeing U.S.-based payroll. RELOCATION BENEFITS IF INDICATED ARE LIMITED TO IN-COUNTRY MOVES AND ARE NOT AVAILABLE FOR OVERSEAS RELOCATION. THERE IS NO EXPATRIATE PACKAGE ASSOCIATED WITH THIS POSITION.
Division :Engineering Test and Tech
Relocation Assistance Available :Yes. Available for eligible candidates, if authorized.
Qualifications :Masters in Polymer Chemistry, Material sciences. In addition, at least 4 years of R&D experience in polymers and composites development.
Experience Level :Individual Contributor
Job Type :Standard
Travel :Yes, 10 % of the Time
Contingent Upon Program Award :No