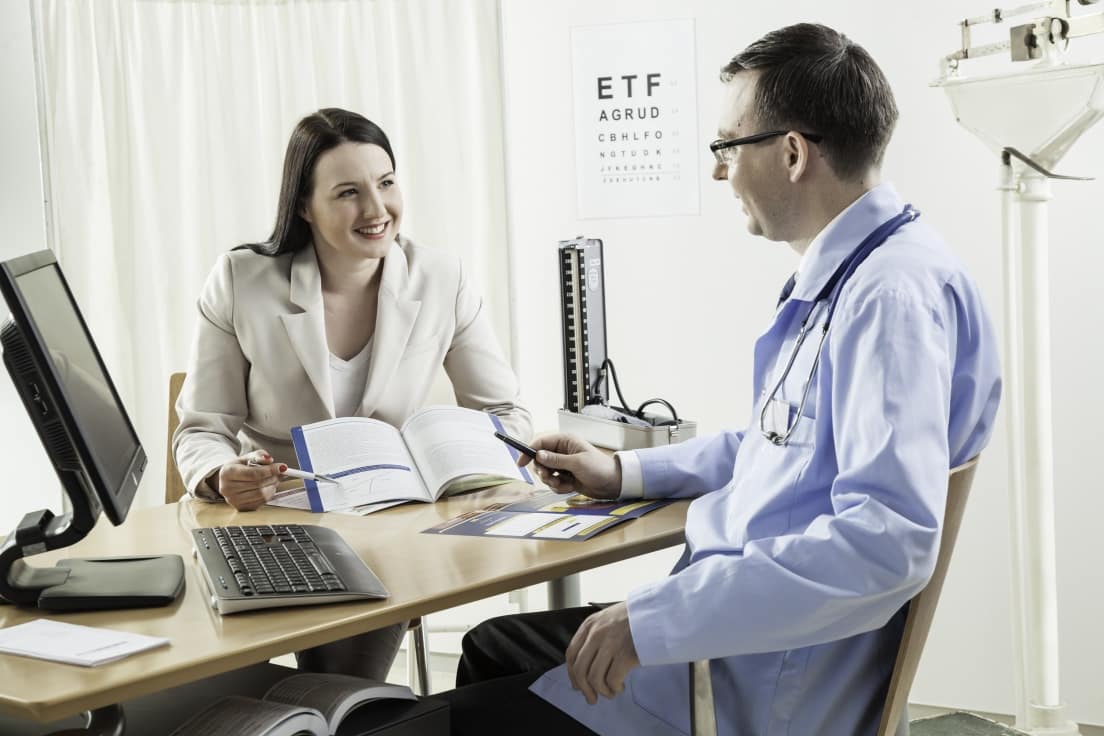 Lupin Pharmaceuticals, Inc. is the U.S. wholly owned subsidiary of Lupin Limited, which is among the top six pharmaceutical companies in India. Through our sales and marketing headquarters in Baltimore, MD, Lupin Pharmaceuticals, Inc. is dedicated to delivering high-quality, branded and generic medications trusted by healthcare professionals and patients across geographies.
Post: Medical Representative for Lupicare a division of Lupin
Job Description
Medical sales representatives are primarily responsible for establishing and maintaining relationships with customers. This often involves corresponding with customers via telephone, email or other means to take orders, solicit opinions, provide information about new products and services, keep records or complete progress reports. Sales representatives in technical industries, such as the medical industry, must also keep abreast of new developments in the field in order to provide competitive information to customers.
Candidate Profile
The candidate should be 0-1 year experienced in similar capacity. Graduates with good communication skills and sales oriented better emoluments for deserving candidates.
Additional Information
Experience: 0-1 Years
Education: Diploma/ degree
Location: Latur, Maharashtra
Job Typr: Pharma
How to Apply: Appear with bio-data,photo &documents for interview on 8th may 2016.
Address: Yash Pharma Distributor, Near Rama big cinema ,
Savewadi, Latur.
Time: 10am
Email: [email protected]