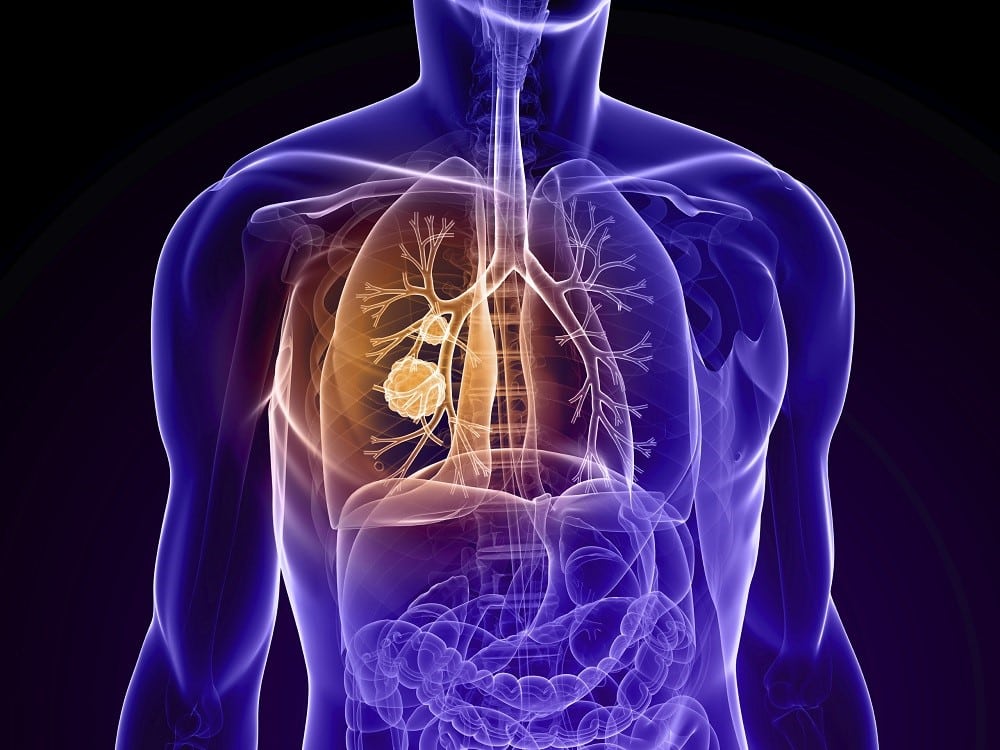 Astrazeneca announced that the US Food and Drug Administration has approved Bevespi Aerosphere (glycopyrrolate and formoterol fumarate) inhalation aerosol indicated for the long-term, maintenance treatment of airflow obstruction in patients with chronic obstructive pulmonary disease (COPD), including chronic bronchitis and/or emphysema.
Bevespi Aerosphere is a twice-daily, fixed-dose dual bronchodilator combining glycopyrrolate, a long-acting muscarinic antagonist (LAMA), and formoterol fumarate, a long-acting beta-2 agonist (LABA). The FDA approval is based on the PINNACLE trial programme, which demonstrated that Bevespi Aerosphere achieved statistically significant improvement in morning pre-dose forced expiratory volume in 1 second (FEV1) at 24 weeks (p<0.001) versus its mono-components and placebo.
Bevespi Aerosphere is the first product approved using AstraZeneca's Co-Suspension Technology. This technology enables consistent delivery of one or more different medicines from a single pMDI. The technology is being applied to a range of AstraZeneca respiratory inhaled combination therapies currently in clinical development, such as the fixed-dose triple combination of LAMA/LABA/Inhaled corticosteroid (PT010).