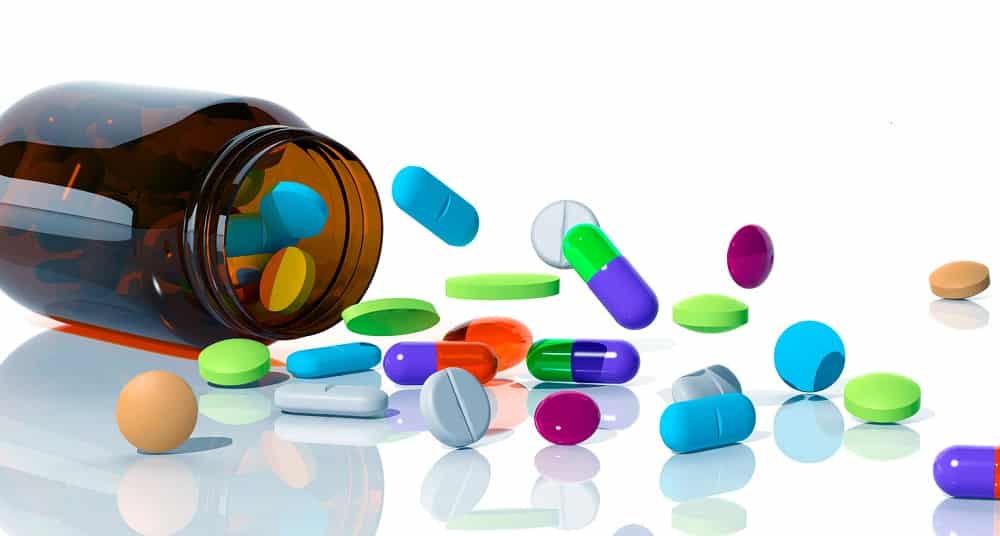 IKYA is the fastest growing HR solutions provider in India, offering world-class services to over 5000+ locations across the country—including leading MNCs and large Indian firms across industries—and helping nearly 84,000 associates enhance their careers every year.
Post: GM / DGM – Pharmacovigilance
Job Description
Individuals in this role are responsible for end to end delivery of project/s, while ensuring client satisfaction business growth & profitability
Coordinating, managing and monitoring the medical, safety, regulatory, operational and/or quality aspects of Pharmacovigilance to ensure the smooth running of the project/s and the achievement of the business units yearly goals
Provide input regarding the global coordination and development of Pharmacovigilance.
Assist with overseeing department and project finances.
Team Size Above 200-300 members.
Qualifications
Education: Graduate/Post Graduate/ Doctorate degree in life sciences/Pharmacy/Medical sciences or equivalent degrees
Minimum Work Experience Required: 15 years with minimum 8 years of Project Management exposure in BPS environment or experience in a Contract Research Organization or pharmaceutical company
Additional Information:
Experience: 8-15 years
Qualification: M.Pharm, M.Sc
Location: Mumbai- Maharashtra
Functional Area: PV
Industry Type: Pharma/Biotech/Clinical Research
End Date: 25th May, 2016