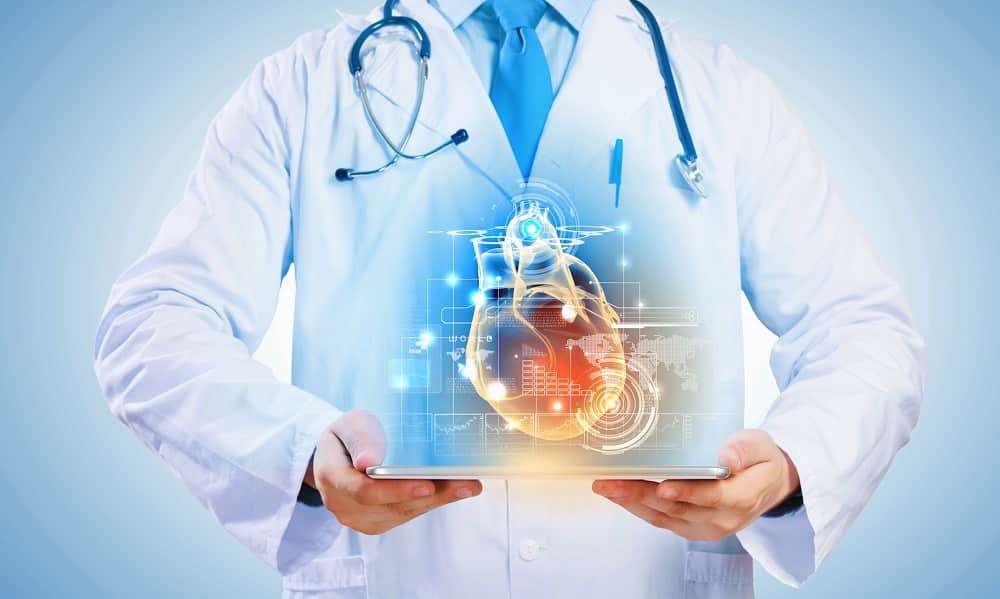 McGraw-Hill Education is a learning science company that delivers personalized learning experiences that help students, parents, educators and professionals drive results. McGraw-Hill Education has offices across North America, India, China, Europe, the Middle East and South America, and makes its learning solutions available in nearly 60 languages.
Post:Territory Sales Manager (Healthcare)
Job Description
Role Overview:
This position will be responsible for creating demand & generate sales of our Healthcare titles in the region/territory assigned to him/her.
Job responsibilities:
60%- Make high volume of sales calls by visiting Medical/Pharmacy/Dental/ Nursing Colleges, Hospitals across the region for building up strong academic network among authors, academicians, Doctors, students, Librarians to promote and generate demand for our Healthcare products – Print & Digital platforms
10%- Maintain good relationships with the company's trade partners through regular visits, phone contact, e-mails etc for order collection, competition information gathering, identifying new business opportunities
10%- Attend Medical Conferences for promotion purposes, Book Fair participation, Exhibitions
10%- Prepares reports by collecting, analyzing, and summarizing information.
10%- Continuous periodic calling with key decision makers at appropriate levels in syllabi revision committee.
Required Skills:
* Bachelors' Degree.
* 4-7 years of relevant Experience.
* The candidate should have 2-3 years of
prior sales experience for medical products.
* Proven track record of sales success and have a demonstrable portfolio of selling Medical product
* Ability to communicate and interact professionally with culturally diverse client
* Ability to take independent decisions for regional development.
* Must be able to travel.
Location: Mumbai