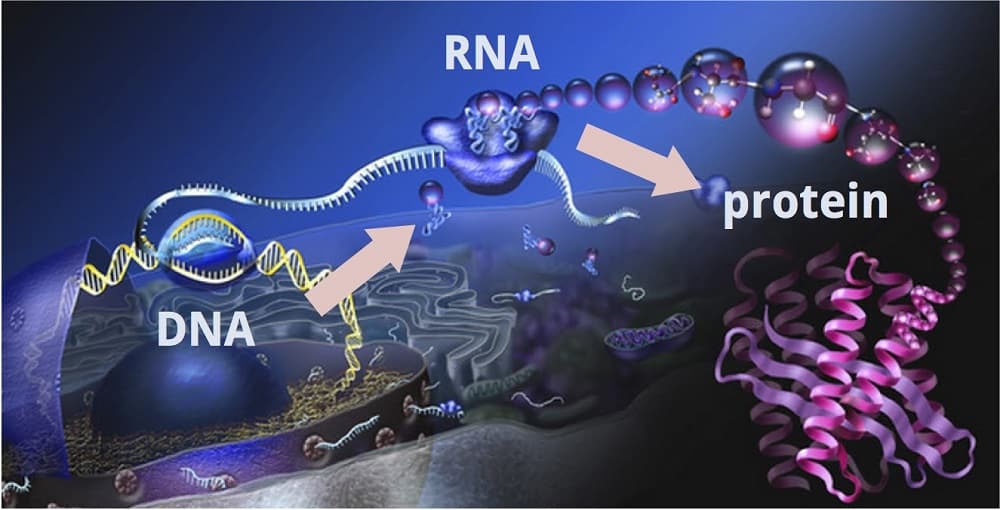 Thermo Fisher Scientific Inc. is the world leader in serving science. Our mission is to enable our customers to make the world healthier, cleaner and safer. With revenues of $13 billion, we have approximately 39,000 employees and serve customers within pharmaceutical and biotech companies, hospitals and clinical diagnostic labs, universities, research institutions and government agencies, as well as in environmental and process control industries. We create value for our key stakeholders through three premier brands, Thermo Scientific, Fisher Scientific and Unity™ Lab Services, which offer a unique combination of innovative technologies, convenient purchasing options and a single solution for laboratory operations management. Our products and services help our customers solve complex analytical challenges, improve patient diagnostics and increase laboratory productivity
Post: Scientist I Molecular Biology.
Job Description
– Use of laboratory skills to complete production and QC of biochemical assay, cell based with the production schedule and processes, with an advanced understanding of related technical processes.
– Responsible for recording and documenting detailed observations during production work in batch records, notebooks, reports and work order documents following good documentation practices.
– Able to analyze the data to ensure production/QC is within expected operating parameters, and where needed, design troubleshooting experiments
to identify and solve technical production/QC.
– Responsible for conducting maintenance and support of all laboratory equipment and components such as detection or automation instruments.
Contribute ideas and lead projects and/or teams aimed at improving and optimizing exist standard laboratory techniques, processes, protocols and equipment.
– Drive productivity improvements and efficiencies in the laboratory environment to deliver cost savings in the manufacturing department.
Responsible for training peers and offering technical guidance to team members
– Responsible for updating product protocols and processes change.
– Respond quickly to changing priorities and handle multiple projects at once, with overlapping deadlines.
– Responsible for maintaining, tracking and ordering supplies to ensure reagents are available to complete projects with a rapid turnaround. Interact with supply chain members to ensure quality of raw materials received.
– Responsible for ERP data management, reports and display strong interpersonal skills in working with team members.
– Comply with all company safety regulations and procedures.
– Comply with the company's commitment to quality by documenting and advising team members of factors that may impact product quality.
– May be required to perform other related duties as required and/or assigned.
Minimum Qualifications Proficiency in molecular bacterial cloning. DNA isolation, bacterial transformation and good understanding of recombinant cloning technology.
M.S. with one year or B.S. with four year experience in molecular biology or biotechnology.
Preferred Qualification High throughput DNA cloning, automation of existing tools. Sequencing is a plus.
Candidate Profile
– Requires a minimum of 3 year laboratory experience in a working environment.
– Demonstrated ability to carry out scientific procedures and make recommendations for improvement required.
Demonstrated proficiency in the use of scientific laboratory techniques, equipment and materials relating to one or more of the following: protein purification, tissue culture, protein expression in bacterial and mammalian cell culture systems, and protein analysis strongly preferred.
Good problem solving skills necessary
Additional Information:
Qualification: BS, MS
Job Location: Bangalore
Industry Type: Pharma/ Biotech/Clinical Research
Functional Area: R&D
End Date: 20th May, 2016.