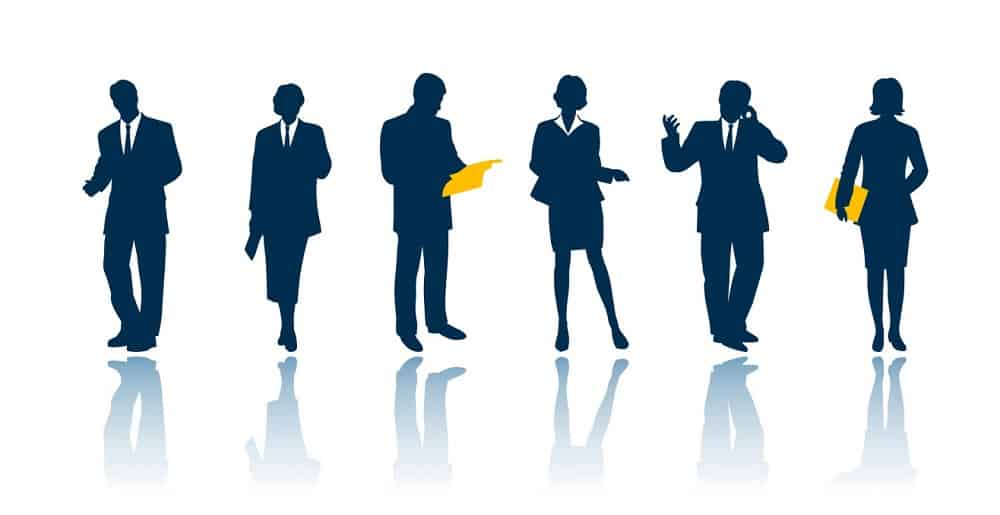 Quintiles is the only fully integrated biopharmaceutical services company offering clinical, commercial, consulting and capital solutions worldwide. Our network of 23,000 engaged professionals in 60 countries around the globe works with an unwavering commitment to patients, safety and ethics — ensuring a higher level o f healthcare for people. For our biopharmaceutical customers, we help them navigate risk and seize opportunities in an environment where change is constant.
Post: Safety Associate
Job Description
PURPOSE
Review, assess and process Safety data and information, across service lines, received from various sources and distribute reports/data onwards to both internal and external third parties following applicable regulations SOPs and internal guidelines under guidance and support of senior operation team members.
RESPONSIBILITIES
* To Prioritize and complete the assigned trainings on time.
* Process Safety data according to applicable regulations, guidelines, Standard Operating procedures (SOPs) and project requirements.
* To perform Pharmacovigilance activities per project requirement including but not limited to, collecting and tracking incoming Adverse Events(AE)/endpoint information; determining initial/update status of incoming events; database entry; coding AE and Products, writing narratives, Literature related activities.
* Assuming other workflow responsibilities for the assigned project as directed by Operations team member or Manager.
* Ensure to
meet the expected productivity and quality standards
* Ability to identify quality problems, if any, and bring them to the attention of a senior team member/ mentor.
* Attend project team meetings and provide feedback to operations manager on any challenges/issues or successes.
* Perform other duties as assigned.
REQUIRED KNOWLEDGE, SKILLS AND ABILITIES
* Good knowledge of medical terminology
* Strong verbal/written communication skills.
* Ability to work as a Team Player, contribute and work towards achieving Team goals
* Good working knowledge of Microsoft Office and web-based applications
* Self-motivated and flexible
* Attention to detail and accuracy
* Ability to follow instructions/guidelines, utilize initiative and work independently
* Ability to manage competing priorities and deadlines
* Willingness and aptitude to learn new skills across Safety service lines
* Strong time management skills
Candidate Profile
MINIMUM REQUIRED EDUCATION AND EXPERIENCE
* Bachelor's degree in life sciences or related field  with up to 6 months experience or equivalent combination of education, training and experience.
Additional Information:
Experience: 0-6 months
Location: India
Industry Type: Pharma/ Biotech/Clinical Research
End Date: 7th May, 2016