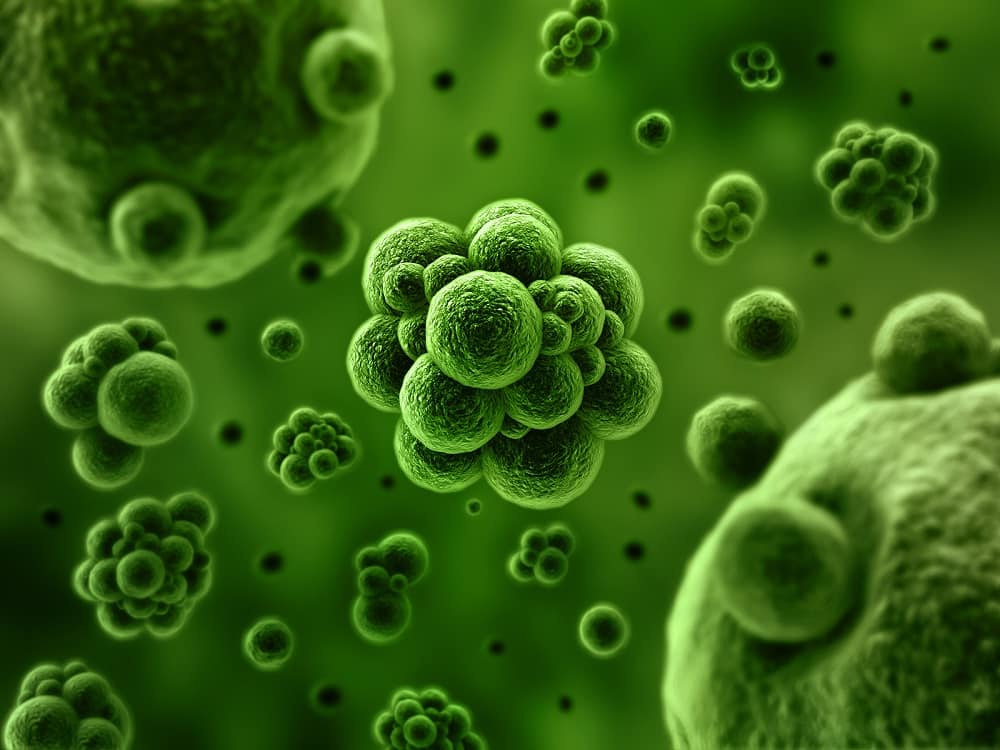 The Medicines Company announced that the U.S. Food and Drug Administration ( FDA ) has granted Fast Track Designation to the investigational agent CARBAVANCE® (meropenem-vaborbactam) for the treatment of complicated urinary tract infections (cUTI). CARBAVANCE is the combination of the carbapenem antibiotic, meropenem, with the novel beta-lactamase inhibitor, vaborbactam (formerly known as RPX7009), that is being developed for the treatment of gram-negative infections, including those due to carbapenem-resistant Enterobacteriaceae (CRE).
CARBAVANCE, an investigational agent not approved for commercial use in any market, is administered as a fixed combination by IV infusion. There are currently two ongoing TANGO (Targeting Antibiotic Non-susceptible Gram-negative Organisms) Phase 3 clinical trials. TANGO 1 is a randomized controlled trial in patients with cUTIs, and results are expected in the second half of 2016.
In January 2014 , the FDA designated CARBAVANCE® as a Qualified Infectious Disease Product (QIDP) for cUTIs, intra-abdominal infections, HABP/VABP, and febrile neutropenia. The QIDP designation provides CARBAVANCE priority review by the FDA , eligibility for the FDA's "fast track" status, and an additional five years of exclusivity upon approval. The QIDP designation was granted pursuant to the Generating Antibiotic Incentives Now (GAIN) Act, included in the FDA Safety and Innovation Act (FDASIA
) that was signed into law in 2012.