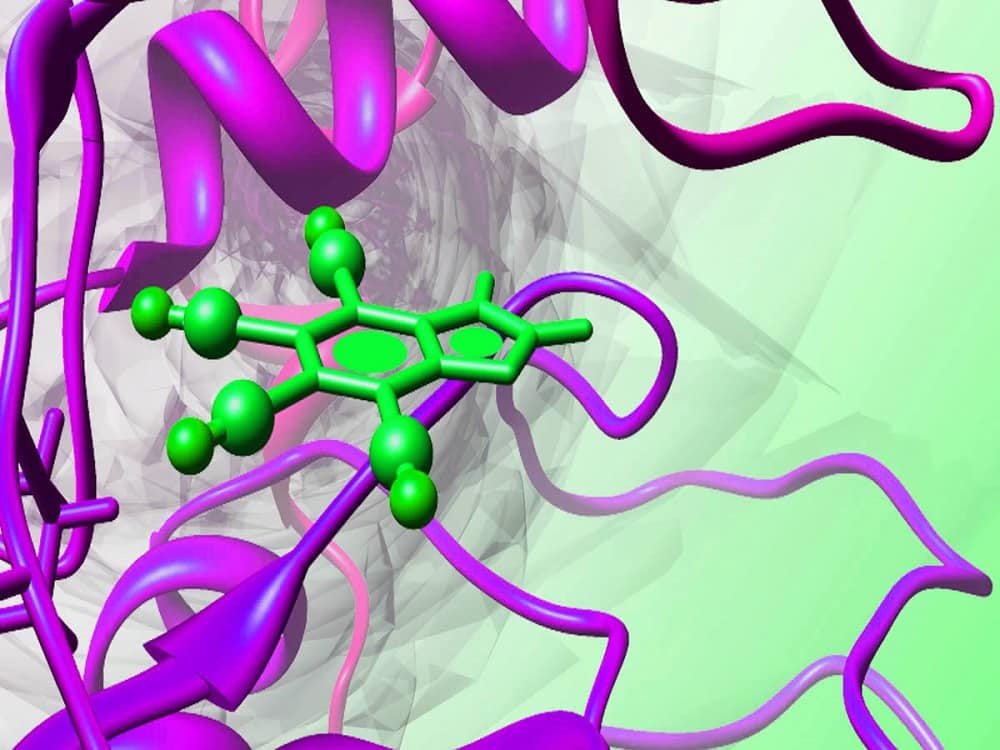 India's internationally renowned The Maharaja Sayajirao University of Baroda (1949) has blossomed from the Baroda College (1881) which is one of the oldest centres of learning in western India. MSU is the only state University with a residential, unitary character having English as sole medium of instruction with more than 1200 well-qualified faculty members and 1500 administrative staff to facilitate the learning of more than 35000 students having cosmopolitan life on campus. The rich legacy of the University is crowned by the names of stalwarts like Nobel Laureate Dr. Venkatraman Ramakrishnan, Shri Aurobindo, Bharat Ratna Acharya Vinoba Bhave, Gyanpith awardee Shri Rajendra Shah, Dr. I. G. Patel, Lord Bhikhu Parekh, Shri Sam Pitroda, Prof. K. G. Subramanyan and many more.
Post: JRF
Applications are invited for the appointment of project fellow (JRF) under the UGC-Sponsored Major Research Project entitled, "Design and development of novel antimalarial agents" awarded to Prof. M.R.Yadav for a period of three years.
It is purely a temporary appointment co-terminus with the project.
Qualification: M.Pharm. (Pharmaceutical Chemistry) with First Class and GPAT qualified.
Fellowship and other terms & conditions: As per UGC guidline.
Intrested Candidates may apply by sending their application alongwith copy of Biodata and testimonials
by 3rd May 2016.
Prof. M. R. Yadav
Faculty of Pharmacy,
The Maharaja Sayajirao University of Baroda
Kalabhavan Campus, Vadodara – 390001