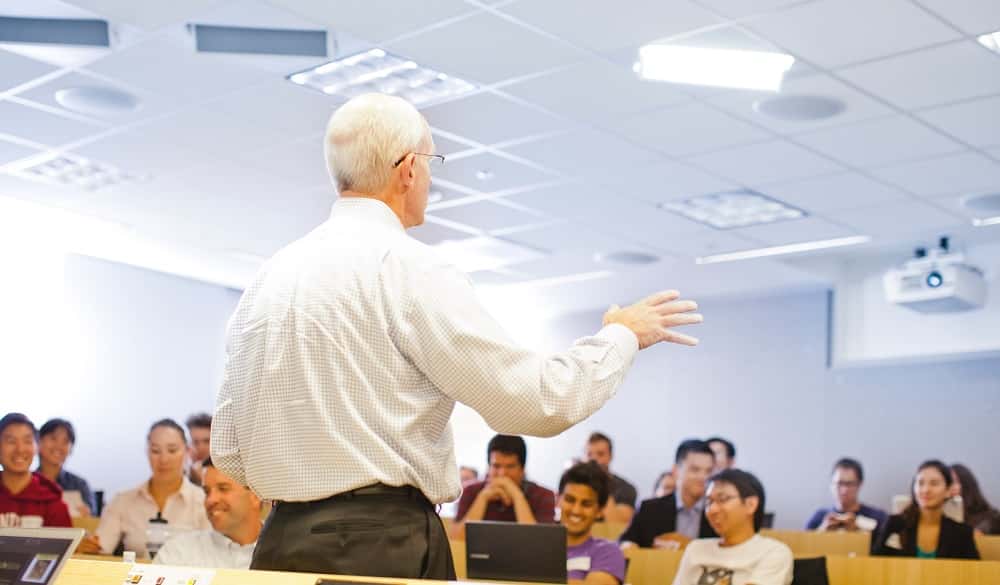 Ph.D. Programme conducts Indian Institute of Science, Bangalore
IISc invites applications for the position of one Instructor for the Integrated Ph.D. Programmeto help in conducting laboratory courses of this Program in the discipline of Chemistry.
Qualification : Ph.D. in Chemistry + 2 years of post-Ph.D. experience, preferably in organic or inorganic and physical chemistry specialization, with a passion for teaching, especially laboratory instruction.
Job Description : The Instructor should be prepared to take overall charge of the Integrated Ph.D. laboratories, responsible for the maintenance of the laboratories and for conducting laboratory courses in consultation with the Institute faculty. The Instructor would also help design and evolve the laboratory/lecture curriculum and may also need to assist in the conduct of tutorial classes, course material preparation (both print and electronic versions) and evaluation of students. Further, he/she would help the Convener in the general administration of the Programme.
Salary : Rs. 52,000 – 77,000.
Mode of Selection :The selection of the candidates will be on the basis of their CV and performance in an interview conducted at the Indian Institute of Science, Bangalore.
How to apply: Application should be sent by electronic mail to [email protected] addressed to: The Convener, Int. Ph.D. Programme, Department
of Organic Chemistry, Indian Institute of Science, Bangalore 560 012. last date of receiving the applications is April 20, 2016.
About Indian Institute of Science, Bangalore: 
The Indian Institute of Science (IISc) was founded in 1909 as a result of the joint efforts of Jamsetji Nusserwanji Tata, the Government of India, and the Maharaja of Mysore. In 1886, Jamsetji Tata conceived of a university of science that will work for the benefit of India, and in 1898 created an endowment for establishing such an institution. The Government of India then took up the effort, and, in consultation with scientists in England and in India, decided to locate the Institute in Bangalore, where the Maharaja of Mysore, Shri Krishnaraja Wodeyar IV, donated 372 acres of land. The Institute was formally vested in 1909, the foundation stone was laid in 1911, and the first batch of students started their studies in the same year.
Eligibility : M Phil / Phd
Location : Bangalore
Last Date : 20 Apr 2016
Hiring Process : Written-test