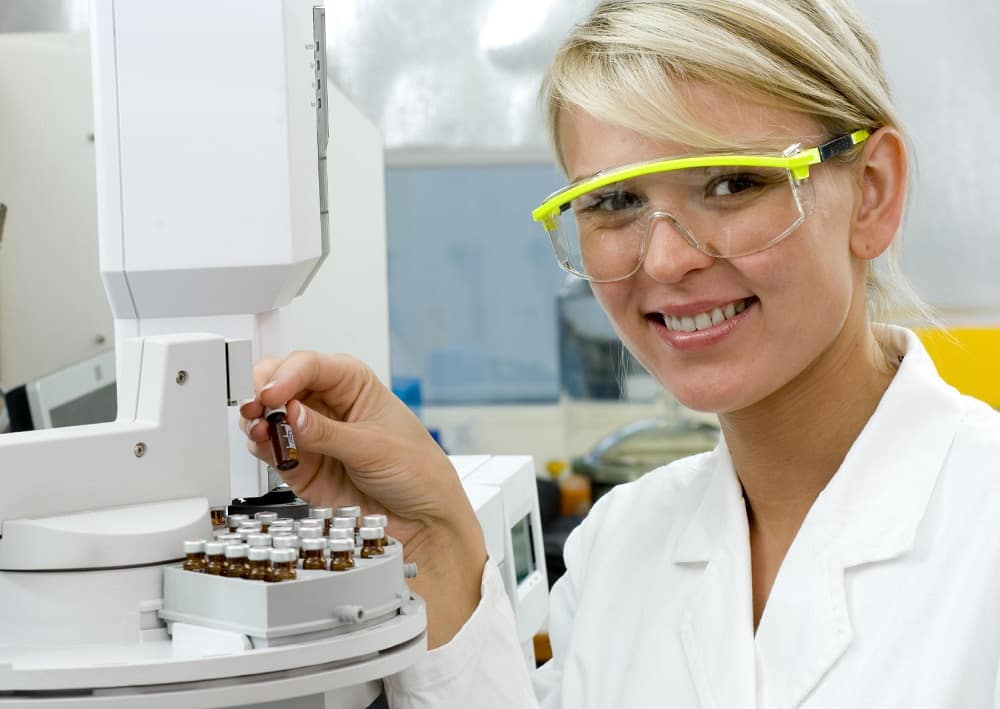 The Indian Institute of Technology Delhi is a public engineering institution located in Delhi, India. It is one of the IITs along with other Indian Institutes of Technology institutions in India. The Department of Biochemical Engineering & Biotechnology at IIT Delhi has a unique place in the development of biochemical engineering discipline in India. The Institute took an early note of the significant role that was to be played by biochemical engineers and biotechnologists in future industrial development of biotechnology related processes and products by initiating this activity in 1968.
Candidates of Indian Nationality are invited to appear for the Walk-in Test/ Interview for project appointments under the following project. Appointment shall be on contractual basis on consolidated pay renewable yearly or upto the duration of the project, whichever is earlier.
Project title : Preparation, Performance Analysis and Modelling of Dual Layer Catalysts for NOx Reduction (RP03169)
Funding Agency : CISR
PI : Prof./Dr. Divesh Bhatia
Position : Research Associate
Fellowship : Rs 36000/- pm + 30% HRA
Duration : 17/03/2019
Desired Profile : Ph.D. in Chemical Engineering / Chemistry with research experience in catalyst preparation and characterization.
How to apply :
The candidates who are interested to apply for the above post should download Form No. IRD/REC-4 from the IRD Website (http://ird.iitd.ac.in/rec) of IIT Delhi and submit the duly filled form with complete information regarding educational qualifications indicating percentage of marks/division, details of work experience etc. by e-mail to Dr. Divesh Bhatia at his e-mail ID: [email protected]
IIT Delhi reserves the right to fix higher criteria for short-listing of eligible candidates from those satisfying advertised qualification and requirement of the project post and their name will be displayed on web link (http://ird.iitd.ac.in/shortlisted) along with the interview details. Only short-listed candidates will be informed. In case any clarification is required on eligibility regarding the above post, the candidate may contact Dr. Divesh Bhatia at his e-mail id: [email protected]
5% relaxation of marks may be granted to the SC/ST Candidates. In case of selection of a retired/superannuated government employee, his/her salary will be fixed as per prevailing IRD norms.
The last date for submitting the completed applications by e-mail is 15/04/2016 by 5.00 p.m. The shortlisted candidates who are called for interview should bring original certificates (both professional and academic) with a recent passport size photograph at the time of interview.
Walk in Interview : 15.04.16
Related Jobs :