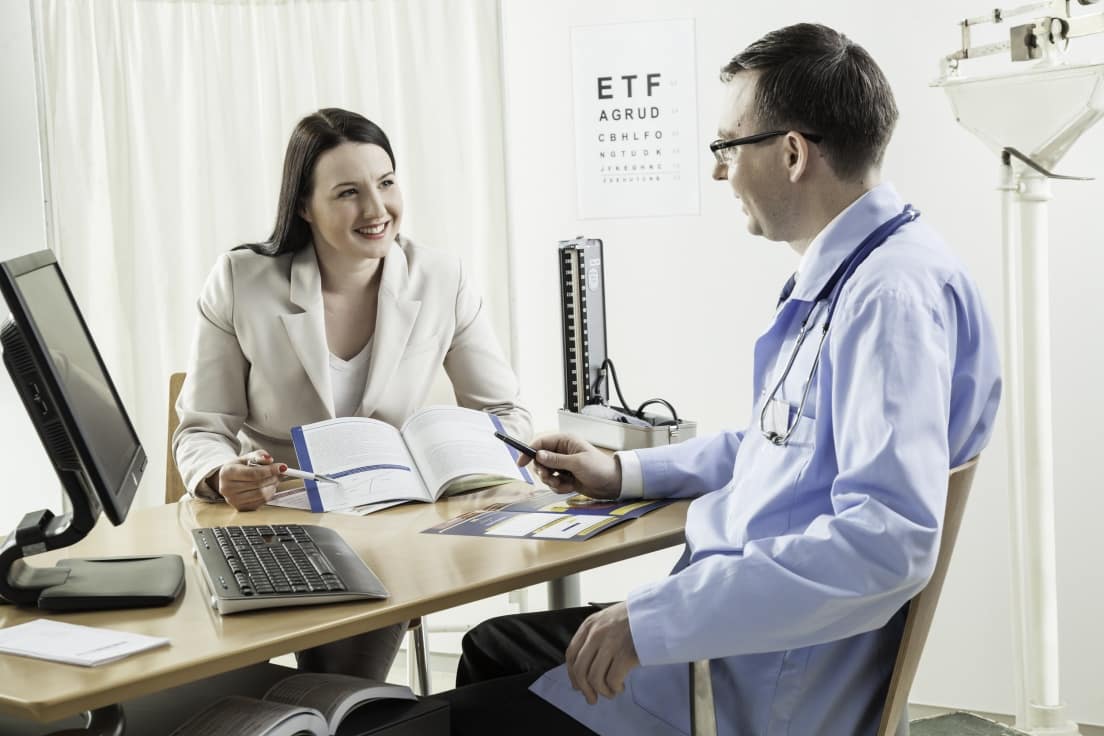 The flagship company of the Torrent Group, Torrent Pharmaceuticals Limited is a major player in the Indian pharmaceuticals sector with the vision of becoming a global entity. Torrent Pharma enjoys dominance in the niche therapeutic areas like, cardiovascular and central nervous system, gastro-intestinal, pain management and oral anti-diabetic segments. Torrent Pharma owes its success in the domestic market to its thrust on frontline research, strategic marketing and world-class manufacturing.
Position : Executive – Scientist II
Experience : 1-5 years
Desired Profile : B.Pharma – Pharmacy; M.Pharma – Pharmacy
Job Description :
To conduct literature search and prepare of the literature review presentation.
To participate in the patent evaluation, non-infringing formulation report and get it clear from IPR & RA depts. with GLs & RLs.
To develop formulation for preclinical & clinical Trials
To prepare protype formulations based on the preformulation study.
To conduct the API characterization, compatibility study and recording the same in the lab book.
To procure the raw materials for experiments viz. Excipients, API, molecule and setting up the equipments in the lab
To conduct development trials, achieving desired dissolution profiling and manufacturing the stability batches & bio equivalent batches.
To execute the trials and stability data scientifically using DOE analysis.
To make the product review presentation of the formulation development.
Related Jobs :