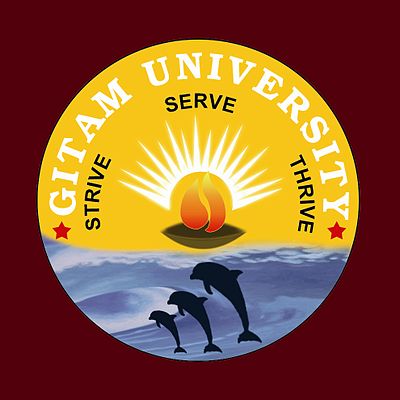 Applications are invited for the position of project fellow to work on a major research project sanctioned by University Grants Commission (UGC), New Delhi, as below.
Title of the project : Novel synthesis of Englerin A and it's analogues for inhibition of renal cell carcinoma
Position: Project Fellow
Tenure : Three years.
Age: Below 40 years at the time of appointment
Fellowship: Rs. 14000/ (Non-GATE/Non-NET) or Rs. 16000/(GATE/NET) of monthly remuneration for THREE years.
Mode of submission: Interested candidates send their application (Curriculum Vitae Soft or Hard copy) to the following address on or before 15 days from the date of advertisement.
Dr. K Shiva Kumar
Principal Investigator
Department of Chemistry,GITAM School of Technology
GITAM University (Hyderabad campus)
Rudraram Village-502 329, Medak.
Ph: 08455221266, 9542424256
Email : [email protected]