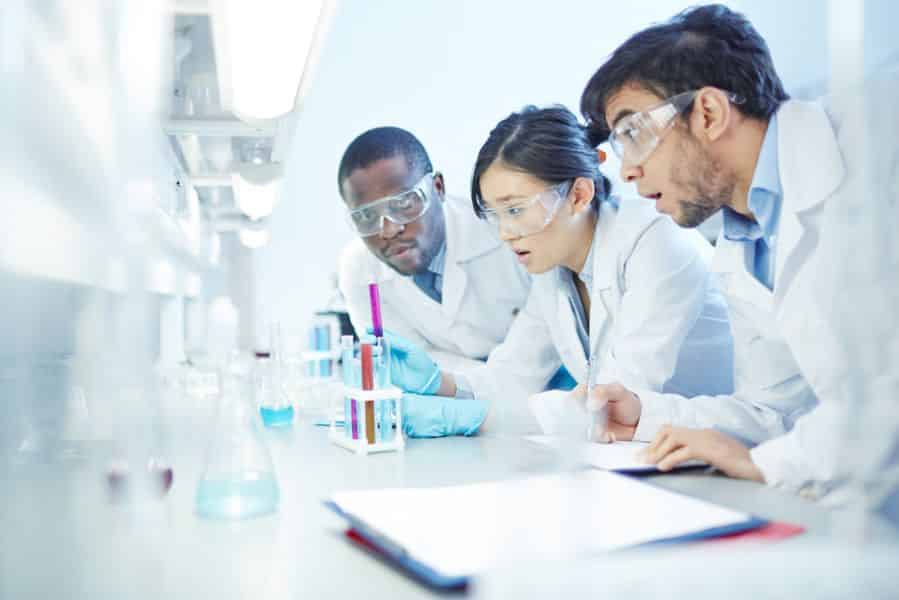 IIT-Gandhinagar
Research Associate
Position is available to work with Bio-nanomaterials Group at IIT-Gandhinagar as a Research Associate. Selected candidate will be working on an IMPRINT research project funded by the MHRD and Govt. of Gujarat.
Job Title : Research Associate
No. of Posts : 1
Project Title :  "Advanced nanotracers for product life cycle assessment and product monitoring."
Duration : 1 year (extendable to another 2 years, based on performance)
Consolidated Monthly Pay : INR 36,000.00
Qualifications:
Essential –  Postgraduate degree (PhD) in Material Science & Engineering/Chemistry/Chemical Engineering/Biomedical/Nanotechnology discipline. Experience of working with Inductively Coupled Plasma –Mass Spectrometer (ICP-MS), Publications in reputed internationally indexed Journals.
Desirable – Exposure to mammalian Cell culture studies/isotope fractionation/ Motivated Researchers willing to perform experiments with a keen eye to data interpretation. Experience of working with analytical instruments (ICP-OES, ICP-MS, GF-AAS, Microwave Digestion, Transmission Electron Microscopy) is a bonus. Should be a team player and willing to work with a large team with multiple Institutions.
Responsibilities:
Isotope fractionation studies
Nanoparticle synthesis
Compiling research results towards publications. And attend conferences
How to Apply:
Interested candidates should send their completed application through email to: [email protected]
Shortlisted candidates will be informed and called for interview, which will be held at IIT Gandhinagar.
Application Deadline – 10th October 2017