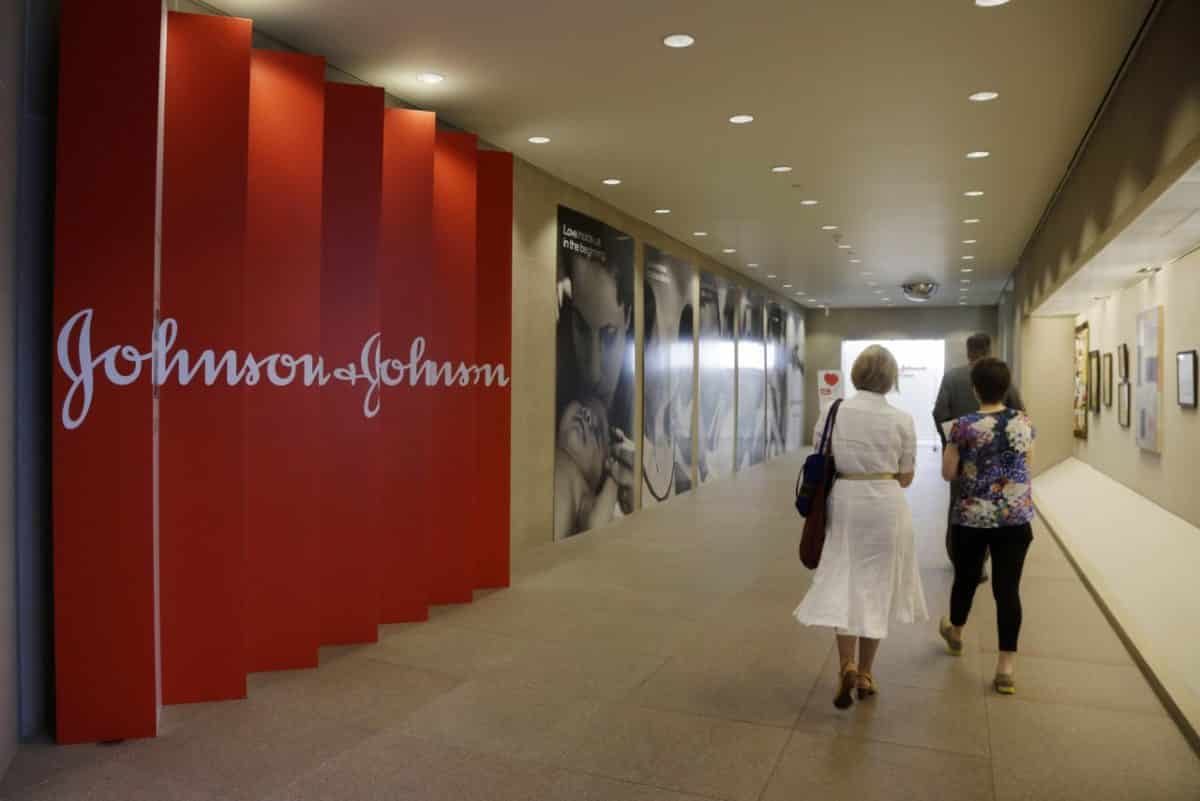 Johnson & Johnson hiring for the post of Assistant manager – Q&C
Johnson & Johnson, through its operating companies, is the world's most comprehensive and broadly based manufacturer of health care products, as well as a provider of related services, for the consumer, pharmaceutical, and medical devices markets. Johnson & Johnson strives to provide scientifically sound, high quality products and services to help heal, cure disease and improve the quality of life. The organization is comprised of more than 275 operating companies in more than 60 countries employing approximately 128,700 employees. With Global sales of USD $74.3 billion in 2014, Johnson & Johnson is recognized as one of the most admired and respected companies in the world. Johnson & Johnson companies are equal opportunity employers.
Requisition ID: 1600090469W
Job Title: Assistant manager – Q&C
Reports to (Title):  Associate Director Source Q&C India
Job Description:
SCOPE OF THE ROLE AND BASIC PURPOSE :
Responsible for assigned India EM's (External manufacturers) product quality and release operation.
Support execution of new/current EM GMP qualification regular audit/assessment from external and internal parties and AAP (Audit Action Plan) follow-ups.
Lead Quality meetings with EM management team
Execute GMP/Quality improvement initiatives at EM sites (e.g., Zero Defect Program, Mix-up prevention, Micro design robustness etc.,)
Ensure that every EM has established and effectively maintained quality management system and quality practices that meet J&J requirements.
Review and periodically monitor manufacturing processes at EM site for improvements and compliance enhancement
Co-ordinate  and guide the investigation of non-conformance, evaluate casual drivers and determine CAPA actions. Participate in final investigation decision for non-conforming materials/products.
Support complaint handling investigation process and timely response in co-ordination with EM.
Conduct GMP audit and Microbial risk assessment at EM sites
Represent EM QA in NPI (New product introduction) cross-functional team. Ensure flawless execution of new product launches.
Review specifications for new products/processes and RM/PM specifications.
Participate in development of protocols and shop-floor execution of process qualification, C&S validations and APR (Authorization of product release) for new/modified products.
KEY MEASURES :
Zero product recalls
100% first pass validation
Compliance to set quality matrices
Applicable company / global policies, procedures, etc
Qualifications:
Education Requirement:
Master of Science Degree, preferably Chemistry, Pharmaceutical or Biological Science.
Minimum Experience:
Eight to Ten years of QA related work experience of pharmaceutical manufacturing,
Knowledge of Quality Systems and processes in Pharmaceutical Quality Assurance.
Additional knowledge of Microbiology in Pharmaceutical manufacturing/testing will be preferred. Also additional experience in Engineering/Technical and /or Operations is preferred.
Exposure to regulators audits and regulatory requirements.
Locations: Bangalore, Karnataka
Job Function: Quality (Generalist)
How to Apply:
Candidates are to apply online via the link below