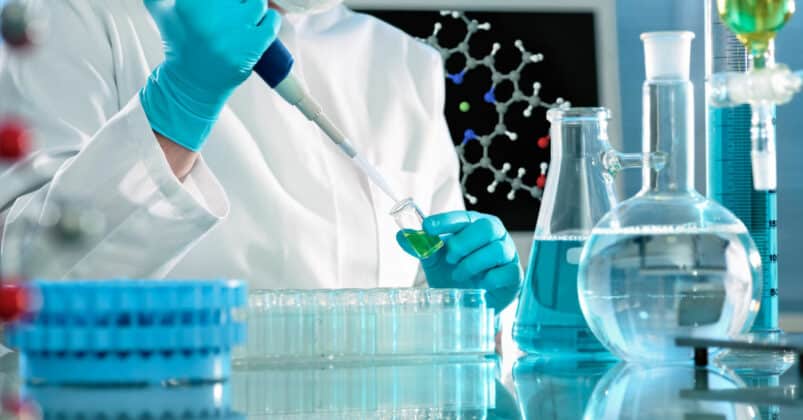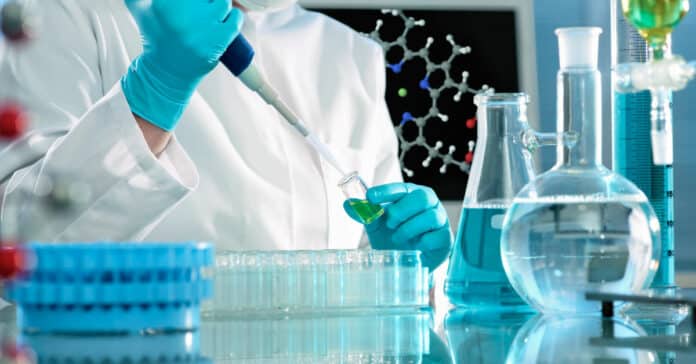 Process Engineer Vacancy @ Shell Technology – Chemical Engineering 
Shell Technology hiring Process Engineer. Process Engineer job opening announced by shell technology. Candidates with degree in chemical engineering may apply for the job vacancy at Process Engineer. Researcher job opening. Chemical engineering candidates looking for job in Chennai may apply for this job, Check out all the details
Job Title: Process Engineer
Location: Chennai
Reference ID R70972
Eligibility Criteria, Skills & Requirements:
Unit process engineer experience preferred
Mass Balance experience preferred
Chemical Engineering degree is preferred but will consider other applicable engineering degrees and experience
Preferred 3+ years' experience supporting various refinery/chemical processes.
Passion for continuous improvement and sharing with others to drive site goals
Modelling & Real-Time Optimization (PACO job competence): Knowledge or Process
Modeling and Analysis (Process Engineering job competence): Knowledge
Ability to articulate and defend a case for change or improvement.
The Role
For PHEA scope, below is an indicative list of activities that will be pursued:
Technical PHEA & GHG-EM Activities
Perform daily movement monitoring of all inbound and outbound shipments
Perform daily movement monitoring of all pipeline feeds
Validate electrical export daily/monthly.
Validate month-end data prior to sending to Finance Operations (FO)
Execute the site MBM DataRec & Unisim Data Reconcilation tools
Performs daily execution of the integrated site mass balance on the DataRec/ROMEO platform.
Performs initial troubleshooting of data irregularities, including IM/IT issues
Contacts SPM site personnel for troubleshooting assistance (as needed)
Performs daily execution of the integrated site energy & steam balance on the Unisim platform
Maintain site MBM Datarec & Unisim models
Collaborates with Operations Support Process Engineers (OSEs), unit Control System
Engineers (CSEs), and corporate SMEs to maintain the model and keep balances within tolerances
Works with Process Engineering and corporate SMEs to reconcile mass balance and stream property gaps between DataRec/Unisim Models and plant. This also includes running of the DataRec model to support process unit test runs and model tuning
Maintain site PI-AF Tank Stock Tool and all volume/temperature conversion calculations
Review PHEA Unit in PTM Hub Daily
Monitor CEMIS system for improvement opportunities and make recommendations
Verification of CTM Preventative & Corrective Maintenance Activity logged in GSAP
Works with RCM team members to add/update RCM Equipment care plans for PHEA instrumentation
Collect, store, and evaluate information on meter failures
Support future PHEA/GHG-EM related software/hardware projects
PHEA Team Communication
SPM PHEA focal point
Works with PHEA focal point on mass balance troubleshooting and custody transfer meters.
Serves as technical advisor to PHEA focal point to assist with fence line mass balance troubleshooting
SPM CTM focal point.
Works with CTM focal point to address and correct unit flow meter issues
SPM GHG-EM focal point
Serves as technical advisor to GHG-EM focal point to assist with troubleshooting
Finance Operations
Works with Finance Operations Hydrocarbon Mass Balance (HMB) personnel to provide accurate data and understand site mass balance discrepancies
Ensures appropriate & accurate input into GHG-EM performance (cost) variance reporting
Participant of SPM PHEA Measurement Loss Control Team (MLCT)
PHEA Troubleshooting, Reporting, and Assurance Activities
Perform all required PHEA/GHG Metrics/calculations/reporting
Supply SPM team members with PHEA/GHG data/metrics to facilitate site-wide and production team meetings.
Supports reporting of EII and GHG emissions performance. Ensures consistency of data
Calculate KPI metrics and reports for Shell monthly PHEA/GHG-EM reporting
Responsible for ensuring MOC documentation updates related to PHEA are updated per SPM MOC policy.
Supports CTM/HMB incident investigations
Leads or assists in the evaluation of complex technical issues or opportunities dealing with site mass balance and unit flows, often with multiple disciplines engaged. Assists as appropriate in problem definition and ensuring solutions that arise in site mass balance.
Communicates with PHEA focal point the status of mass balance problems and issues.
Supports PHEA audits and self-assessments.
Editors Note: Subscribe to Rasayanika for the latest chemistry and Pharma job openings, follow us on Facebook and Telegram and subscribe to our youtube channel for the latest updates on chemistry and Pharma jobs and much more.