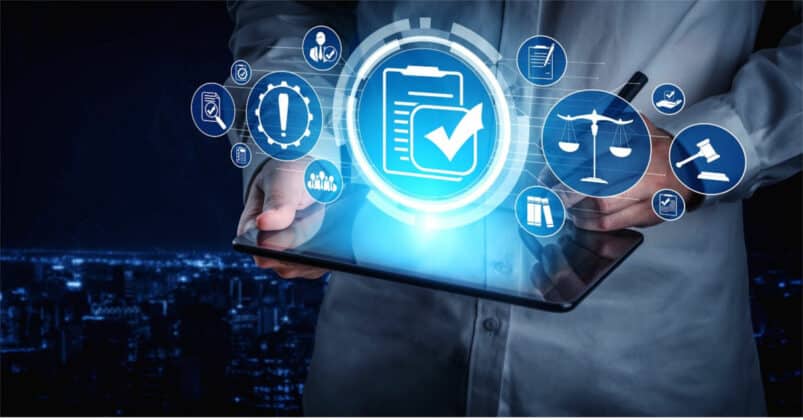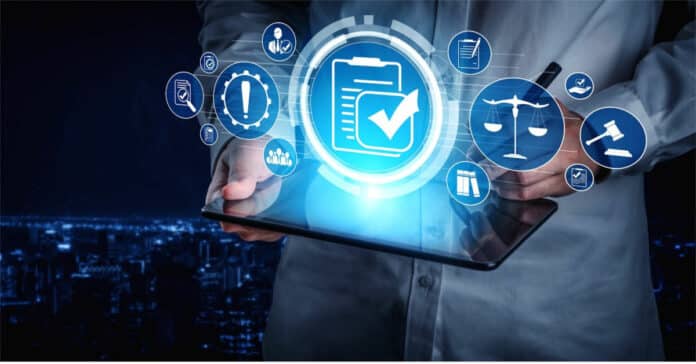 Sanofi CHC Regulatory Affairs Manager Vacancy – Apply Online
Sanofi CHC Regulatory Affairs Sanofi is dedicated to supporting people through their health challenges. We are a global biopharmaceutical company focused on human health. We prevent illness with vaccines, provide innovative treatments to fight pain and ease suffering.
Job Title: Assistant Manager – Regulatory Affairs, CHC
Location: Mumbai
Qualifications
MSc./B Pharm/ M Pharm Minimum of 4-5 years of relevant experience in a similar position handling Food & Pharma regulations
Requirements of the job
1. Knowledge of Drugs and Cosmetics Act, Medical Device regulations, and Nutraceutical regulations
2. Knowledge of rules for application to Ministry of Health
3. Knowledge of new notifications of MOH
4. M Pharm preferred
Responsibilities:
1. MA Submission/ Post Approval Submission/ Product Life Cycle Management:
• Quick Understanding of local regulatory requirements
• Defining the regulatory/CMC submission strategy & support international countries to maintain the market supply
• Participate in project meetings with IA, R&D & other internal and external stakeholders
• Formulate risk mitigation plan in case of any anticipated risk and highlight it to relevant stakeholders in a timely manner
• Update the business and other stakeholders with the current status and any risk associated with projects
• Coordinate with global counterparts and country RA affiliates to ensure regulatory submission and approval as per pre-defined timelines
• Co-ordinate and follow up with international counterparts and cross-functional teams for the preparation of local dossiers for the products under development and territory extensions
• Timely execution of regulatory strategy for successful regulatory submission in different countries
• Preparation & submission of high-quality submission packages for MA/PAS/Renewal as per country requirement
• Support the product registrations & life cycle management (Pharmaceutical products, OTC, Food supplements & Cosmetic products) for global market i.e., South Asia
• Responding to the queries raised by Health Authorities.
• Submission of variation/Post Approval changes to the HA in the local market and Support the timely submission of CMC variation in international countries
• Assessment of Change control/variation and to evaluate the regulatory impact on currently marketed products in different countries
• Follow up with the local liaising team for registration of drug product and other regulatory related issues in the country
• Provide technical and regulatory support throughout the Product Lifecycle Management
• Collaborate with different stakeholders like SCM, QA, IA, BD, Import & Export to maintain product availability in different markets
2. Labelling Management:
• Provide input to GRA for product development with regards to local labeling requirements
• Develop product labeling, for new products and be responsible for Regulatory compliance to all applicable regulations (Drugs & Cosmetics, IP, FSSAI, Legal Metrology, etc.)
• Review and approval of SmPC, Package Insert, and Artworks as per the respective regulatory requirements for India, Nepal, Maldives, Srilanka, and Bangladesh
• Preparation and submission of post-approval labeling changes to HAs and updating the same in GRA labeling database
3. New Product Development and its launch:
• Regulatory due diligence of the new products.
• Lead and implement all global new product quality submission activities (planning, authoring, reviewing, coordination, submission) for assigned projects/products to ensure that best efforts are provided to get timely approvals of products
• To support the accelerated growth strategy of the company through an aggressive regulatory plan for new product introductions and provide regulatory services to help differentiate our company and products
• To support regulatory activities for on-time product launches & maintenance for Sanofi CHC (Global definition) products. Support the local CSU organization in approval procedures for clinical trials
• Complete high-quality submissions within timelines agreed with GRA, business or health authorities for a new product launch
• Strategic & operational involvement in New products planning and to support timely approvals & launches
4. Regulatory Compliance:
• Ensure product packaging and associated information are updated, timely implemented and maintained in accordance with the current product licenses.
• Ensure that Marketing Authorizations are updated in line with Company Core Safety Information according to Corporate requirements
• Maintain Compliance & Implementation of Global regulatory system, GRA mandatory SOPs and training
Provides regulatory support to the manufacturing site for FDA inspection
• Maintain quality and compliance of local regulatory activities in line with corporate regulatory affairs, national regulations
• Maintain regulatory databases
• Compilation of regulatory reports in line with quality standards and deadlines.
• Monitor scientific and technical-regulatory monitoring to identify changes in regulations and assess their impact on group activities. Track regulatory changes/ new regulations
• Contribute to cross-disciplinary projects initiated within the technical-regulatory network. Deliver regulatory guidance (subject matter expert) to Project management and other function
5. Risk Management:
• Co-ordinate the local health authority approval and implementation of risk management plans and HCPs and educational material
• Ensure public availability of currently approved product information for risk minimization (SmPC, educational material, PIL, compendia)
6. Other Regulatory Operations:
• Meeting and developing a strong working relationship with Health Authorities, custom officials and work proactively with them to positively influence the outcome of the regulatory discussion
Knowledge, Skills & Competencies / Language
High attention to details, Self-motivated, Strategic thinking, Good Customer understanding skills, and Good Interpersonal & communication skills
Ability to communicate effectively and efficiently with other functional departments in the business.
Verbal and written negotiation and interpersonal communication skills.
Ability to work in a multicultural environment
Language requirements: Local language and English, written and spoken
Editors Note: Sanofi CHC Regulatory Affairs Subscribe to Rasayanika for the latest chemistry and Pharma job openings, follow us on Facebook and Telegram and subscribe to our youtube channel for the latest updates on chemistry and Pharma jobs and much more.