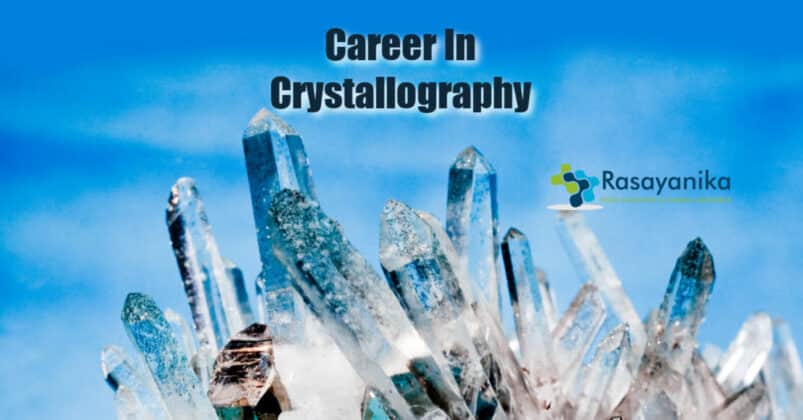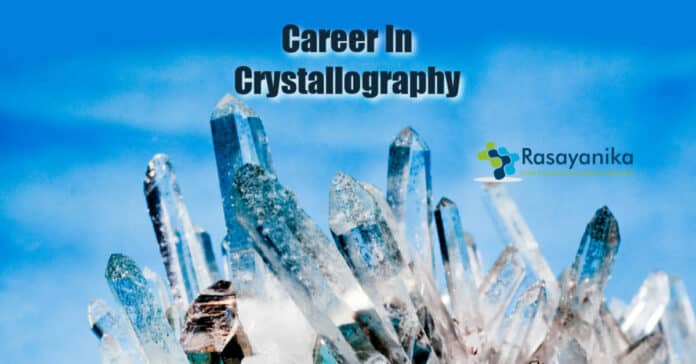 Crystallography career – How to Become a Crystallographer?
Crystallography is a branch of science that deals with discerning the arrangement and bonding of atoms in crystalline solids and with the geometric structure of crystal lattices. Crystallographers study how the atoms in a material are arranged to comprehend the association between atomic structure and the characteristics of these materials. They work in various domains, including chemistry, biology, geology, materials science, metallurgy, and physics. They study varied materials, from living cells to superconductors, from protein molecules to ceramics. It creates the understanding utilized to make interesting developments in medicine, electronics, production, and to support patent applications.
This field of study started with the study of crystals, such as quartz. Currently, crystallographers study the atomic structure of any material that can form an orderly solid – from viruses to diamonds. They likewise study various other materials, like amorphous thin films, fibers, fluid crystals, fluids, glasses, gases, membranes, and quasicrystals.
This domain is often known as "x-ray crystallography," as many crystallographers use x-rays to examine crystals. However, during this period of modern technologies, researchers have started using various other techniques. A few of those techniques are atomic force microscopy, electron crystallography, high- and low-temperature studies, high-pressure diffraction, molecular modeling, neutron diffraction, and micro-gravity experiments in space.
In India, the research in crystallography towards the structure determination efforts started with the work of K. Banerjee at IACS, with the structures of naphthalene and anthracene being determined.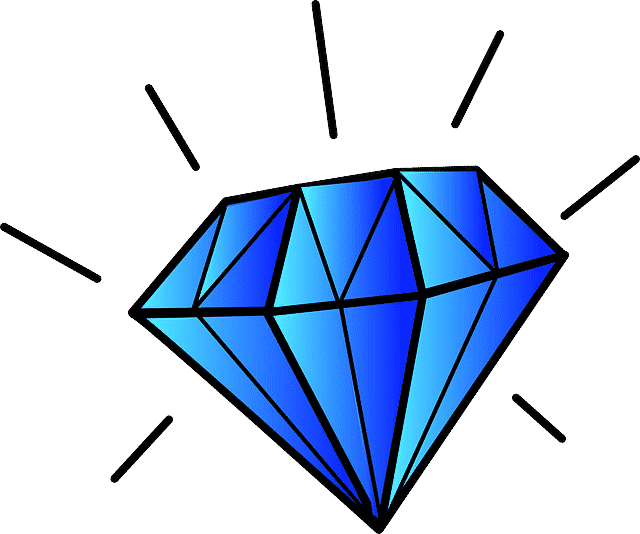 Uses of Crystallography
Analyze how proteins interact with other proteins.
Analyzing new materials across the geological, environmental, chemical, material science, and pharmaceutical sectors.
Develop medications to treat diseases.
Develop new skin and health care items.
Develop novel products for use in smart clothing.
Develop low-energy consumption TV, computer, and mobile phone screens.
Discover remedies for plant and animal diseases like swine flu.
Determine the catalytic activity of materials
Determine the purity of a sample
Determine how a drug might interact with specific proteins and how the drug can be improved
Explore methods to purify water and tackle international water sanitation challenges.
Overcome the increasing concern of antibiotic resistance in microbes.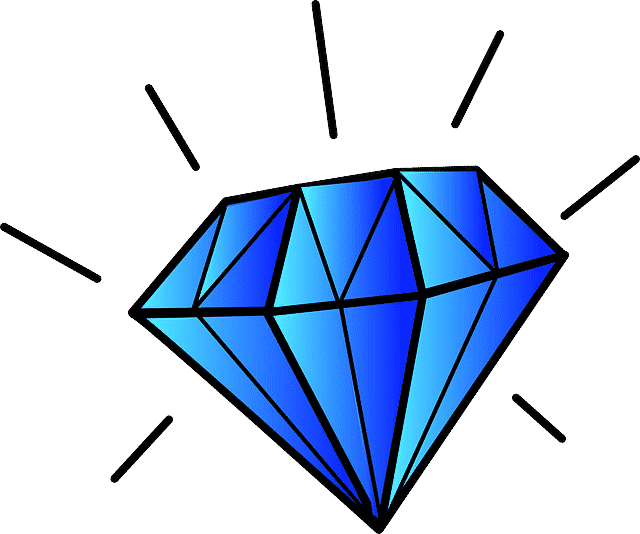 Educational requirements
If you aspire to make a career in crystallography, you should pass 10+2 exams with major subjects including biology, chemistry, physics, and mathematics. You can also pursue advanced science for additional knowledge gaining.
In an under-graduation degree, you should opt for majors including biology, chemistry, geology, mathematics, materials science, and physics. The major subject will vary based on the area you want to work in – e.g., if you wish to work as a protein crystallographer, you will have to go for a biology major.
As a crystallographer, you will have to undergo safety training to securely handle devices that generate high-energy electrons, neutrons, and X-rays.
Sufficient undergraduate lab experience is significant.
You can do specialization in any relevant field in your post-graduation.
For a better career in Crystallography, a Ph.D. degree and added experience in the area of specialization (pharmaceuticals, structural biology, geosciences, materials science, physics, etc.) is often required. Research associates commonly have a post-graduation degree and lab experience.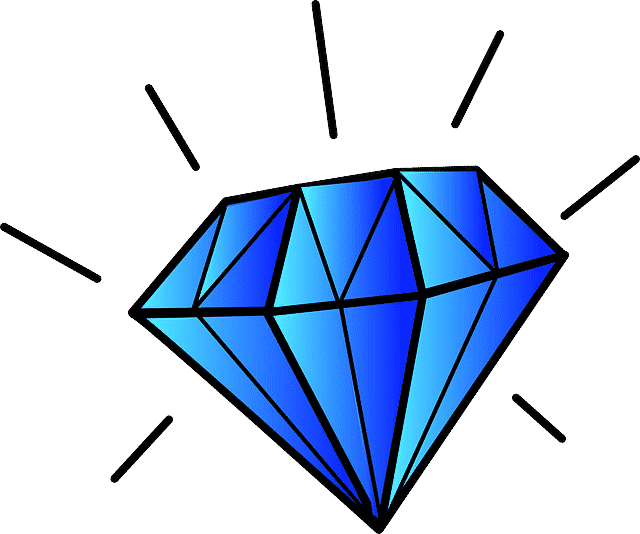 Key skills required to be a crystallographer
Ability to troubleshoot processes.
Ability to analyze data.
Ability to judge and make decisions.
Ability to visualize structures in 3D.
Abilities in adapting and integrating computer software.
Advanced mathematics and communication skills.
Analytical skills to design experiments.
Attention to details.
Computer skills.
Crystal-growing capabilities
Device maintenance, operation, and development.
Exceptional written and oral communication skills to interpret findings and explain results with scientists and nonscientists.
Interest in solving basic and applied research problems.
Logical and critical thinking.
Superior problem-solving abilities.
Written and oral communication skills to describe research outcomes and share outcomes with scientists and non-scientists.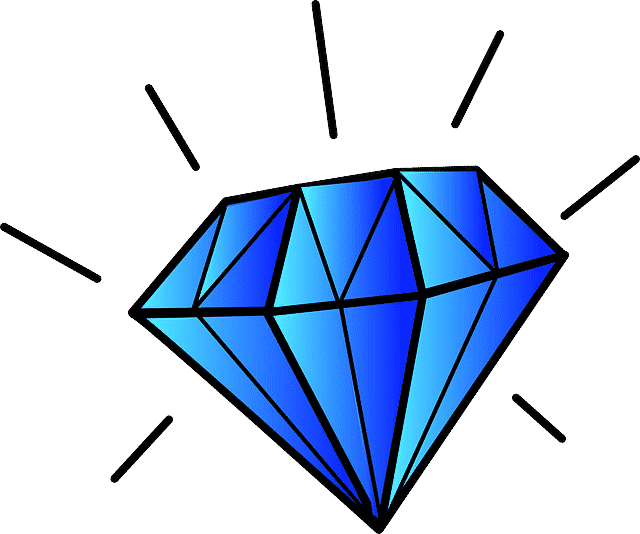 What does a crystallographer do?
Crystallographers study the molecular and atomic structure of crystal forms of materials, including metals, gases, and biological materials like proteins, nucleic acids, and microbes. They utilize X-ray methods with other approaches (like powder diffraction) to analyze the link between the material's atomic structure and its chemical and physical characteristics. This can help alter the material's characteristics to make it act differently for the advantage of society.
Crystallographers can work in various domains, including archaeology, biology, chemistry, geology, physics, and materials science. There had been various contributions towards science from the field of crystallography, including the understanding of graphene, and assisted with the discovery of frameworks of biological molecules like cholesterol, penicillin, insulin, and the structures of protein and DNA.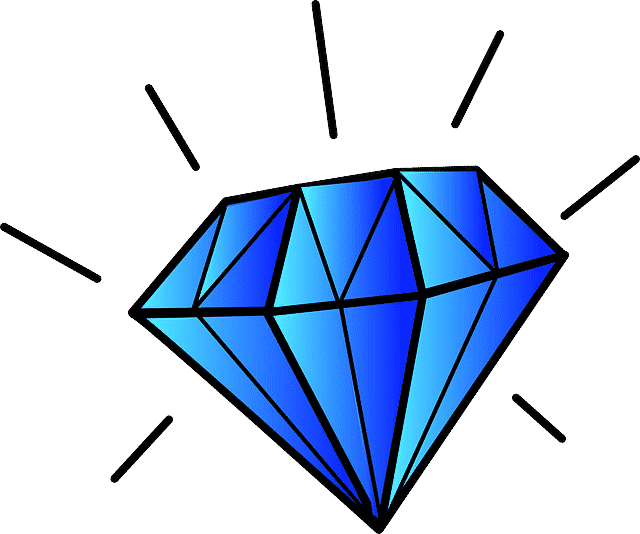 Job responsibilities of a crystallographic
Conduct lab research
Grow and studying crystal forms for study or production purposes.
Establishing computer models of structures
Gathering and analyzing data
Utilizing the crystal form of medication or novel material to help support an organization's patent claim.
Identify new substances and materials to support patent claims.
Assist in developing synthesis methods by monitoring product formation, purity, and identification.
Establish quality and purity of feedstock products for building and production.
Identify mineral formations to explore geological and human-caused processes.
Develop computer models and simulations of physical and biological phenomena.
Evaluate forensic evidence in criminal studies, counterfeiting studies, or uncover the sources of industrial accidents.
Evaluate historical or archeological artifacts, validate or preserve works of art.
Establish new software and hardware capabilities for data collection and evaluation.
Provide client support as a staff member of a service lab or a sales or service representative of a device manufacturer.
Deliver precise, detailed data on performed experiments to a multidisciplinary audience.
Collaborate with different researchers in synthesis or other analytical approaches to optimize study outcomes regularly.
Make sure that every SOPs and safety measure is followed.
Develop models of crystal forms using computer software and evaluate the data for analysis.
Maintain sample preparation supplies and equipment and assure the safe use and disposal of samples and other materials used in the laboratory.
Proving training students and other lab staff on proper data collection and analysis techniques, software packages, and computer visualization abilities.
Crystal-growing laboratories might have controlled-environment devices, consisting of glove boxes, furnaces, and cryogenic chambers. These rooms should be kept free from impurities and undesired sources of vibration or other factors that can damage the crystals as they grow.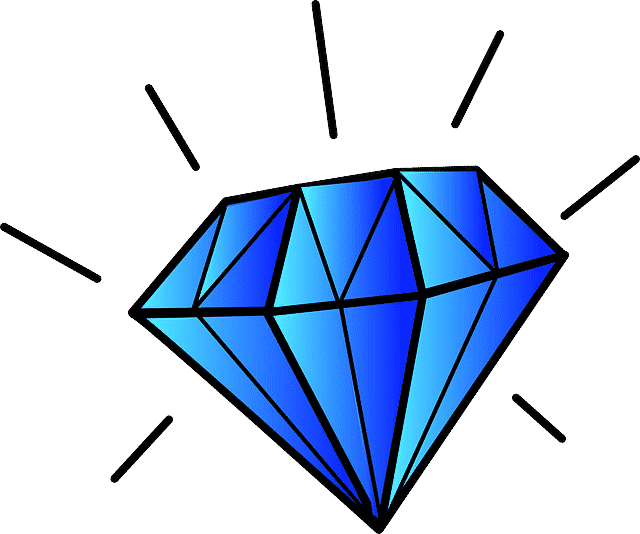 Working Environment
Crystallographers usually work in labs and may be accountable for operating, maintaining, and repairing their tools. and also for making sure that they stick to security procedures. However, the working environment purely depends on your job role and the sector in which you are working.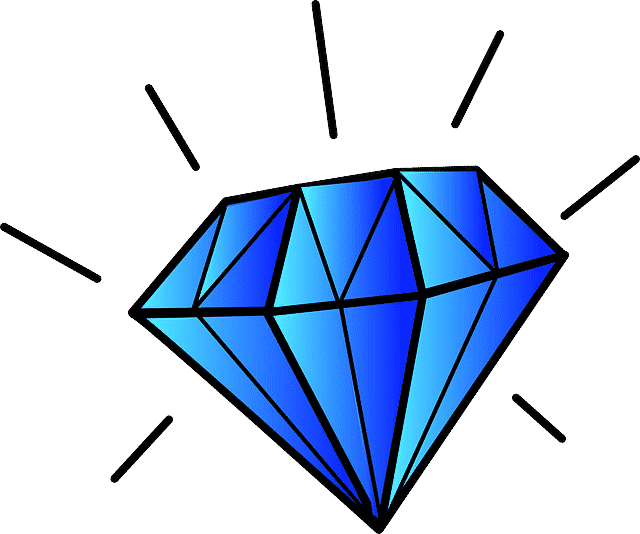 Top Employers
Universities and colleges
Research institutions
Pharmaceutical companies
Biochemical companies
Forensic laboratories
Oil and gas extraction industries
Management, scientific, and technical consulting services
Instrument and software developers
High-tech imaging companies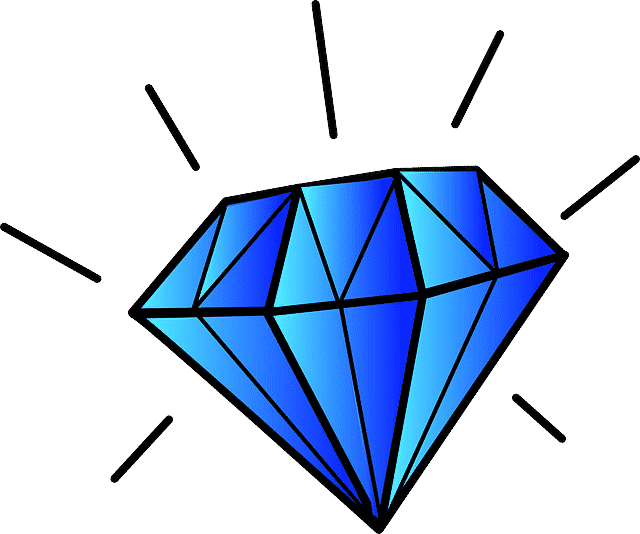 Future scope
Previously, crystallographers were hired in the domains of ceramics, geology, mining, and metallurgy. These domains still hire employees with skills in growing and investigating crystalline products. However, for the past several years, crystallographers are highly in-demand in the life sciences and medical industries (structural biology, drugs, and relevant fields).
The domain of crystallography is quickly developing. The technological improvements have additionally caused more reliable and smooth structure ascertainment. There are yet several difficulties to be resolved in structural biology, which still call for crystallography. Crystallographers are part of a cadre of interdisciplinary researchers who work to comprehend varied processes.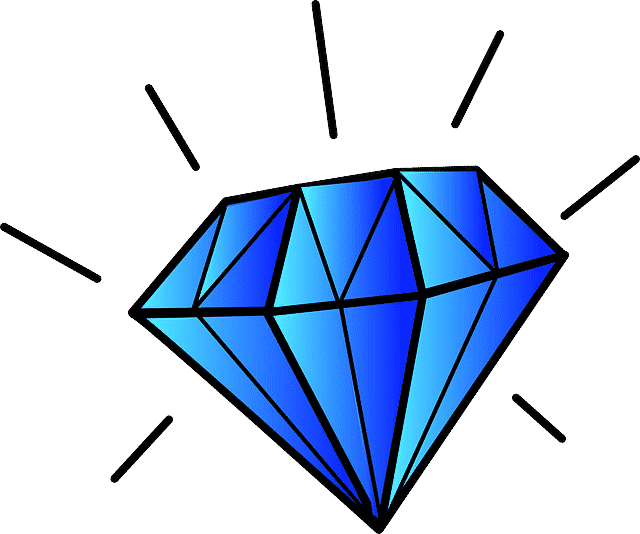 For certification courses, please visit Rasayanika Store
---
Crystallography career – How to Become a Crystallographer?, Crystallography career, Career in Crystallography.