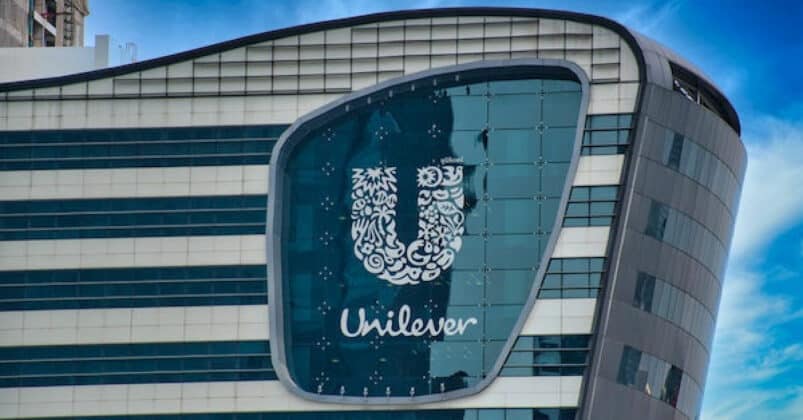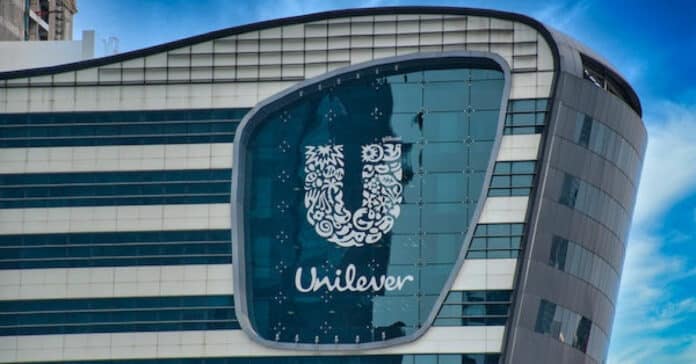 Unilever Process Development Manager Vacancy – Apply Online
They are looking to hire a Process Development Manager for Tea based in Bangalore Unilever is setting up a separate entity for its Tea business to ensure it can best achieve its potential. Its tea brands, estates, and all geographies (other than India and Indonesia) will be part of the standalone entity – Tea Company.
With generated revenues of €2 billion in 2019, the Tea company is growing and profitable with proven potential both pre-and post-COVID-19. Tea company will be the largest Tea entity in the world and is even better positioned to lead the industry and take full advantage of the opportunities in the category, with more focus and entrepreneurship driving greater growth and value.
The vision for the Tea company is to champion a tastier, healthier, more sustainable world of plant-based drinking. Purposeful thinking will be the core anchor of our business, our brands, and culture, enabling simple and agile decision-making, an entrepreneurial mindset, and a passion for our consumers.
Job Title: Process Development Manager
Category Research/Development
Location 64 Main Road, Whitefield P O, RESEARCH C,  Bangalore- 560 066, Karnataka, India
Regular Full-Time
Req ID: R-13648
Key Requirement
A Ph.D. in Chemical Engineering with 4 to 6 years experience. The successful candidate will be a part of the processing engineering skill base in the Tea Technology unit, a joint research program between Unilever and the Tea Company.
The key skills required are technical problem solving, team management, and stakeholder management. Key stakeholders include including VP S&T/ Director/ Scientist, Global TPLs level as well as colleagues in Regulatory and Safety.
The new proposed role involves working with the Director (and other scientists) to develop and deliver a new 5-10 year technology funnel for Tea Technology Unit deeply rooted in the Category Strategy and Consumer needs.
The candidate is expected to develop/identify technical routes to achieve the desired goal, progress these approaches to go/no go decisions, work with stakeholders at Category R&D VP/S&T VP level to ensure that they are included in Category plans. They are also required to ensure IP protection and regulatory compliance.
Problem Solving
The employee is expected to create and develop breakthrough technologies and help advance them through the funnel to the market. This means that they are expected to be keenly aware of the latest S&T developments in the external world, consumer needs, competitor trends. The development of new technologies always presents new and unexpected challenges. The employees are expected to understand these challenges and resolve them speedily with the team. At the same time, he/she is expected to respond quickly even when the technology is further into the funnel if a technical issue emerges.
Change
Tea is a mature business with little or no change in 100+ years, hence this job requires a very high level of creativity to identify new technical opportunities and routes to deliver to the category ambition of superiority in teas with a 5-10 year time horizon. This involves not only just scientific creativity but also rigor an in-depth understanding of changing consumer needs and preferences across the globe especially the tea-drinking heavy countries,
Task Horizon
This S&T role by definition is to create breakthrough technologies with a medium- long term time horizon. Hence the technologies that are developed and progressed must radically add value to the business not just for today but for a 5-10 year time horizon.
Main Accountabilities and key tasks
To develop exciting cutting-edge technologies supported by risk-based assessment, consumer benefit to drive product superiority. Lead by example.
S & T partner, responsible to underpin process and product basics across key technologies/innovations by closely working with Global TPLs
To influence both Global and Local R&D teams on implementing technology solutions in our portfolio that are sustainably accretive
Support global and local design on claims and KBS
Accountable for the CAP strategy for the projects responsible for
Inspire and actively develop members in the TTU team. Define and manage their work program, and development plans.
Editors Note: Unilever Process Development Manager Subscribe to Rasayanika for the latest chemistry and Pharma job openings, follow us on Facebook and Telegram and subscribe to our youtube channel for the latest updates on chemistry and Pharma jobs and much more.