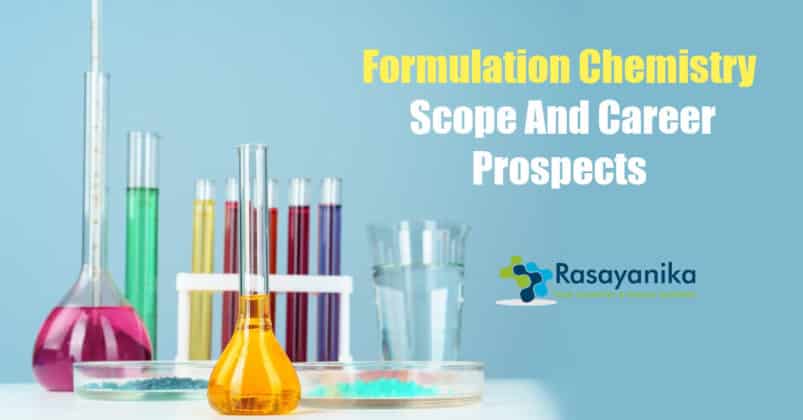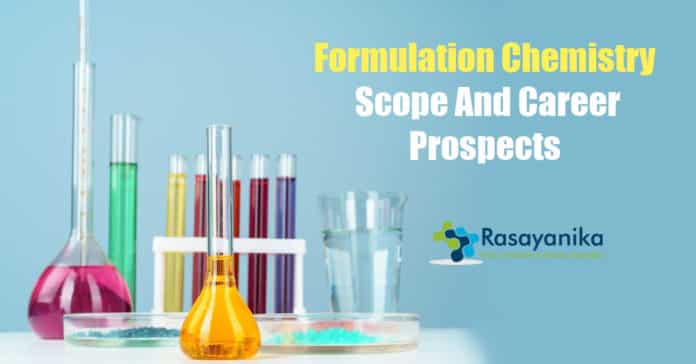 Formulation Chemistry Career
Formulation chemistry is the branch of manufacturing that addresses compounds that do not react with each other however have preferable properties as a mixture. It is the blending of substances of particular quantities that do not react with each other but produce a mixture (the FORMULATION) with the desired characteristics/properties to match a specific application/use. These items comprise paints, varnishes, cosmetics, petroleum items, hair colorings dyes, adhesives, nail polish, antiperspirants, cleaning agents, herbicides, antiperspirants, sunscreens, dietary supplements, fuels, pharma products like medicines, alloys, etc.
The effective formulation needs a mix of art and science. Components are chosen for compatibility rather than reactivity.
Numerous modern products consist of a combination of several chemical substances, each adding a benefit to the finished product for a particular application.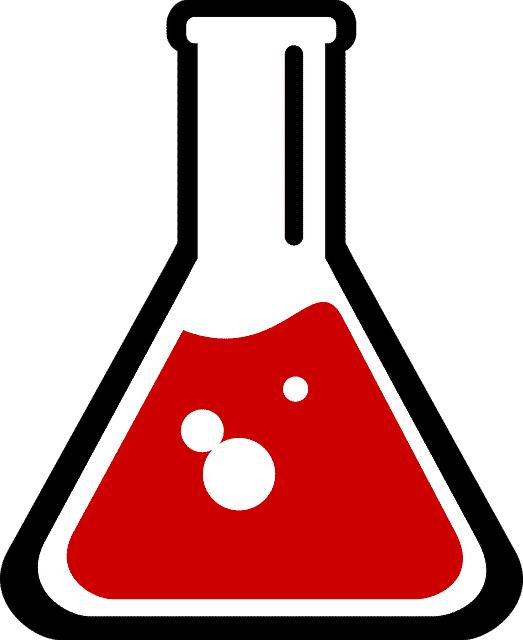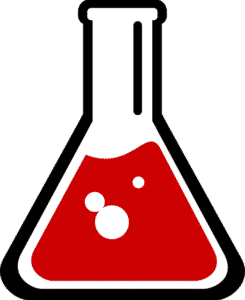 For e.g. a pain killer tablet does not just contain aspirin, however, it also contains colorants, flavors, binders, and many other ingredients that do not react with each other yet serve crucial roles in the final product.
A few of them are added to boost the safety or efficiency of the medicine, and others aid in the manufacturing procedure. The science, and art, of determining the proper mix of ingredients, while stabilizing product quality, stability, cost, and also many other factors is an appealing problem that captivates chemists.
Educational Qualifications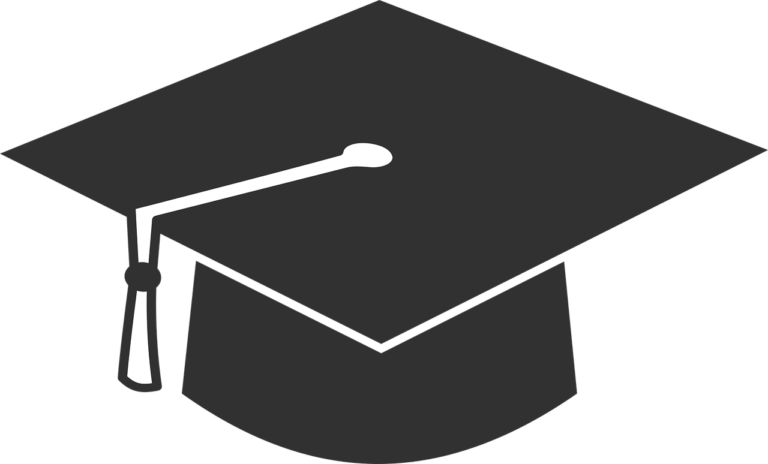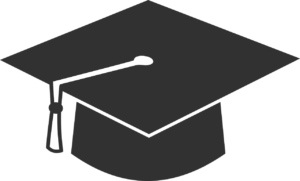 A bachelor's or master's degree or preferably a Ph.D. in biochemistry, material science, chemistry, or related industry is required to be a formulation chemist.
You can find entry-level jobs with an undergraduate degree in chemistry.
Programs in cosmetic science, chemical biology, medicinal chemistry, or applied chemistry can be found even though college programs specifically geared toward careers in formulation chemistry are rare.
There are a few formal formulation degree programs, for example, courses on the chemistry and analysis of food formulation, biomaterials and clinical drug development, performance compounding, polymer testing, and properties of enthalpy and thermodynamics.
An advanced degree may offer you a competitive edge and can regularly be substituted for great professional experience.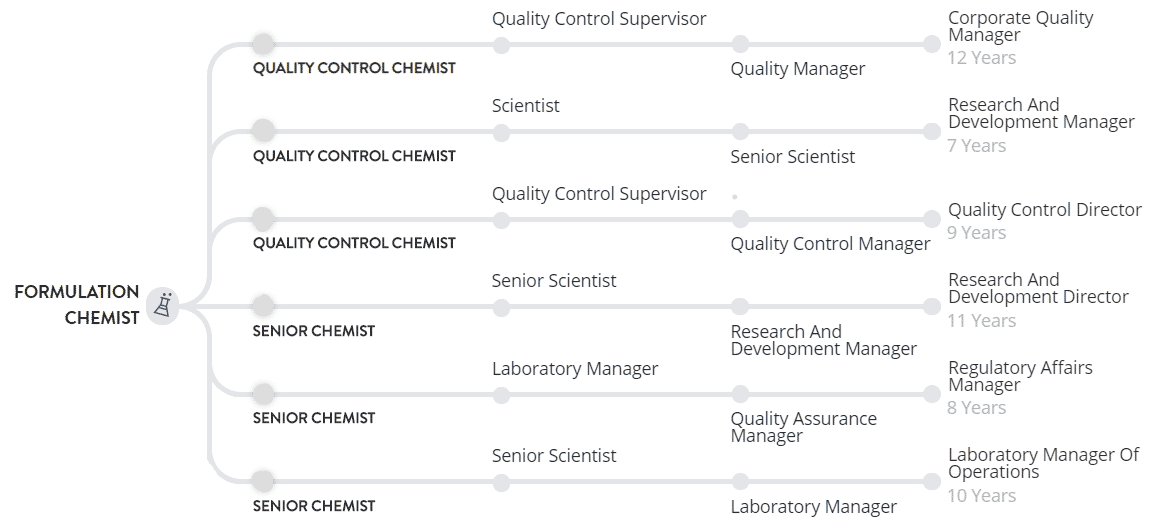 Primary requirements of the formulation chemist
Remarkable presentation and communication proficiencies.
Knowledge of fundamental and advanced formulation methods and techniques.
Technical Skills
Basic research laboratory skills, specifically in analytical methods for product evaluation.
Mathematical and statistical skills for complex speculative design as well as evaluation.
Teamwork and interpersonal skills, to collaborate with large, interdisciplinary groups.
Capability to assess experimental outcomes, draw conclusions, and suggest rational next steps to reach business objectives.
Ability to work in a fast-paced environment, and manage several, transforming priorities concurrently.
Critical thinking and solid analytical skills.
Proficient knowledge in calculus and algebra.
Job Responsibilities of a Formulation Chemist
They perform the chemical and physical analysis of the prospective materials as well as formulations to react to global needs.
Plan, design, and also perform experiments to optimize the biological, marketing, regulatory, as well as manufacturing efficiency of products.
Plan and control/ accomplish lab work to develop, comprehend, as well as test new as well as enhanced production procedures in order to satisfy agreed targets.
Deliver important information to management as well as the co-workers.
Take an active part in large scale and plant introduction of freshly developed products.
Establish as well as design new screening techniques to make sure customer satisfaction with products under all types of conditions in the market.
Carry out studies on the products' long-term stability.
Assist in managing clinical trials, pilot studies, and panel tests to contrast responses of potential customers to suggested formulations.
Examine the outcomes of experimental researches as well as create reports for both corporate documents as well as regulative bodies.
Change excipients (inactive components) to increase the bioavailability of low-solubility APIs.
The formulation chemist is required to perform the task of enhancing and determining the unique formations in order to bring development in the platform technology listings.
They are accountable for staying updated as well as boost his effectiveness with the new field and also its relevant items.
Assist the chemical industries with their knowledge about the general formulations.
Maintain a professional partnership with the research facilities and medical establishments.
Provide an appropriate presentation of the formulations at business conferences and associations.
Produce terms for the produced items.
Generate the cost as well as value documents for the dispersed formulas.
Workspace
Formulation chemists operate in a wide variety of sectors. They might divide their time examining new solutions in the laboratory, writing reports, and assisting to set up new manufacturing centers in a pilot plant.
Salary Information
The BLS forecasts a 6% increase in employment for chemists from 2012-202 2. Experts determined as materials scientists should expect employment to grow at nearly 5%, on basis of BLS forecasts. Eventhough formulation chemists must continue to play a vital role in manufacturing, recent economic sluggishness in this sector may influence job growth for scientists that work in research and development.
As of September 25, 2020, the average Formulation Chemist wage is $ 66,300. However, the salary range typically falls between $ 59,203 and $ 74,784.
Depending upon numerous crucial factors, consisting of education, certifications, added abilities, experience, the salary varies.
The average e salary for the role of Formulation Scientist is in India is ₹5,30,000.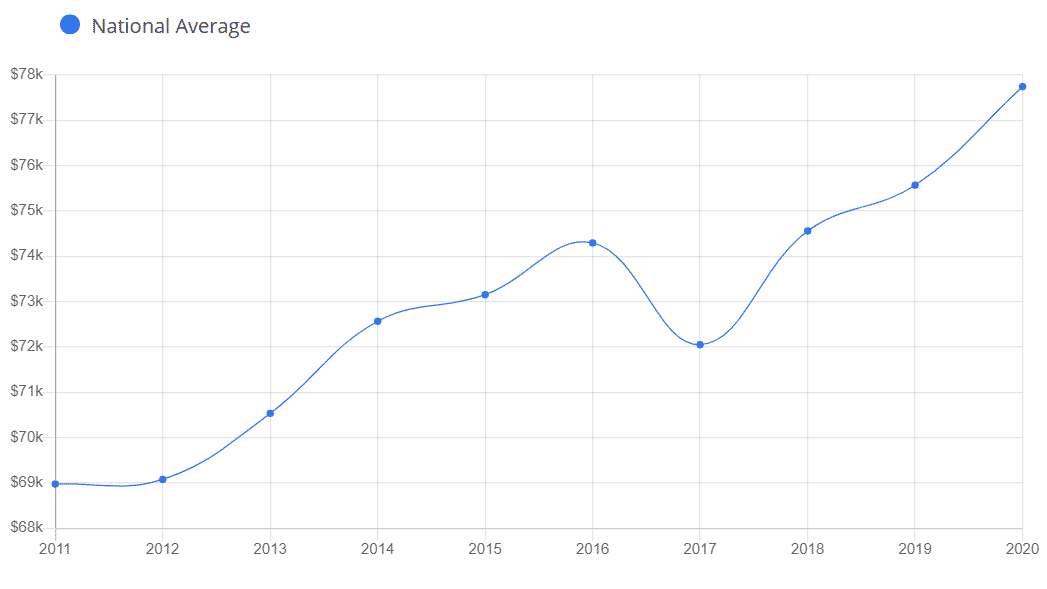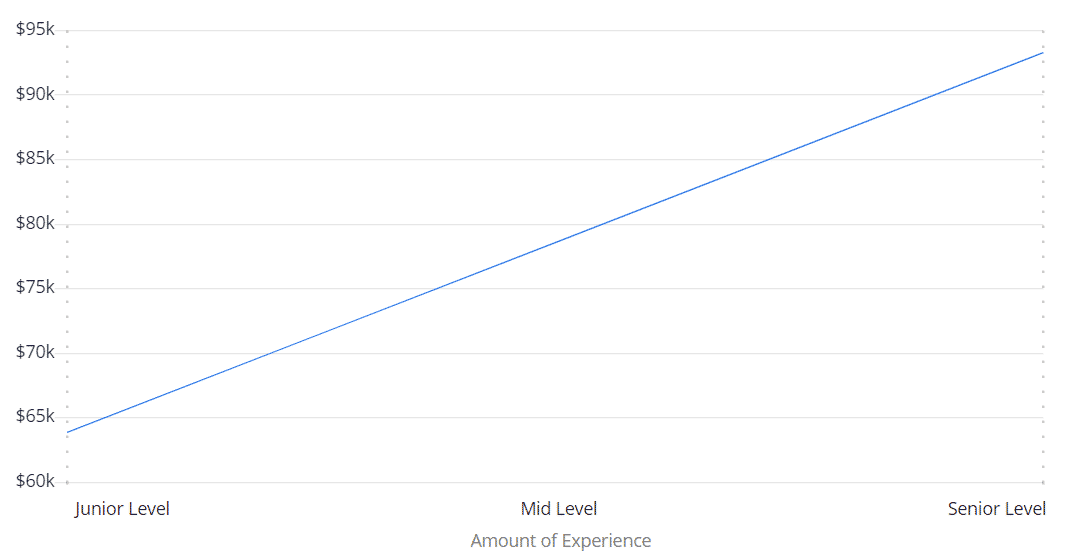 Future Employment Trends
Formulation science is a career that is needed but which few people are aware of.
A couple of degree program ms are starting to appear, so entrance into the field might end up being more formalized gradually. The number of positions in any kind of given industry is small, making the competition tough.
Professional Organizations for a Formulation Chemist
Pros of Being a Formulation Chemist
Opportunity to formulate safe pharma products, health products, foods, cosmetics, and cleaning products.
Possibly high income.
Ability to utilize eco-sustainable chemicals and methods.
Opportunities for collaboration (may work with biologists, engineers, or physicists).
Where can you find jobs?
Academia
Animal husbandry
Pharmaceutical industry
Biotechnology firms
Alternative energy
Crop protection companies
Formulation Chemistry Career