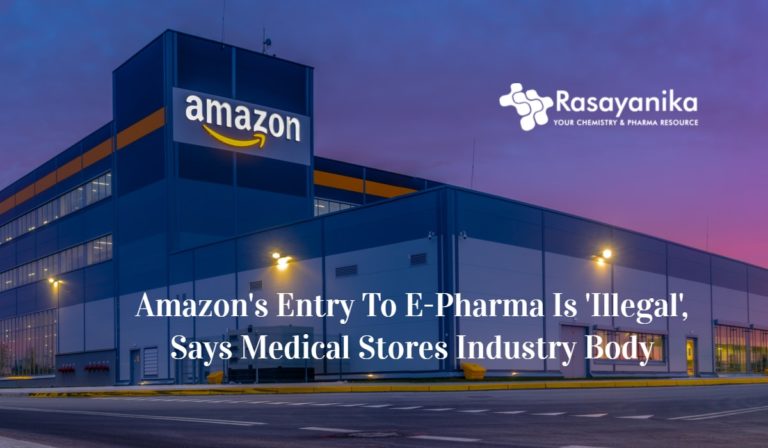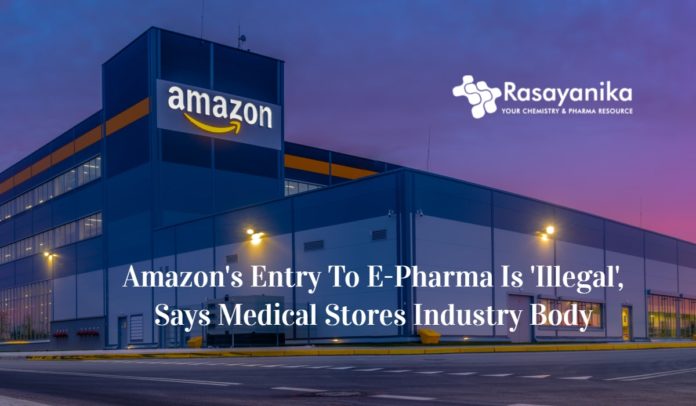 Amazon's Entry To E-pharmacy Receive Objection From AIOCD
An objection to Amazon's entry in the pharmacy business has been expressed by the All India Organisation of Chemists and Druggists (AIOCD), representing 8.5 lakh drug retailers and chemists in the country. They have written to the Prime Minister's office and Ministry of Health & Family Welfare and the e-commerce giant Amazon, alleging that the move could have "legal implications" on the e-commerce platform.
The letter claimed that entities and online pharmacies undertaking home delivery would be facing 'contempt of court.' Under the Drug & Cosmetics Act, e-pharmacies are illegal and not recognized by the laws. The rule also says prescriptions are required to obtain certain drugs. The letter alleged that home delivery of medicines for neighborhood pharmacies was allowed by the government during the COVID-19 pandemic.
Last week in Bengaluru, Amazon launched its pharma business. Through Smart Point Outlets, Reliance retail is also entering the rapidly growing e-pharmacy segment. Existing players in this field include Medlife, PharmEasy, 1mg, and Netmeds. Amazon's entry to e-pharmacy could hugely affect the business of drug retailers and chemists.
In this emerging scenario, to balance safety with consumer demand and interests of pharma businesses, appropriate changes might be needed in various legal provisions, said Ajay Tejpal, Delhi High Court lawyer. The Covid situation has emphasized the genuine need for the online sale of medicines, even though the online pharmacy space may lead to allegations of breach of existing rules, especially those concerning the requirements of licensed pharmacists and the sale of prescription drugs.
Extensive modification to the Drug and Cosmetics Act will be required to allow home delivery of medicines, the letter stated. Online pharmacies and entities undertaking home deliveries are already facing contempt of court proceedings, the letter said.
The market for e-pharmacies is expected to reach $18.1 billion by the year 2023, up from $9.3 billion in 2019, according to an EY report.
Since the sector eliminates the need for a middleman, it offers bigger margins compared to grocery retail.
Editor's Note; Amazon's Entry To E-pharmacy, All India Organisation of Chemists and Druggists expressed objection