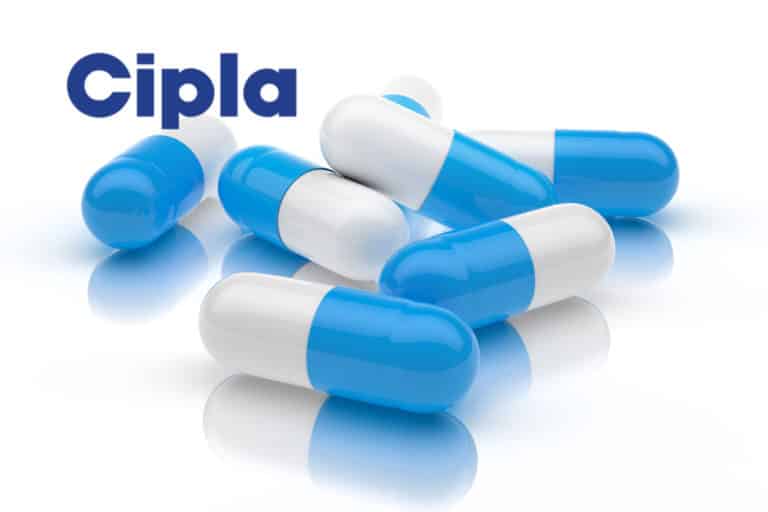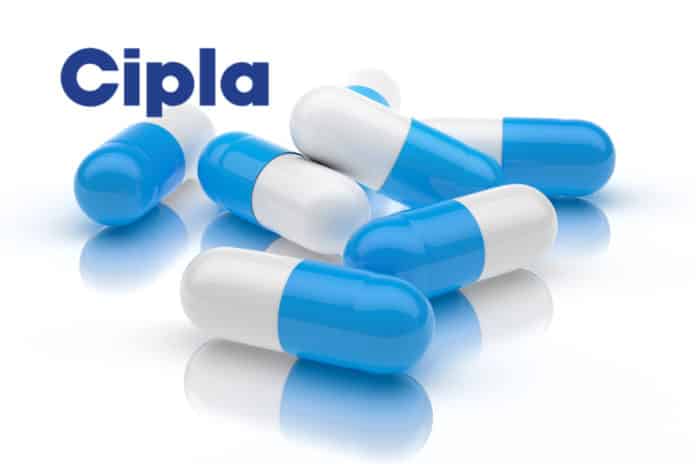 Chemists threaten to boycott Cipla if it ventures into e-pharmacy business
New Delhi: Over 8.5 lakh chemist outlets across India called the All India Organisation of Chemists and Druggists (AIOCD) is now set to declare war against India's third-largest pharmaceutical company, Cipla.
All India Organisation of Chemists and Druggists (AIOCD) is planning to sideline and even to stop promoting the products manufactured by the Mumbai-based drug maker after learning about the Cipla's reported tie-up with online pharmacy chain, Medlife. Over 8.5 lakh angry chemist threatens to boycott Cipla Products if this happens.
Cipla makes top-selling brands such as bronchitis medicine Asthalin and popular painkiller Ibugesic. Now Cipla is reportedly in talks to invest over Rs 150 crore in the Bengaluru-based Medlife. Medlife sells drugs online, which also offers lab tests and even medical consultations.
This move could be the first investment by a pharmaceutical company from India in an e-pharmacy.
The Offline chemists are simmering with discontent as this trend could cause massive damage to their business in this field. Many chemists have reached out to the AIOCD to take action against Cipla, and also these chemists threatened to boycott Cipla Products so that others don't follow the trend.
Rajiv Singhal, the general secretary of the AIOCD, told that if the companies could sell their products directly to the customer through online channels, what would the offline chemists do. With these kinds of moves, companies will become the retailer, and their business will be completely wiped out.
Offline chemists are waiting to get a confirmation from Cipla about the reports on its entry to the e-pharmacy business. If this is confirmed, the lobby will discuss this matter with its state heads in order to formulate its strategy against this moves.
Singhal said that if Cipla plans to back Medlife, the AIOCD may instruct their chemists across India to the sideline and to boycott Cipla products completely and stop its promotion. AIOCD will only dispense Cipla products when a doctor specifically prescribes them to the patients. Otherwise, AIOCD is planning to stop encouraging and endorsing brand Cipla.
The AIOCD lobby may also start rejecting the discounts as well as the offers by the company that encourages pharmacists to stock more.
Chemists added that until now, they have not decided to boycott Cipla's products considering the public interest. Still, in a larger meeting with state heads, they might decide the future course of their association with Cipla. Chemists of AIOCD are awaiting Cipla's confirmation.
When asked for the company's comment regarding this issue raised by AIOCD, a Cipla spokesperson told that the leadership is unfortunately unavailable today and is, therefore, unable to share a comment on this issue.
Brick and mortar chemists have been holding protests against the government's approval of the online sale of medicines since 2015. Last year, the AIOCD had conducted a nationwide strike against e-pharmacies and its online businesses.
Author: Ria Roy