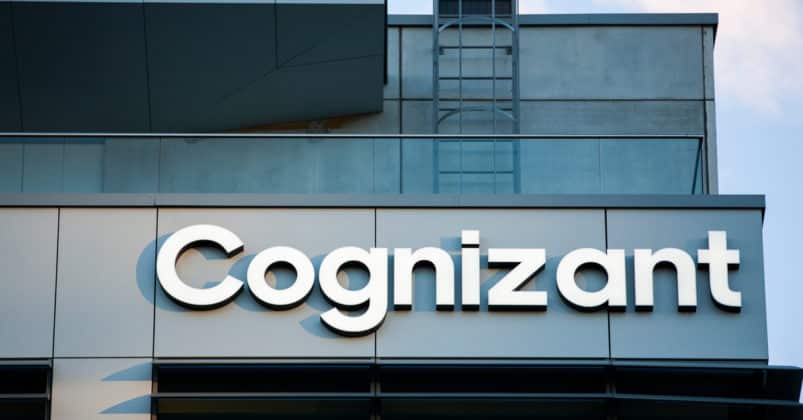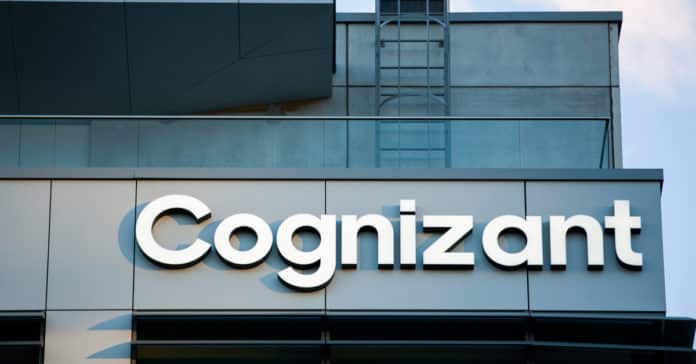 Cognizant Pharma Job Latest – Medical reviewer Recruitment
Cognizant Job Latest – Pharma medical reviewer Recruitment. Indian Nationals who are from a background in Pharma can apply for the medical reviewer vacancy that has been detailed below. Graduate/Postgraduate and Doctorate candidates are eligible. Check out all the details on the same below:
Job Title: SR MEDICAL REVIEWER
Location: Mumbai, Maharashtra, India
Job ID: 00038105441
Qualification:
Graduate/Post Graduate/ Doctorate degree in Pharmacy/Medical sciences/Registered Nurse
Responsibility:
Business/ Customer:
Minimal Customer interaction under guidance.
Understands Domain Process/subprocess, functions, terminologies (such as SOP, QC checklists).
For PV/Complaints Management :
Individuals in this role perform data entry of data received from Source documents into the respective Clinical/Safety database While performing this activity the associate is responsible for meeting turnaround times and accuracy.
These associates are usually used to handle more critical/sensitive transactions.
These associates also act as Subject Matter Expert.
CODING:
Perform coding activities on the assigned project with timelines and efficiency
• Import uncoded terms in database and export coded medical terms from coding platform.
• Query Management.
• Create "New Term Request" and prioritize.
• Perform Dictionary up versioning activity.
• Send Coding (Consistency) Reports.
• Participate in study-related meetings as needed.
• Provide feedback on quality-related issues to other medical coders in a timely manner.
• Serve as an SME to Medical Reviewers regarding coding activities & guidelines.
• Perform UAT for coding related applications.
• Perform Operational QC.
• Mentor Team Member.
• Coordinate with CDM working on the same study.
• Coordinate to resolve Rave specific issues.
CDM:
1. Execute Data Management Activities ie Data Cleaning, Executing Manual and System checks, Update relevant trackers, Discrepancy and query management, Issue resolution, Database lock activities.
2. Participate in innovation and process improvement initiatives.
3. Identify and develop an action plan in coordination with the TL for activities not meeting the client SLAs.
4. Archive all necessary information for audit purposes according to quality and security requirements, to ensure reliable and timely retrieval of documentation and information.
5. Support multiple clinical trials, across diverse therapeutic areas, to a successful conclusion and provide technical oversight when required.
Project / Process:
Attempts Complex problems (procedures/processes) and refers to Supervisor/Line Manager in rare cases.
Handle first-level processing of transactions.
Adhere to quality requirements, achieve targets/volumes in given TAT(Turn around time).
Proactively identify issues.
Contribute to process improvement initiatives.
Identify and report process changes.
Adhere to the mandatory industry regulation and compliance requirements for the given process.
Knowledge Management:
Update Process documentation as appropriate for the process under guidance.
Participate in knowledge transfer.
People/Team Management:
Adhere to org hygiene and compliance needs in terms of.
Personal Utilization & Time sheet submission.
Personal and new hire Assimilation.
 Attendance.
Team Initiatives.
Collate team performance metrics.
Manage break schedule/transport logistics for the team in the absence of his/her
supervisor.
Good To Have Skills
Pharmacovigilance&Safety Ops
PV Medical Review
Employee Status: Full-Time Employee
Shift: Day Job
Travel: No
Editor's Note: Cognizant Pharma Job Latest Subscribe to Rasayanika for latest chemistry and Pharma job openings, follow us on Facebook and Whatsapp and subscribe to our youtube channel for latest updates on chemistry and Pharma jobs and much more.