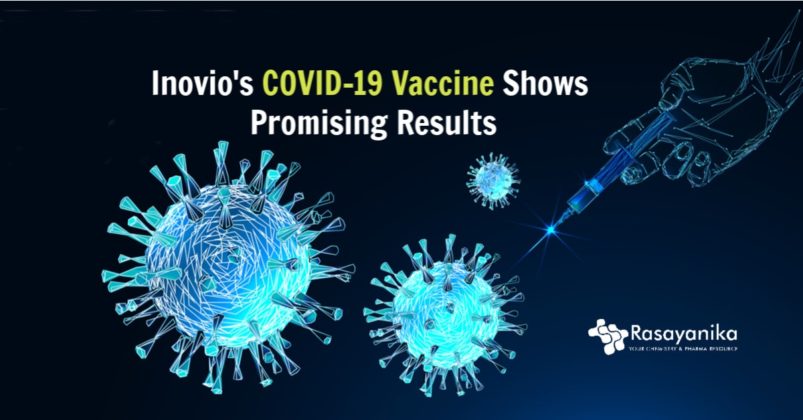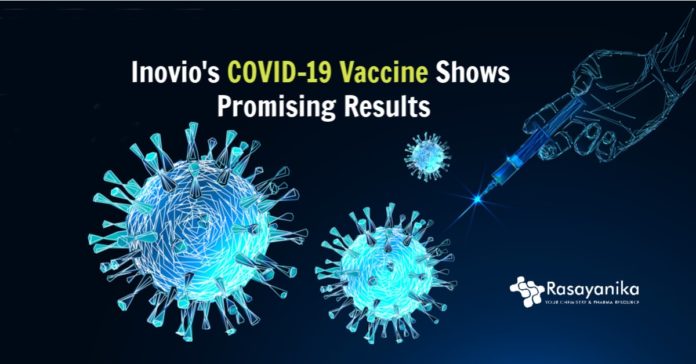 Inovio's Coronavirus Vaccine Shows Promise In Early Stage Trial
Inovio's coronavirus vaccine, which is part of the Trump administration's Operation Warp Speed program, and one of the 17 being tested in humans induced an immune response in 34 of the 36 healthy volunteers aged 18 to 50 years.
The company said they would publish the data in a peer-reviewed medical journal later and did not disclose more details on the exact response, the vaccine-induced.
Since the initial data provided only a limited look into the vaccine's effects, the shares of the company fell 10.1% to $28.49.
The vaccine's ability to generate virus-neutralizing antibodies, binding antibodies, and T-cell responses were measured to study the vaccine's ability to induce an immune response.
Piper Sandler analyst Christopher Raymond said that they would like to see data on these measures separately and broken out by dose before drawing too many conclusions.
More investigation is required to confirm that the vaccine can stop the coronavirus from infecting humans. A mid-to-late study of Inovio's coronavirus vaccine is expected to begin in summer to test its efficacy in preventing COVID-19.
According to the U.S. Food and Drug Administration regulations, a coronavirus vaccine is considered effective if it would prevent or reduce the severity of COVID-19, at least 50% of the people vaccinated. Inovio conducted such an early trail to check if the vaccine is safe to use. Among the 10 vaccinated people who had side effects, most of them experienced only redness at the site of the shot.
Inovio's coronavirus vaccine trial was a success, and it could be the safest vaccine for COVID-19 among the other vaccines under development, told the Chief Executive Officer Joseph Kim to Reuters.
The novel coronavirus has infected more than 10 million people globally, causing 516,738 deaths so far. The U.S. is the most affected country, with 128,062 deaths reported.