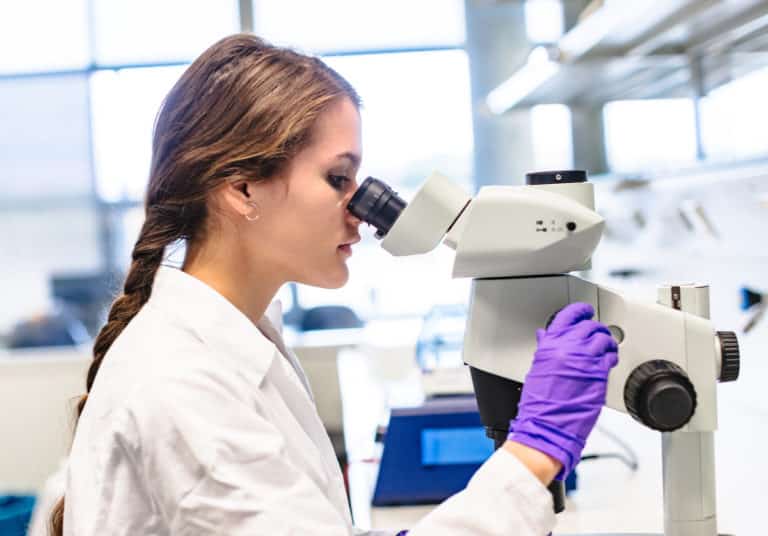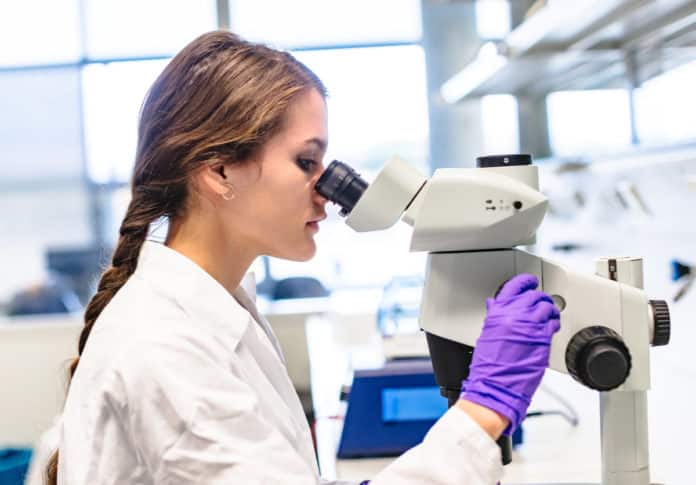 Mars Chemistry Sr Scientist Job Vacancy – Apply Online
Mars Chemistry Job Opening. Mars is a family-owned business, Chemistry Senior Scientist job opening at Mars, Msc Chemistry job opening at Mars. Postgraduate MSc candidates are invited for the post of Senior Scientist. Interested and eligible candidates may apply. Check out all the details on the same below:
Job Title MENASA Network Development Senior Scientist- MGS Laboratories
Job ID: 524801
Segment MGS
Function R&D
Job Level T2
Location Pune
Reporting Manager MGS Labs Senior Director
Job Specifications/Qualifications
1. Education & Professional Qualification
Essential: Master's Degree level qualification in Chemistry
Desired: Lead Auditor trained
2. Knowledge/Experience
Essential: A minimum of 3-5 years' experience working in a food testing laboratory
Experience in operating quality management systems, including standards, audits, metrics and associated risk management
A proven track record of project management delivery
Desired: Broad experience in food testing matrices across multiple sectors of the industry
Key Supporting Competencies
• Customer Focus
• Action Orientation
• Negotiating
• Priority Setting
• Planning
• Functional and Technical Skills
Job Purpose
Everyday Mars Incorporated takes thousands of decisions that are informed by laboratory data. It is essential that Mars Associates have access to laboratory data that is accurate, reliable and timely to ensure consumer and brand protection, provide a competitive advantage and enable operational excellence.
The MGS Laboratories MENASA Network Development Senior Scientist is responsible to conduct technical projects to develop and maintain a capable laboratory network within the MENASA region, ensuring compliance to Mars standards for quality and service and ensure an effective testing service for incident response.
Key Responsibilities
Develop strong relationships with laboratory users in all segments to understand local testing needs
Support the Laboratory Incident Management Process and support business incidents to ensure timely testing support to our customers
Identifies and develops external laboratory partners within the region to ensure rapid access to essential methods within the region.
Executes audits at laboratories to ensure compliance, identify risks and ensure their mitigation through effective corrective action management
Ensures the timely reporting of MGS Laboratories global metrics across the laboratory network
Identifies and acts on opportunities for service improvement with stakeholders and develops action plans to address these
Provides consultancy support to regional stakeholders (e.g., Factories, Product Development, Global Innovation Centers, SQA) on analytical questions
Act as the conduit to the wider MGS Laboratories expertise network
Act as Regional Approver for requests for new Tests/Methods in the Nexus Method &Test Application.
Maintain and provide knowledge of regionally required/preferred analysis methods.
Provides technical advice on test methods for Material Risk Assessment (MRA)
Provides technical mentorship and knowledge transfer in a relevant field (Microbiology or Chemistry)
Support the development of export routes for samples for testing that cannot be sourced within the local country/region.
Executes technical training at site laboratories to ensure competency of site laboratory Associates.
Participates in the regional site laboratory community to drive the standardization, share best practices and identify opportunities for continuous improvement.
Context and Scope
The Mars Leadership Team have approved a 5 year strategic investment to strengthen Mars internal and external capability through the creation of a Mars Quality & Food Safety Laboratory Network, to establish critical operational capability for Mars Incorporated.
Reporting to the MGS Laboratories Director, the MGS Laboratories MENASA Network Development Senior Scientist will be responsible for driving projects that support the development of the MGS Laboratory services into the region. The job holder will support the MGS Regional Laboratory Lead in business partnership for units and sites within the region. Using their strong technical skills, they will develop the external laboratory network to ensure testing capability through Mars approved methodology and ensure the technical competency of site laboratories within the region. The role will provide local incident management co-ordination for testing and verify compliance of the laboratory network (internal and contract partner labs) to client quality and service performance requirements.
The role achieves results primarily through project management and hence the job holder must have a demonstrable record of project delivery and strong planning skills. The job holder will need to be able to build relationships internally and externally and must be able to leverage their technical background to share knowledge and drive capability within the region. Customer focus and influencing skills are essential for influencing the development of the external network. The job holder must be a self-starter and have a proven track record of working independently to deliver projects.
Flexibility to travel overseas and at short notice to support incidents is essential. The Job holder may travel up to 50% of their time.
Editor's Note: Mars Chemistry Sr Scientist Subscribe to Rasayanika for latest chemistry and Pharma job openings, follow us on Facebook and Whatsapp and subscribe to our youtube channel for latest updates on chemistry and Pharma jobs and much more.