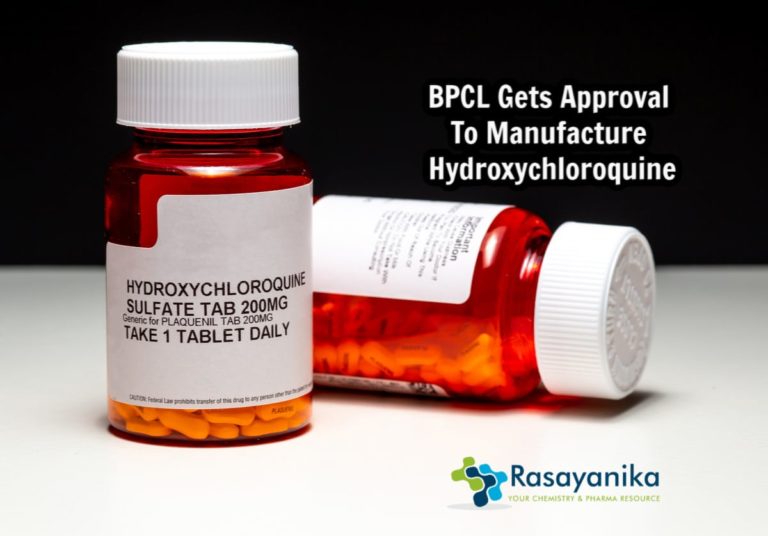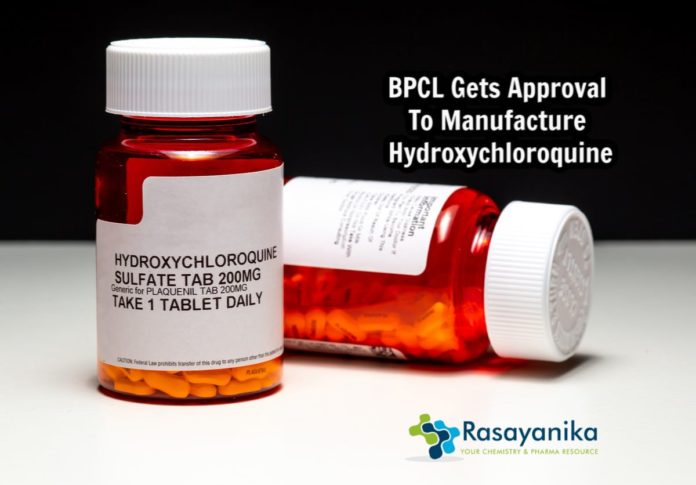 BCPL To Manufacture Hydroxychloroquine In Large Scale
On Friday, the drug control authorities approved the Central Public Sector Undertaking Bengal Chemicals and Pharmaceuticals Limited for manufacturing Hydroxychloroquine, a drug that seems effective in treating Covid-19.
The union government had taken an initiative to scale up the production of the drug a few days before the company got the license. In view of the raging pandemic, the drug had received much attention worldwide.
BCPL has the capability to churn out 10 lakh hydroxychloroquine tablets daily, said P.M. Chandraiya, the company chairman.
BPCL, the country's first pharmaceutical company was founded in 1901. The company used to manufacture Hydroychloroquine once. However, they stopped manufacturing the drug decades back.
During the past few weeks, the cost of raw material for manufacturing the drug went up to 20 times, said Chandraiya.
"We have requested the union government to put a cap on the raw material prices," he said. As BCPL is getting approval to manufacture the Hydroxychloroquine drug, the current non-availability of the drug should be resolved.
A section of experts had recommended Hydroxychloroquine for treating COVID-19 patients. The drug was originally used for the treatment of auto-immune diseases such as rheumatoid arthritis and lupus.
Since the lockdown started, patients suffering from these diseases had been experiencing difficulty to obtain the drug from the domestic markets.
Especially after the US President Donald Trump emphasized on the use of Hydroxychloroquine in treating Covid-19, people had started panic purchasing the drug.
Later, the drug had been declared Schedule H1 drug by the Union Health Ministry since it is considered essential to meet the emergency requirements in this Covid-19 pandemic situation.
From now on, the sale of the drug should be as per the conditions for the sale of Schedule H1 drugs mentioned in the 1945 Drugs and Cosmetic Rules, stated the gazette notification issued by the Union Health Ministry. The sale of the drug had to be under the conditions mentioned in the 1945 Drugs and Cosmetic Rules. It can be sold on prescription only.
Editor's Note; BCPL to manufacture Hydroxychloroquine, BCPL gets approval from drug control authorities.