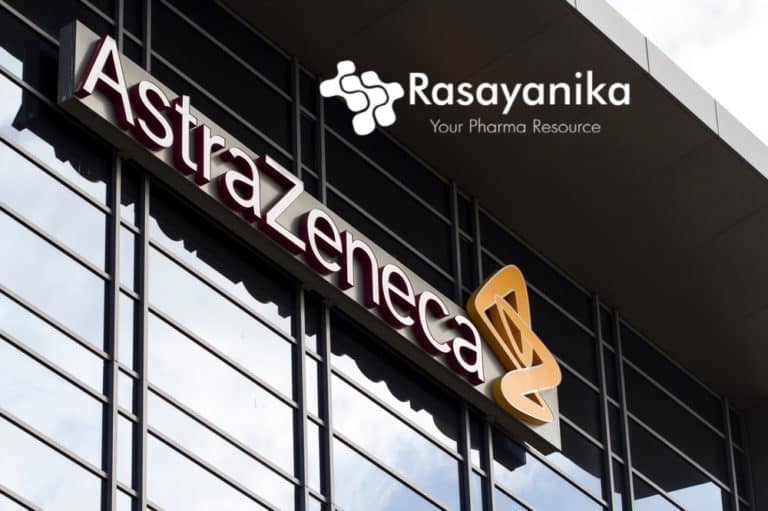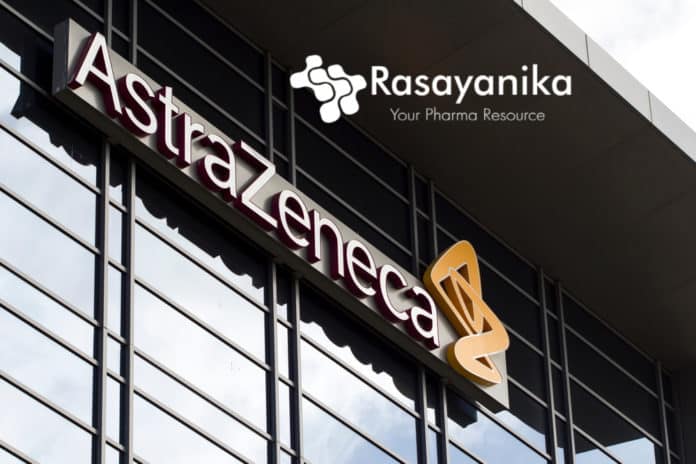 AstraZeneca Graduate Engineer Post Vacancy – Apply Online
AstraZeneca Graduate Engineer. The opportunities are extensive and can be tailored to your capabilities and aspirations. In our global and regional functions, you could develop knowledge of supply chain, logistics, external sourcing and global quality. Check out all the details on the same below:
Job Title: Engineer
Essential Skills:
The candidate should essentially demonstrate:
Knowledge on maintaining the Pipeline Pilot Platform which includes installation (around 2-6 years of pipeline pilot platform and protocol development)
Licensing and its renewal, administration of the platform and the web ports.
Adequate knowledge on Oracle PL SQL.
Experience in developing/maintaining Biovia Pipeline pilot protocols is mandatory
Experience with and knowledge of Chemo Informatics/ Bioinformatics.
Preferable to have candidates with education in Bio/ Chemo Informatics. Excellent written and verbal communication skills.
Perform work without significant direction.
MANDATORY SKILLS: Oracle Database Programming, Biovia Pipeline Pilot
DESIRED SKILLS: Bio-Informatics, Chemo Informatics, Knowledge of Open Eye Toolkit, Schrodinger, Gaussian, Biovia Draw
EDUCATIONAL BACKGROUND: Any Professional Degree
Preferable Industry
Experience from any below pharmaceutical development areas (domains) below would be an added advantage:
Drug Development: Discovery Chemistry & Screening
Main responsibilities
Should take ownership of application management for the clinical or regulatory domain
Operational delivery of Application Management services to the agreed service levels (SLA), including the planning of daily and long-term team capacity management activities.
Ensuring that the IT Service Delivery Framework is adhered to by your team members under their jurisdiction (Incident, problem, change, and release management)
Application availability Management. Understand the Customers' requirements for IT service availability, mapping this to the capabilities of all the elements of the technology stack to ensure that availability targets in all areas are measured and achieved, and that they match or exceed the current and projected needs of the business.
Ensuring that the applications and their underlying platforms are monitored in accordance with application needs and best practice.
Ensuring bugs/ defects are identified and remediated. Ensuring that the operational impact of any proposed solution is understood and agreed where appropriate.
Operational execution of the recovery actions detailed in the application recovery plan.
Implementation of patches which have been identified by appropriate third parties and for the successful application of the patch in adherence to the IT Support Framework. Operational impacts need to be understood and agreed where appropriate. This includes ensuring that a full technical assessment for the underlying platforms is completed.
Implementation of application upgrades
Operationally managing all middleware and application components, increasing capacity as required and needed, in a proactive approach.
Completing the Application Life Cycle plans for individual applications, which incorporate all attributes of the technology stack, to the required level of detail and any investment plans required.
Recommending continuous improvement solutions to the technical team lead, Operational Service Manager and E2E Capability Service Manager. These recommendations are based on analysis of trends identified through service operation, monitoring and outputs from service health checks.
Maintaining and updating all documentation associated to the service throughout its lifecycle, including but not limited to AZBORG and CMDB
A key stakeholder in accepting the service into live operation through the Service Introduction Process.
Reviewing the performance of the applications within the capability and agreeing mitigation actions and where appropriate with the Service Line Lead.
Undertaking the application risk management activity and communicating and agreeing the aggregated risk position.
Producing an aggregated performance report that is linked to the business performance reporting such that IT performance can be clearly aligned to business outcome
Any audit, providing information, data etc.
Application rationalization. Recommending rationalization opportunities when application functionality or technology is the same. Executing the activities to rationalize.
Decommissioning and Service Retirement, executing the Process and completing the decommissioning activities for middleware and application components.
Editor's Note: AstraZeneca Graduate Engineer Post Subscribe to Rasayanika for latest chemistry and Pharma job openings, follow us on Facebook and Whatsapp and subscribe to our youtube channel for latest updates on chemistry and Pharma jobs and much more.