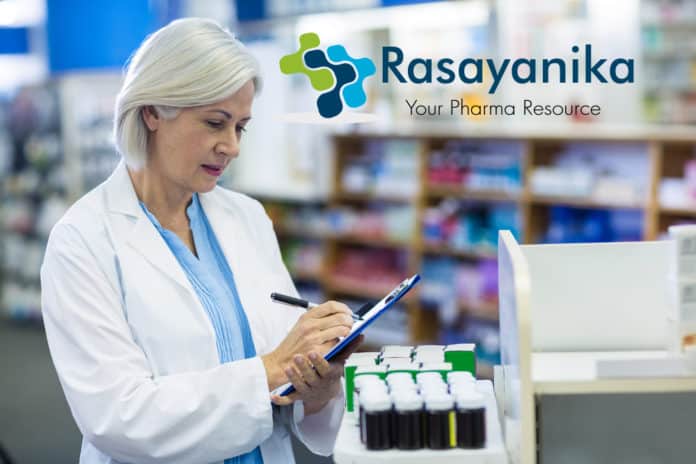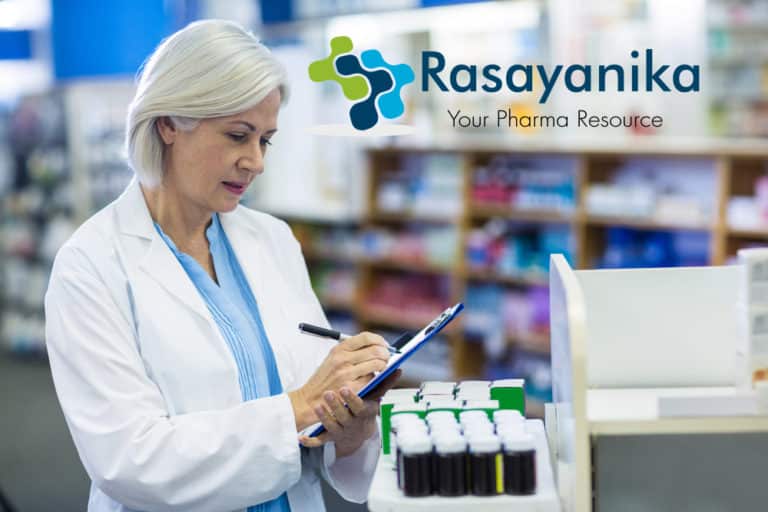 IQVIA Recruitment 2020 – Pharma Clinical Process Coordinator
IQVIA Pharma Job Pharmaceutical science candidates are encouraged to apply for a Data coordinator position that is vacant and available at IQVIA. Analyst vacancy for B Pharma and Pharmaceutical sciences candidates. Interested candidates may apply for this job via online mode.
Job ID: R1111732
Job Title: Clin Process Coord
MINIMUM REQUIRED EDUCATION AND EXPERIENCE
1) Minimum bachelor's degree in pharmacy/allied fields
PHYSICAL REQUIREMENTS for IQVIA Recruitment 2020
1) Extensive use of keyboard requiring repetitive motion of fingers.
2) Extensive use of telephone and face-to-face communication requiring accurate perception of speech.
3) Regular sitting for extended periods of time.
4) May require working in shifts.
RESPONSIBILITIES for IQVIA Recruitment 2020
1) On-time completion of assigned role-specific training (self-learning courses, instructor led training, acknowledgement of e-SOP/WI etc.) and related assessment
2) Under no to minimal supervision perform centralized monitoring activities for the assigned projects which includes but is not limited to:
The Infosario SGA CPCs will be raising the requests on behalf of PM/PC team to get the access for Infosario Site Gateway
The Infosario SGA CPCs will be responsible to QC and process the requests that was raised and imported in the SGA Portal
CPC will be responsible to plan and generate the SGA reports and share to the team accordingly
CPC will be responsible to track the SLAs and provide the output of the requests processed on a regular basis. Ensuring that documentation is available for all activities performed for real-time audit readiness
Participation in departments initiatives/drives as applicable
REQUIRED KNOWLEDGE, SKILLS AND ABILITIES
1) Basic knowledge of applicable research and regulatory requirements, i.e., ICH GCP and relevant local laws, regulations and guidelines
2) Excellent skills in MS Applications (Microsoft Word, Excel and PowerPoint)
3) Excellent analytical skills
4) Excellent verbal and written communication skills
5) Excellent data entry skills
Job Description
Q2 Solutions is a leading clinical trial laboratory services organization with end-to-end laboratory services and secure, enterprise-wide biospecimen and consent management solutions. With a relentless focus on quality and innovation, Q2 Solutions uses its global experience and scientific expertise to transform science and data into actionable medical insights that help customers improve human health. A joint venture of IQVIA (formerly QuintilesIMS) and Quest Diagnostics, Q2 Solutions combines the best of each parent organization's clinical trials laboratory services capabilities to fulfill its mission of treating each sample as if a life depends on it
Editor's Note: IQVIA Recruitment 2020  B.Pharma Post. Pharma Analyst Post, For more on b.sc jobs, jobs on BSc, b.sc job, BSc job, jobs for BSc, job for BSc, job for BSc graduate, Pharmaceutical sciences jobs, sciences jobs, subscribe to Rasayanika. Follow us on Facebook for the latest updates.