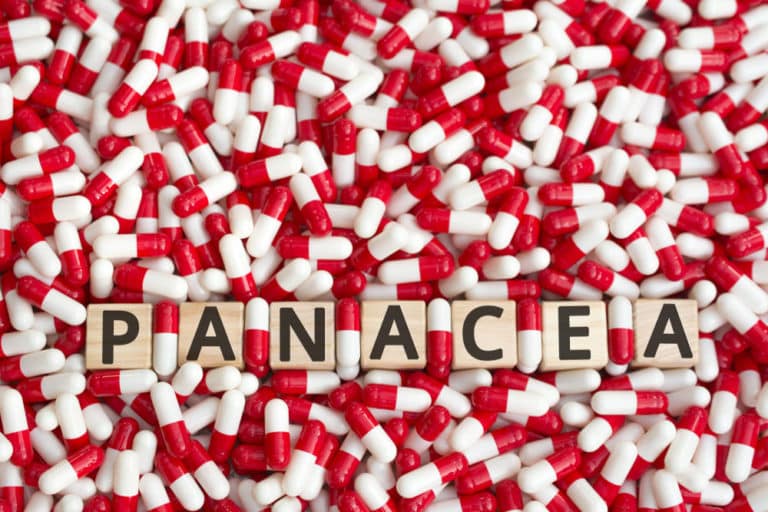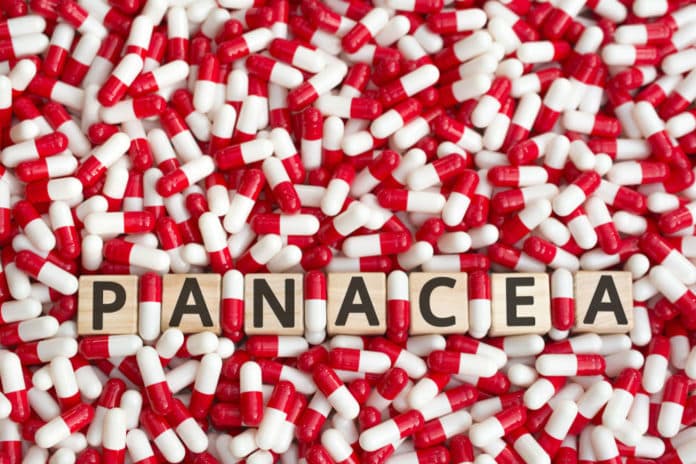 Panacea Biotec Chemistry Jobs- Chemistry & Pharma Job Opening
Panacea Biotec Chemistry Jobs. Panacea Biotec invites postgraduate chemistry and Pharma candidates for the post of Senior Executive / Executive in Analytical Research Development department. Interested candidates having experience of 1 to 3 years may apply for the post. Check out all the details on the same below:
Job Title: Senior Executive / Executive – Analytical Research Development
Location: Lalru – Punjab
Experience: 01-3 Years
Age 25-30 Years
Industry Type Research-Based Pharmaceutical Company
Functional Area Analytical Research and Development (Injectable Formulation
Method development, Routine and stability analysis.
Education For Panacea Biotec Pharma jobs M.Sc. (Chemistry / M. Pharm (Pharmaceutical Analysis / QA)
Compensation As par the Industry
Department Analytical Research Development
Job Description For Panacea Biotec Jobs
Literature Survey.
Performance of Analytical method development of (Ophthalmic solution, Emulsion, Gel Formulation, Topical solution, Injectable Suspension and Liposome Formulation).
Performance of Analytical Method Validation.
Performance of drug degradation pathways.
Execution of In-process, regular as well as stability and Lab-Scale samples analysis.
Execution of Reverse Engineering of related dosage forms.
Stability studies for Pharmaceutical drug products.
Calibration of analytical instruments.
Support of preparation of SOP's & general procedures.
Documentation and compilations.
Coordinating in Internal and External audits.
Hands-on experience in HPLC (Thermo scientific Dionex Ultimate 3000, Agilent Infinity 1200. Software: Chromeleon 7.2) Gas Chromatography (Agilent Technologies, Model: G3440B, Software: Chromeleon 7.2 ) UV (Lab india, Perkin elmer) Zeta potential, Particles size distribution (Horiba scientific, Malvern Nanosizer software : SZ-100, Zetasizer, Master sizer-3000), Rheometer (Malvern Kinexus pro plus Software: rspace), Handson Diffusion, Electrolab Diffusion, Osmometer (Genotec),Dissolution, Brookfield Viscometer, Weighing Balance, pH meter.
Editor's Note: Pharma job opening, Chemistry job opening, Subscribe to Rasaynmaika for latest chemistry and Pharma job openings. Follow us on Facebook for the latest updates.