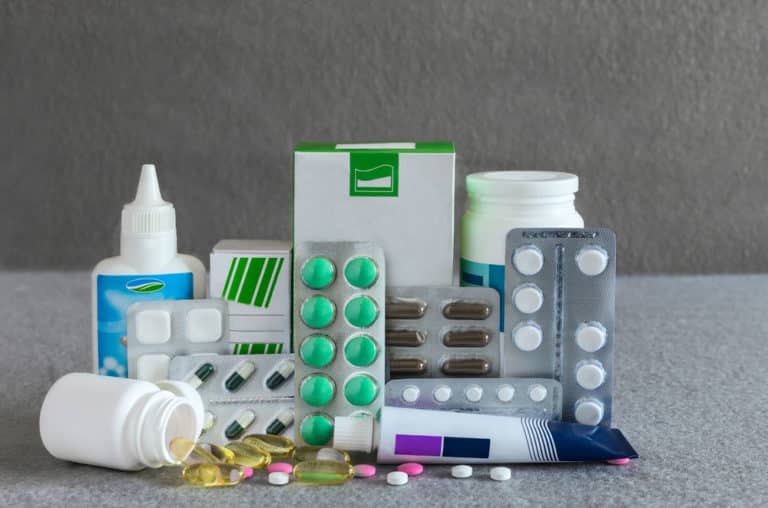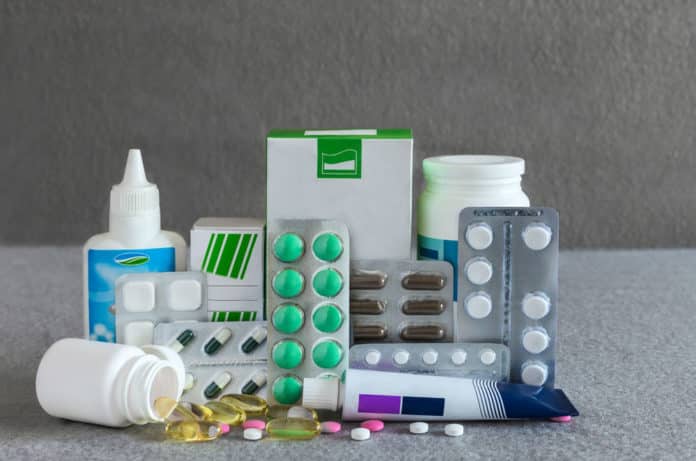 Pharma Analytical Development Biologics Job @ Syngene
Pharma Analytical Development Biologics. Syngene Hiring Pharmacy candidates. candidates are required at Syngene. Interested and Eligible candidates may apply for the post via online mode. Check out all the details on Rasayanika.com. Chemistry jobs 2019. Check out all the details on the same below:
Business: Biopharmaceutical
Job Title: Analytical Development-Biologics
Position Senior Research Associate
Required Educational Qualification
M.Pharma with 1-3 years/M.Sc with 3-6 years
Required work experience 1-6 years
Job Location Bangalore
Job Purpose
Responsible for execution of Scientific experiments as per project requirement in an
Analytical laboratory catering to large molecule process development.
The employee in this role will execute experiments for development, qualification and transfer of analytical methods.
Documentation: Preparation of DVR (Development report), MQP (method qualification protocol), MQR (method qualification report), MTP (method transfer protocol), MTR (method transfer report) and sample analysis report.
Perform instrument calibration/ prepare standard operating procedures.
Coordination with cross functional teams to complete the assigned work on time and data review.
Primary Job Responsibilities
Provide the analytical support for process team developing monoclonal antibodies/ recombinant proteins.
Execute experiments and collect data as per the instructions from supervisors/seniors.
This role will require extensive working knowledge on techniques related to protein analysis viz., HPLC – RP, SEC, CEX, peptide mapping, UPLC, Capillary electrophoresis (CGE), SDS PAGE, ELISA, IEF, Protein quantitation, UV Spectrophotometry, CD, MALS, CAD.
Will independently conduct experiments with minimum supervision and collect data and draft reports like method development, qualification, and method transfer to Quality control lab/client lab.
Will be responsible for report preparation. The candidate should be well versed in English language and should be able to write technical documents.
role will Coordinate with QC for method transfer activities and complete the method transfer activity on time.
Coordination with cross functional reams to provide the analytical support as per project requirement.
be a good team player and complete the activity on time within project timelines.
Contact HR Person
Machhindra Tuwar ([email protected])
Editor's Note: Syngene, AD Job Opening, Msc RA Jobs @ Syngene. jobs, jobs 2019, Pharmaceutical Science jobs at Syngene. jobs at Syngene. Subscribe to Rasayanika for latest chemistry and Pharma jobs.
Upload your CV to Rasayanika Talent Pool