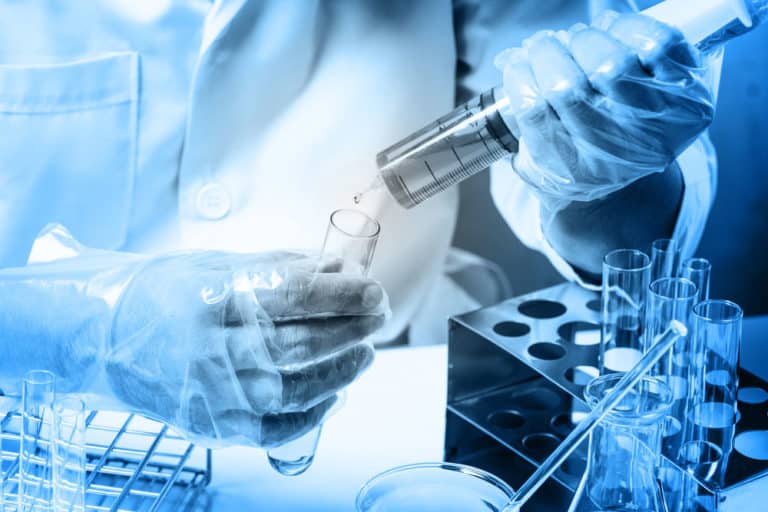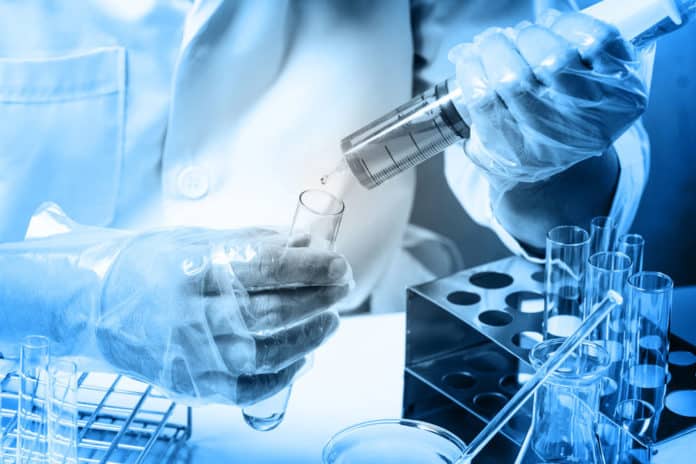 Project Fellow Pharma Job Vacancy @ Jadavpur University
Project Fellow Pharma Job Candidates from a Pharmaceutical science background are invited for the position of a Project Fellow. Pharmacy Fellow positions are vacant at Jadavpur University. Jadavpur University is hiring MSc Pharmaceutical science candidates for a research post as per the details
A walk-in-interview will be_ held on Thursday, November 21, 2019, at 2:30 PM in the sitting cum research room of Prof. (Dr.) Subhash C. Mandal, first floor, Department of Pharmaceutical Technology, for the recruitment of Project Fellow for RUSA 2.0 sponsored a R&D project entitled "Development and Standardization of Purified Extract from Ficus species for tbe management of inflammation" under the supervision of Prof. (Dr) Subhash C. Mandal (Principal Investigator)
Job Title: Project Fellow
No.of posts: 01
Eligibility: M.Pharm. (Pharmacognosy/ Pharmaceutical Chemistry)
Desirable Qualifications: Having an experience in the area of Medicinal Plant Research.
Remuneration: Consolidated value of Rs. 14000/- p.m. (including HRA@30%)
Age: 30 years (Relaxable upto 5 years in case of SC/ST/OBC/Physically challenged and women candidates)
Tenure: Up to March 2020.
How To Apply:
Interested candidates may attain with prescribed application form available from the Information Office of the University (priced Rs. 50/-).
A walk-in-interview will be held on Thursday, November 21, 2019, at 2:30 PM
View Main Notification
Editor's Note: Research Fellow Pharma Job Research Fellow  Job Vacancy at Jadavpur University, MSc Pharmaceutical sciences jobs, research fellow jobs, Jadavpur university careers, Jadavpur university recruitment, Jadavpur university 2019 jobs, Jadavpur university 2019 research careers.