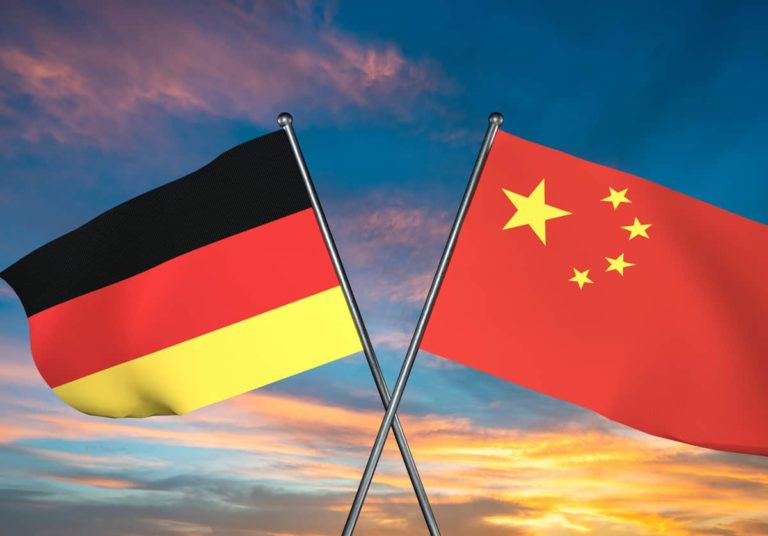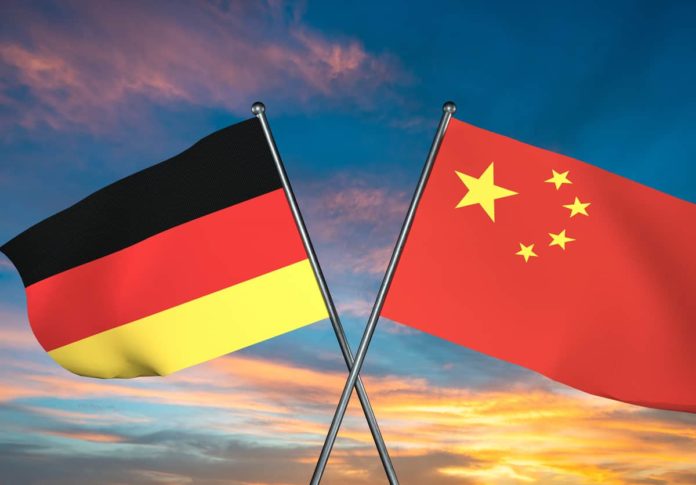 Germany and China Pharmaceutical Partnership
German Pharma Giant Bayer and JIANKE.COM, China's leading B2C pharmaceutical e-commerce platform, has embarked upon a strategic partnership to launch a new initiative aiming to provide improved care for chronic disease patients in China.
Leveraging Bayer's strength in pharmaceuticals and JIANKE's expertise in internet medical services and e-commerce, the initiative, called "care plan", will cover a number of crucial elements including drug traceability, smart medical care, chronic disease management, patient education and healthcare provider education, grassroots-level projects and medical big data, in order to provide an integrated "Hospital to Home" medical experience for patients that features online consultation and home delivery for prescription drugs.
Zhang Jingchuan, head of National Pharmacy Management at Bayer Pharmaceuticals China, said that in terms of patient management, a "care plan" differs from traditional treatment frameworks, which are considered passive – patients go to see the doctor only when they are ill. On the other hand, a care plan uses internet-enabled technology to interact with patients, monitor their drug treatment adherence, and adjust treatment plans as appropriate.
Germany and China Pharmaceutical Partnership- The Advantages
According to Zhang, an electronic healthcare record is created for each patient during their online medical service, and the patient is also offered a specific health improvement plan. Patients receive regular health consultation updates and can be involved in chronic disease management plans at an early stage.
The latest data from the National Health Commission (NHC) shows that there are nearly 300 million patients with chronic diseases in China, and the group has been expanding by 10 million per year.
Xie Fangmin, CEO of Jianke, noted that the two companies' partnership would improve the service level for chronic disease management – a key focus for Jianke since establishing its Chronic Disease Management Center in 2017. The center has now developed into a fully-licensed internet hospital featuring chronic disease treatment services.
Xie said that the essential characteristic of Jianke's internet-based hospital service is that they seek to adapt treatment plans to the individual patients' specific circumstances.
Their self-developed artificial intelligence assisted diagnosis and treatment system helps doctors to serve patients better.
Editor's Note: Germany and China Pharmaceutical Partnership, Bayer and JIANKE.COM enter into a Partnership. 
Author: Rahul Mishra
Upload your CV to Rasayanika Talent Pool