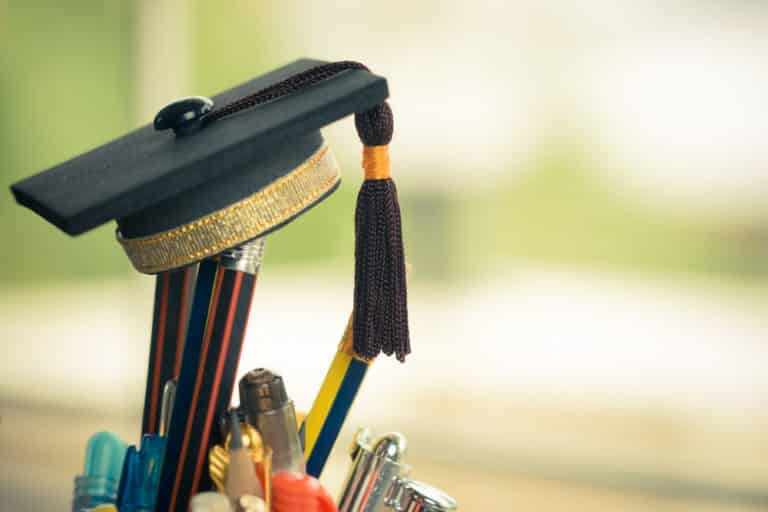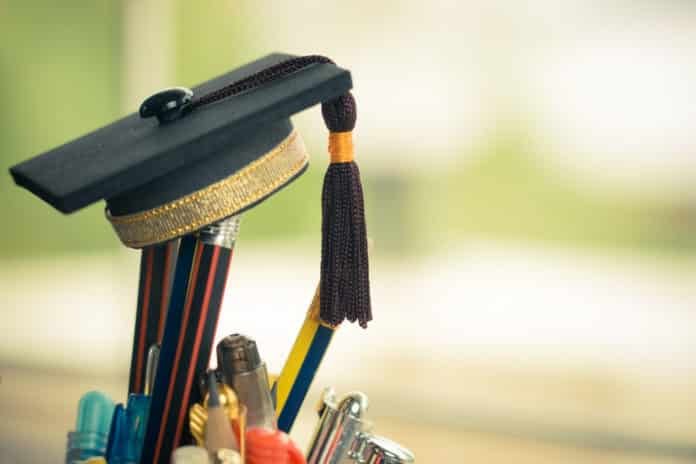 IISER Tirupati Admission to PhD Program – January 2020
IISER Tirupati Admission IISER Tirupati invites applications for admission to the PhD programme, January 2020. IISER Tirupati admits students in the disciplines of Chemistry associated interdisciplinary areas of research. In addition to research, the programme involves coursework and teaching assistantship. Check out all the details on the same below:
Chemistry:
Theoretical & Computational Chemistry, Physical & Materials Chemistry, Inorganic Chemistry.
Eligibility:
Students with minimum 55% marks in aggregate (overall percentage; with all subjects) or CGPA 6.0 on a 10-point scale in master's degree in any branch of Science: Chemistry or ME/M.Tech or any equivalent degree.
Candidates with BE/B.Tech degree with minimum 60% marks in aggregate (overall percentage; not only in majoring subject) or CGPA 6.5 on a 10-point scale can also apply.
Additional Eligibility Criteria: GATE qualified
Please note that the precise eligibility criteria for January 2020 admissions may vary from department to department and are given below. Information about individual faculty profiles and areas of research can be obtained from the IISER Tirupati website.
General Information to the Applicants:
The candidate MUST have:
Qualified at least ONE of the above mentioned additional eligibility criteria
(OR)
A valid CSIR/UGC-JRF or CSIR/UGC NET-LS or INSPIRE-Ph.D. fellowship (OR)
IISER BS-MS (All IISERs) Dual degree students having CGPA >= 8.0.
The fellowships/scores/ranks must be valid at least till Jan 2020. Please note that the admission criteria can change during the next round of admission. SC/ST, PD and KM (Kashmiri migrant) candidates percentage may be relaxed with 5% or 0.5 in case of CGPA.
Candidates in the final year of their qualifying degree are also eligible to apply. However, their final selection is subject to their successful completion of the qualifying degree with the above-mentioned requirements at the time of admission. A provisional degree certificate is mandatory at the time of admission (Scheduled to be 1st Jan 2020).
Selection Procedure:
The shortlisted candidates will be called for interview and final selection is based on interview performance.
TA/DA will be provided to the SC/ST/PD students appearing for the interview as per institute norms.
Applying does not automatically guarantee that a candidate will be shortlisted for interview. The respective departments may use additional criteria (based on academic performance and/or performance in the national level tests) to shortlist candidates for interviews.
Fellowship:
Upon selection and subsequently joining the Ph.D program, candidates who do not possess any CSIR, DBT and INSPIRE, will be eligible for institute fellowship at par with CSIR, DBT etc., but without HRA component.
Application Procedure:
Only online applications will be accepted. Applicants can submit their forms for the Chemistry discipline in the following link:
Click Here to apply for Chemistry PhD Programme
Important Dates:
Opening date of Online Application: Oct 11, 2019
Closing date of Online Application: Oct 31, 2019
Announcement of Shortlisted Candidates for the Interview: Nov 12-15, 2019 (Tentative)
Interview of Shortlisted Candidates: Dec 5-6, 2019 (Tentative)
Announcement of Interview Results: Dec 15, 2019 (Tentative)
Registration of PhD Programme: 01 Jan 2020
Editor's Note: PhD Admission January 2020 IISER Admissions. iiser Hiring Chemistry & Pharma Candidates Subscribe to Rasayanika for latest chemistry and Pharma job openings, Follow us on Facebook for latest updates.
Upload your CV to Rasayanika Talent Pool