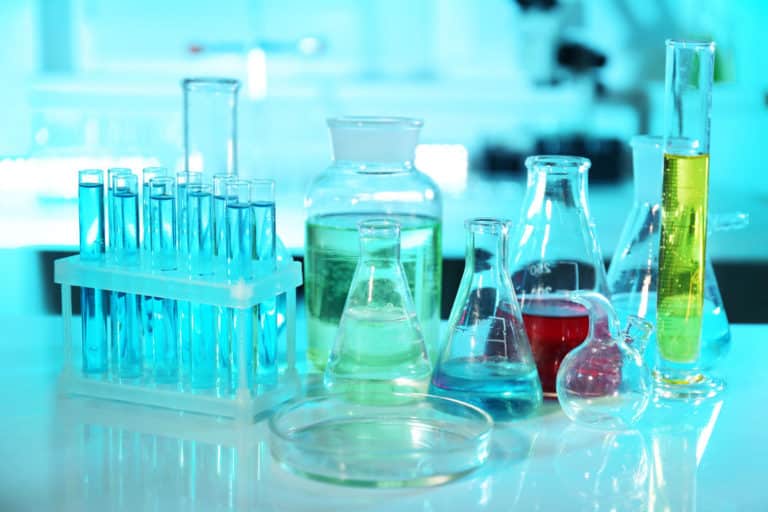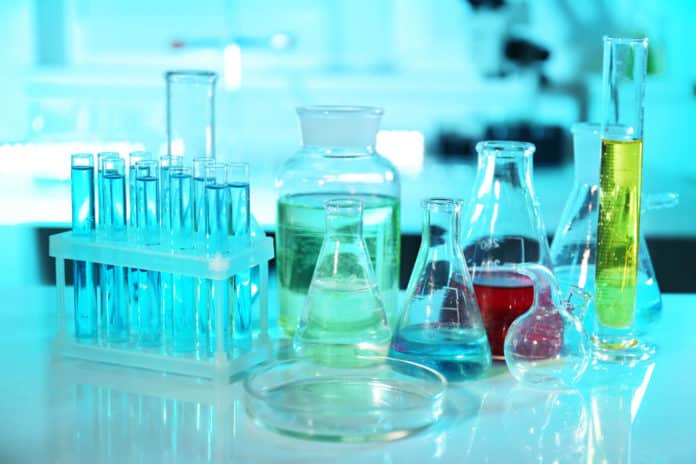 Chemistry Associate Scientist Job Opening – GVK BIO
Chemistry Associate Scientist GVK BIO is looking for energetic and talented resources to strengthen our Synthesis and Analytical Department. Here is an opportunity for best career. Candidates should have the following qualification and experience for the positions. Check out all the details on Rasayanika.com
1) Synthesis R&D:-
Designation: Research Associate/Senior Research Associate/Associate Scientist
Qualification: M.Sc. Organic Chemistry from reputed University
Experience: 2 to 8 years of relevant experience from CRO Industry
Work Location: Hyderabad/ Bangalore.
Job Description :
This position is responsible for executing chemical reactions to synthesize required quantities of molecules/ compounds as per client specifications using efficient route and techniques
Set-up and execute reactions for synthesis of target molecules/compounds
Ensure safety at work through enforcement of good laboratory practices
Maintain records, Data Integrity and IP specifications
Skills:
To Conduct Analysis, Testing and Purification of product samples on Prep HPLC/LCMS
Analytical research experience on Method Development for new molecules and reaction monitoring samples
Experience on Method Screening and Purification
Ensure Safety at work adhering to Lab Management Practices
2) Analytical R&D:-
Designation: Research Associate/Senior Research Associate
Qualification: M.Sc. Organic/Analytical Chemistry from reputed University
Experience: 2 to 6 years in Prep HPLC/LCMS
Work Location: Hyderabad/ Bangalore.
Salary: INR 2,00,000 – 7,00,000 PA.

Industry: Pharma / Biotech / Clinical Research

Functional Area: Medical, Healthcare, R&D, Pharmaceuticals, Biotechnology

Role Category: R&D

Role: Research Scientist

Employment Type: Full Time, Permanent
Walk-in-Interview on 12th October from 9 AM onwards
Venue: Hyderabad GVK Biosciences Private Limited, Road No 15, Plot No. 28/A, IDA Nacharam. Hyderabad. Telangana 500076 Bangalore GVK Biosciences Plot -284A(Part), Bommasandra Jigini Link Road Industrial Area Bengaluru – 562106