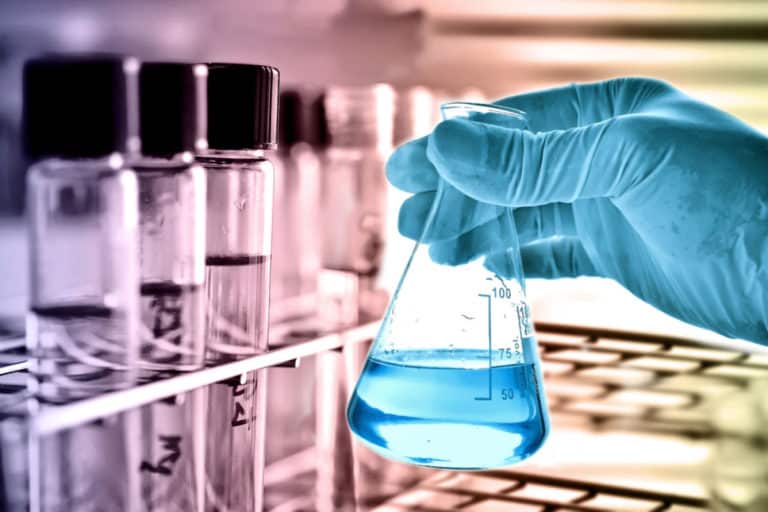 Quality Project Specialist Job Vacancy @ Novartis – Apply
Quality Project Specialist Job Novartis postgraduate and undergraduate candidates for the post of quality control and quality analyst specialist. Interested and Eligible candidates may apply online. Chemistry job opening 2019. Check out all the details on the same below:
Job ID: 274774BR
Position Title: Quality Project Specialist
Eligibility: Chemistry
Job Description
Support the timely release of GMP relevant documents and batches. Support departmental projects and objectives according to agreed timelines and standards in the given area of competency and support adherence to compliance with cGMP in TRD.
Your responsibilities:
1. Support a discipline and/or provide a service individually or within a team of associates. May provide functional expertise to Line Unit and other QA Units in area of responsibility. 2. Write and review GMP-relevant deliverables and or/ related tools as per area of responsibility in order to ensure compliance with cGMP and project quality deliverables. 3. Support project related activities (e.g. TRD product portfolio, development of new tools, processes, Quality initiatives, Quality Manual implementation, Quality Plans, Quality Risk Assessments, training activities, IT validation projects) as per area of responsibility. 4. Comply with internal and external guidelines regarding quality and safety (Quality Manual, regulatory cGMP guidelines, Health Authority guidance, SOPs etc.).
Specific Professional Competencies:
1. System enhancement roll out support for iRelease
2. PQ script preparation
3. Perform PQ testing
4. Prepare and support training materials
5. Support preparing change requests from first customer
6. Support Functional specification review, user acceptance
7. Operate helpdesk L1 support with selected vendors
8. Provide helpdesk L2 support for iRelease users
9. Handle users access request for iRelease system
10. Interaction with stakeholders
Upload your CV to Rasayanika Talent Pool