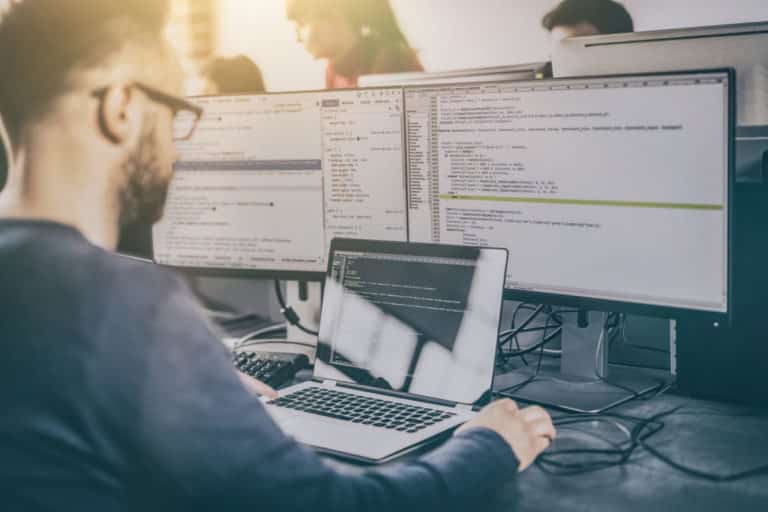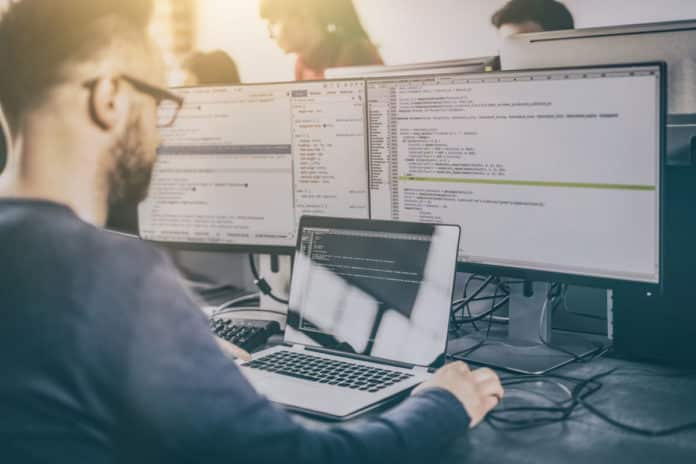 Pharma Programmer Analyst Job Opening @ Covance
Pharma Programmer Analyst Job  Analyst Job Opportunity with the Biggest company Covance. Covance is one of the world's largest and most comprehensive drug development services. Candidates looking for a good salary and a career in Drug management filed may apply for this job post. Check out all the details on the same below:
Job Title: Programmer Analyst
Location Bangalore, India
Eligibility: Pharma
Education/Qualifications:
University/college degree pharmacy or related subject preferred), or certification in a related profession from an appropriately accredited institution (e.g., nursing certification, computer science, medical or laboratory technology) Good knowledge of drug development process and Clinical Data Management Programming.
Good knowledge of relational databases
Fluent in English, both written and verbal
Experience:
2 – 4 years of relevant work experience to include data management and database support: EDC systems programming or SAS programming.
Good problem-solving skills and a proactive approach
Good oral and written communication skills
Good knowledge of clinical trial process and data management, biometrics, and systems applications to support operations preferred
Ability to work in a team environment
Ability to work effectively under minimal supervision
Ability to prioritize work
Ability to mentor and train the team members.
Good time management skills and the ability to work to tight deadlines whilst maintain
the highest standards of quality work
A cooperative and team-oriented approach