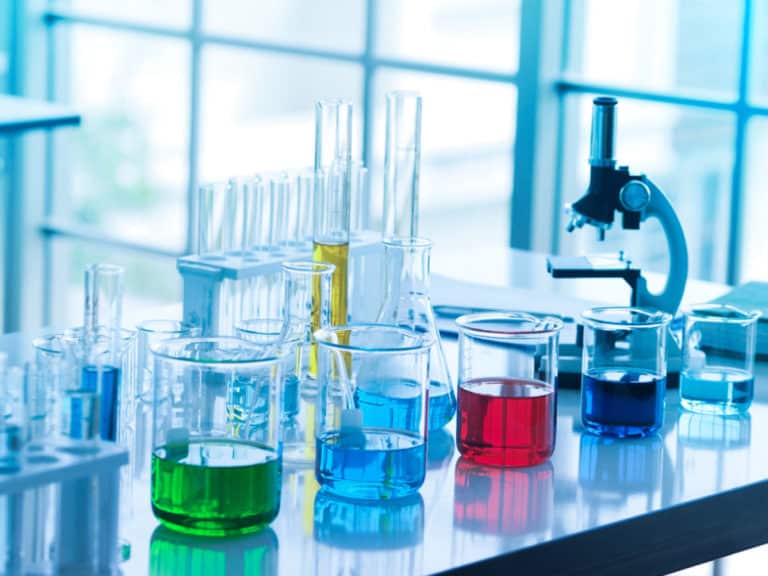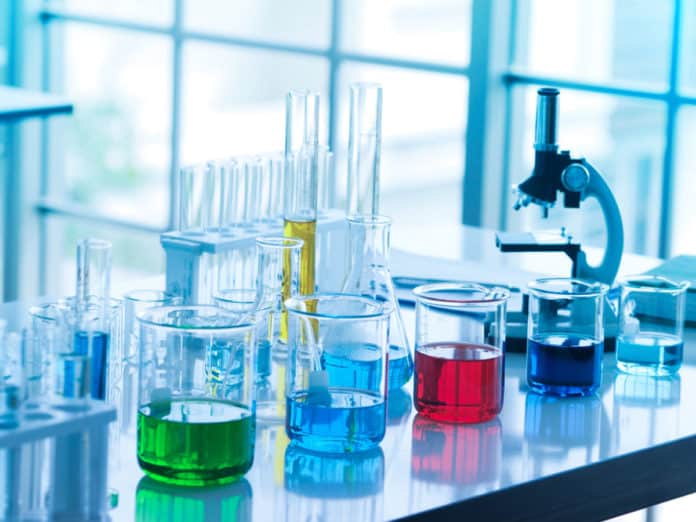 CSIR-IIIM Chemistry Research Associate Post Vacancy
CSIR-IIIM Chemistry Research. Multiple job opening for chemistry candidates for the post of Project Assistant. Eligible & interested candidates have invited for walk-in-interview for the following purely temporary positions of Research Associate at CSIR-Indian Institute of Integrative Medicine. Check out all the details on the same below:
Eligible & interested candidates are invited for WALK-IN-INTERVIEW for the following
purely temporary positions of RESEARCH ASSOCIATE under CSIR-Aroma Mission
Project (HCP-0007) and PROJECT ASSISTANT–II under "Fermentation based process
development for the production of tacrolimus drug" (GAP-2187) tenable at CSIR-IIIM,
JAMMU
Post Code: 01
Job Title: Research Associate
Eligibility: Ph.D in Chemistry/Organic Chemistry/ Medicinal Chemistry/ Pharmaceutical
Chemistry.
Desirable: Candidates who have worked on Organic Synethesis/Medicinal Chemistry/Natural Product Chemistry will be preferred.
Salary: Rs.36,000/- + HRA
NOTE: The upper age limit is 35 years for the position (Code 01) & 30 years for
position (Code 02) as on the date of Walk-in-Interview.
Tenure of the Position (Code 01 & 02): Up to the tenure of the projects: HCP-0007
& GAP-2187 respectively.
How To Apply:
Eligible candidates can attend the Walk-in-Interview along with complete bio-data in the prescribed application form (to be downloaded from the CSIR-IIIM Website attached with the advertisement) duly filled-up and signed and enclosing therewith self-attested photocopies of certificates/testimonials in support of Date of birth, Educational Qualification, Experience, Caste, Domicile Certificate, etc. and one latest passport size photograph duly affixed at the appropriate place in the application form. Tentative Mark sheets/Certificates and 'RESULT AWAITED' will not be considered.
Mode of Selection: Through Interview. However, if a large number of candidates turn up, a Screening test comprising of Multiple Choice Objective Questions (MCQs) will be held for shortlisting the candidates for interview. The shortlisted candidates will be interviewed by the Selection Committee and, based on the performance in the interview; a panel of recommended candidates will be formed. The panel shall be utilized as and when the requirement arises in the projects in the relevant field/area. Candidates have the option to interact in Hindi/English before the committee. In case turning up of a large number of candidates, the interview may continue for the next day.
Date of Walk-in-Interview Time Venue: 21.08.2019 (Wednesday) 10.00 A.M.
Venue: Board Room, CSIR-IIIM, Canal Road, Jammu – 180001 (J&K)
View Main Notification
Application Form