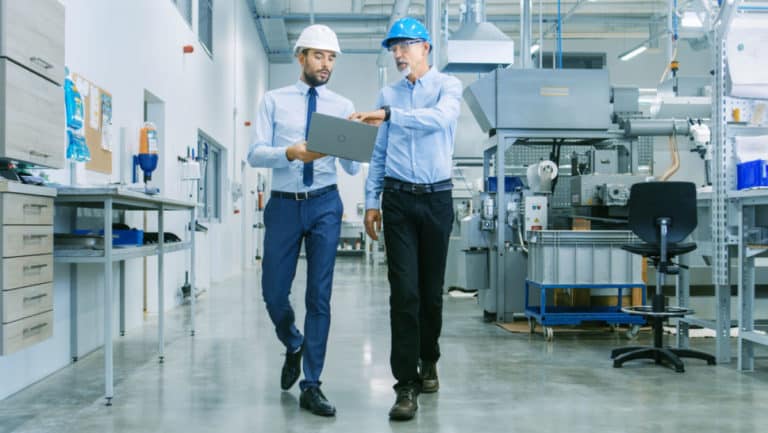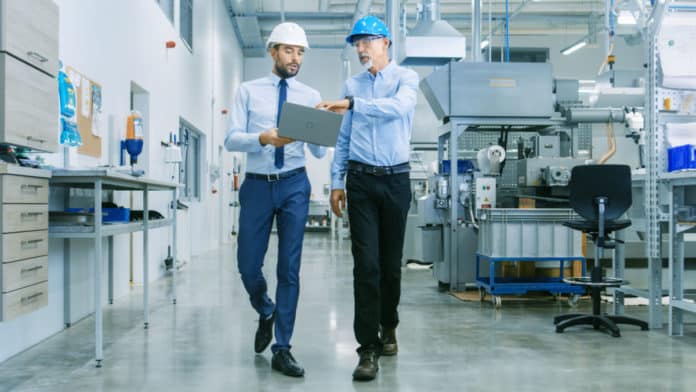 Freshers Pharma Team Member Post Vacancy @ Cipla
Freshers Pharma Team Member. Cipla Ltd invites postgraduate M.Pharma undergraduate B.Pharma candidates for the post of Team Member. post vacancy at Cipla Ltd. Candidates looking for Pharmaceutical Science jobs can grab this opportunity of working with Cipla Ltd. Check out all the details
Job Title: TEAM MEMBER FDA CO-ORDINATION/ RESEARCH
Educational qualifications: B.Sc./ B.Pharm / Communication / Agency / PR firm.
Relevant experience: 2-3 years of experience
Salary: INR 1,75,000 – 3,00,000 PA.
Job Purpose:
1. Checking product labels/ artwork of all Cipla products as per the labelling requirements of Indian rules, to ensure compliance with regulatory requirements
2. Preparing applications for Test license NOC, Export NOC, Additional product approval, COPP & WHO-GMP approvals
Accountabilities:
Accountability Cluster & Major Activities / Tasks
Timely approval of Copy matter checklist (CMCL) of product labels. (Local & Export market)
Issue FDA product license to packaging dept which is required to upload in CMCL system
Check product label as per labelling rules (D&C Act) and provide final sigh off to print artworks after clearance from CQA dept)
Schedule Confirmation: Confirmation of respective Products w.r.t. its schedule G / H / H1.
Verifying product label artworks offline through email for confirmation of labelling matter (3rd party locations)
Check product label with labelling rules
Preparing and submission of FDA license applications for additional products, Test license NOC, Export NOC, COPP & WHO-GMP approvals
Collect required documents from internal stakeholders
Compile license application in the format as prescribed by the respective authority for submission
Provide product license, Mfg. License, neutral code license or test license to internal
stakeholder as per the requirements for new or additional products. Providing available license copy to internal stakeholders by the same day.
Everyday follow-up with plant location for draft license & product license on a regular basis.
Dimensions:
1. On an average 15-20 drug license applications
2. 400-600 CMCL- artwork approvals monthly
3. Research work/Regulatory/Policy
Key Decisions:
Decisions
Implementing regulatory changes or up-gradation effectively on product label
Make & arrange to submit FDA applications to the respective Licensing authorities in the desired format of respective state / central drug department.
Recommendations
Resolving any technical queries raised by respective stakeholders in consultation with
Reporting manager as and when required.
How  To Apply:
Interested candidates can mail their resume on [email protected]
Regards,
Catherine Coelho
Human Resources
Cipla Pharmaceuticals Ltd
Upload your CV to Rasayanika Talent Pool