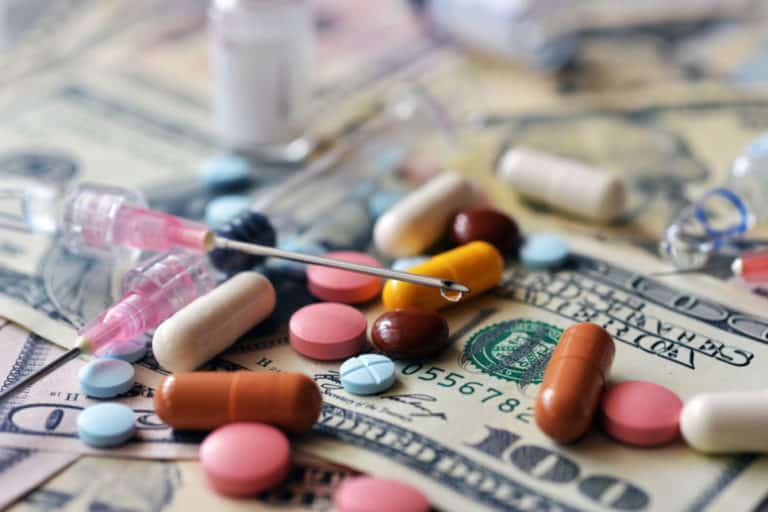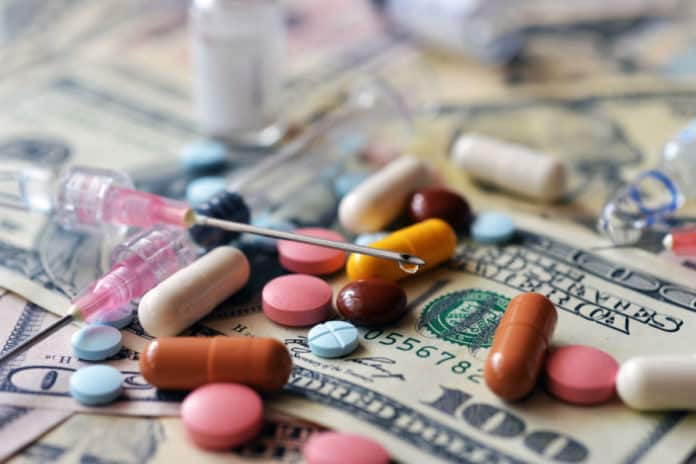 Course For Pharma Candidate at BBAU – Application Details
Exceptionally qualified candidates are invited to attend walk-in interaction for Resource Person for BBAU, Lucknow for Pharma course/ subject. Interested and Eligible candidates may apply online. Check out all the relevant details on Rasayanika.com
Course:- M. Pharm (Pharmaceutics)
Eligibility:
1. A basic degree in pharmacy (B Pharm)
2. Registration as a pharmacist under the Pharmacy Act, 1948, as amended from time to time, including any succeeding in the enactment.
3. First-class Masters Degree in Pharmacy (Pharmaceutics) and as per UGC and PCJ norms.
Desirable Qualification:-
05 Years teaching/ research experience, GATE/GPATINET qualified in the relevant area.
How To Apply:
Interested candidates are required to rep011 one hour before the scheduled time of interaction with duly filled in Application form (enclosed with this advertisement) along with all original documents (also bring one set of photocopy of all the self-attested documents) with two color photographs otherwise his/her Application form will not be entertained.
Guidelines:
The numbers of positions will be based on the requirement of tl1e particulars department and will be fixed at the time of interview.
Candidates selected for Resource Person will be required to join their duty immediately.
Appointment on Resource Person 'Nill be purely temporary in nature at fixed emoluments as per UGC norms.
The appointment will be for the short term only.
BBAU reserves the right to cancel all and /or any position without assigning any reason thereof.
Reservation will be as per Government of India Rules.
No TNDA or accommodation shall be provided for attending the interaction. Interaction may continue for next day depending upon the circumstances. Hence the candidate may come prepared accordingly.
Interaction date and time are tentative and subject to change 1.vhich shall be notified from time to time on BBAU Website.
Date: 02-08-2019
Time:10:30 A.M.
VENUE:- Department of Pharmaceutical Sciences (SB&BT Phase- Ill on the ground floor)
View Main Notification