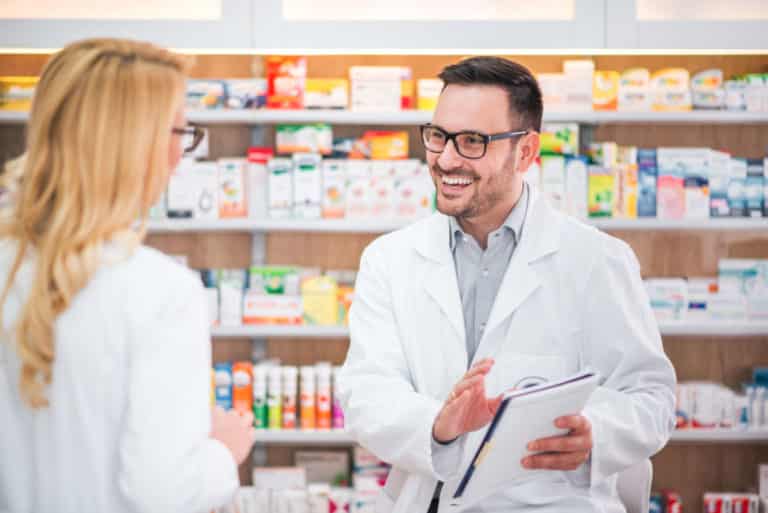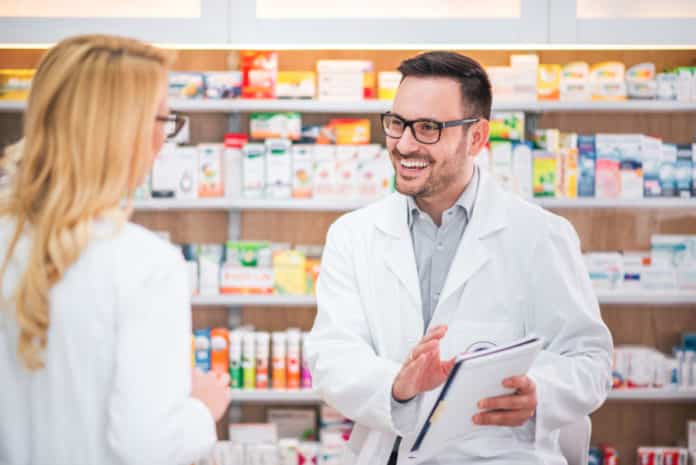 Pharma Regulatory Affairs Associate Post Vacancy @ Teva
Teva hiring Chemistry candidates for the post-Regulatory Affairs Associate.Teva Hiring Pharmaceutical Science candidates. Teva is a global pharmaceutical leader and the world's largest generic medicines producer committed to improving health. Interested candidates check out all the relevant details on the same below:
Teva Pharmaceuticals is committed to equal opportunity in employment. It is Teva's global policy that equal employment opportunity be provided without regard to age, race, creed, color, religion, sex, disability, pregnancy, medical condition, sexual orientation, gender identity or expression, ancestry, veteran status, national or ethnic origin or any other legally recognized status entitled to protection under applicable laws.
Job Title: Regulatory Affairs Associate I – (Regulatory Information Management)
Qualifications: Bpharm or Mpharm
Job Description
The role of the RIM Central Data Services Team is to perform registration data entry operations on behalf of Teva Regulatory functions to ensure that data is entered into Teva's Global Registration Database in line with the global needs of Teva Regulatory Affairs.
He / she would be responsible for completing registration data entry for Teva regulatory files. This will include the procurement of data (acquired from source regulatory documentation such as the Regulatory Dossier) where that data is not readily available from within the data entry process inputs such as reports and related documentation.
This will require the ability to identify, locate, and enter all relevant registration data missing from the process inputs (i.e. will involve data enrichment activities, which will require significant levels of regulatory knowledge and experience).
He / She will also perform Quality Control (QC) checking of the accuracy and completeness for a defined list of priority/critical attributes that have been procurement and entered into the Global Registration database as part of the RIM Central Data Services operation.
The person will possess significant experience of Pharmaceutical Regulatory Affairs, including the pharmaceutical regulatory business processes related to the development and maintenance of a regulatory file through its application/registration lifecycle, including a thorough understanding of global pharmaceutical industry regulatory requirements and guidelines.
He / She will complete data procurement and RIM data entry activities, which will require a thorough understanding of the structure, and contents of a regulatory dossier (i.e. will be fluent in navigating and understanding the contents of a regulatory dossier). The process of registration data entry will require a thorough understanding of data structures applicable to registration data, workflows, and data entry Work Instructions.
The person will provide highly productive and accurate delivery of procurement and data entry completion as part of the RIM Central Data Services operation (at all times all members of this operation will be required to deliver an exceptionally accurate and reliable regulatory data entry output).
Every Data Procurement/Data Entry Executive will be responsible for complying with all applicable Standard Operating procedures (SOPs) and Work Instructions.
Must be fluent with Pharmaceutical Regulatory Affairs business processes; may need to leverage existing pharmaceutical regulatory business expertise in order to partner with
Teva Regulatory functions; and must follow and understand evolving regulatory guidelines and requirements."
Editor's Note: Teva Quality Control Analyst, Teva. Chemistry jobs, Pharma jobs 2019, Pharmacy jobs, Quality Control specialist.  Specialist post at Teva, B Pharma, M Pharma, Subscribe to Rasayanika for latest chemistry and Pharma jobs, Follow us on Facebook as well for latest job updates.
Upload your CV to Rasayanika Talent Pool