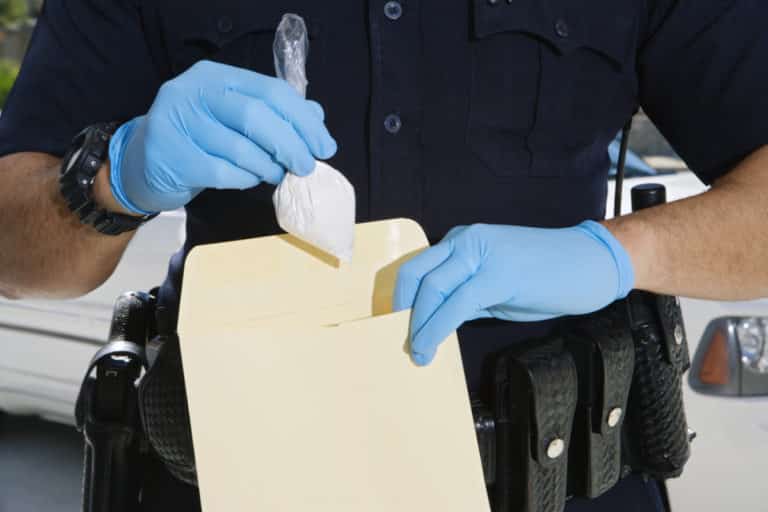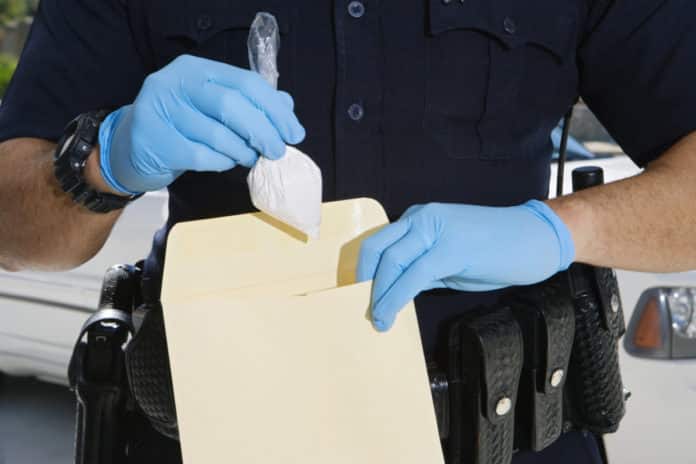 Pharmacovigilance Jobs at Parexel | Drug Safety Associate Post
Parexel Invites Pharma Candidates, Drug Safety Associate Post Vacancy. Parexel invites Candidates for the post of Drug Safety Associate. Candidates with a postgraduate degree in Pharmacy may walk in for this post on the mentioned date. Check out all the details on the same below:
Job ID 53171BR
Work Location: Hyderabad, Telangana, India
Job Title: Drug Safety Associate
Eligibility: Degree in Pharmacy
Experience:
Associates degree in any of the above with appropriate work experience of 1-2 years in Pharmacovigilance.
Job Description:
Assist in the development of project specific safety procedures, workflows and templates
Assist in project specific safety database setup, development of data entry guidelines, and user acceptance testing
Triage incoming reports for completeness, legibility and validity
Electronic documentation and quality control of drug safety information
Data entry of case reports into safety database/tracking system
Request follow-up and perform query management
Coding of data in the safety database
Writing case narratives
Create and maintain project-specific working files, case report files and project central files
Assist with additional Drug Safety Specialist on activities as required
Inform Line Manager (LM)/Team Manager, Safety Services Project Leader (SSPL) or Project Leader (PL) and Regional Head of PV Operations of potential change-in-scope of projects
Support of Medical Directors/Safety Physicians, as needed, in medical monitoring activities
Participate in client and investigator meetings as required
Attend internal, drug safety and project specific training sessions
Perform literature searches
Preparation for, participation in, and follow up on audits and inspections
Delegate work as appropriate to Drug Safety Assistants
Assistance in development of Expedited Reporting ProceduresAssistance with registration with relevant authorities for electronic reporting on behalf of the sponsor
Assistance with setting up and deployment of worldwide reporting as required to regulatory authorities, CECs, local ECs, and investigator sites (electronic and hard copy)
Submission of safety reports to investigators via ISIS (International Safety Information System)
Assist with measuring investigative site performance in conducting required tasks in ISIS
Tracking and filing of submission cases as required
Assist with unblinding of SUSARs, as required
Support collection and review of metrics for measuring reporting compliance
Support Global Pharmacovigilance Information Office (GPIO) in the collection and organization of global PV requirements
Editor's Note: Pharma jobs, M Pharma jobs, Pharmacy, Safety Services Project Leader Post, Parexel, Pharma jobs at Parexel, pharma jobs 2019, M Pharma, M Pharma jobs, Subscribe to Rasayanika for Latest chemistry & Pharma jobs.
Upload your CV to Rasayanika Talent Pool